Holiday home Paasloo
on
Villapark De Weerribben
House code: FO062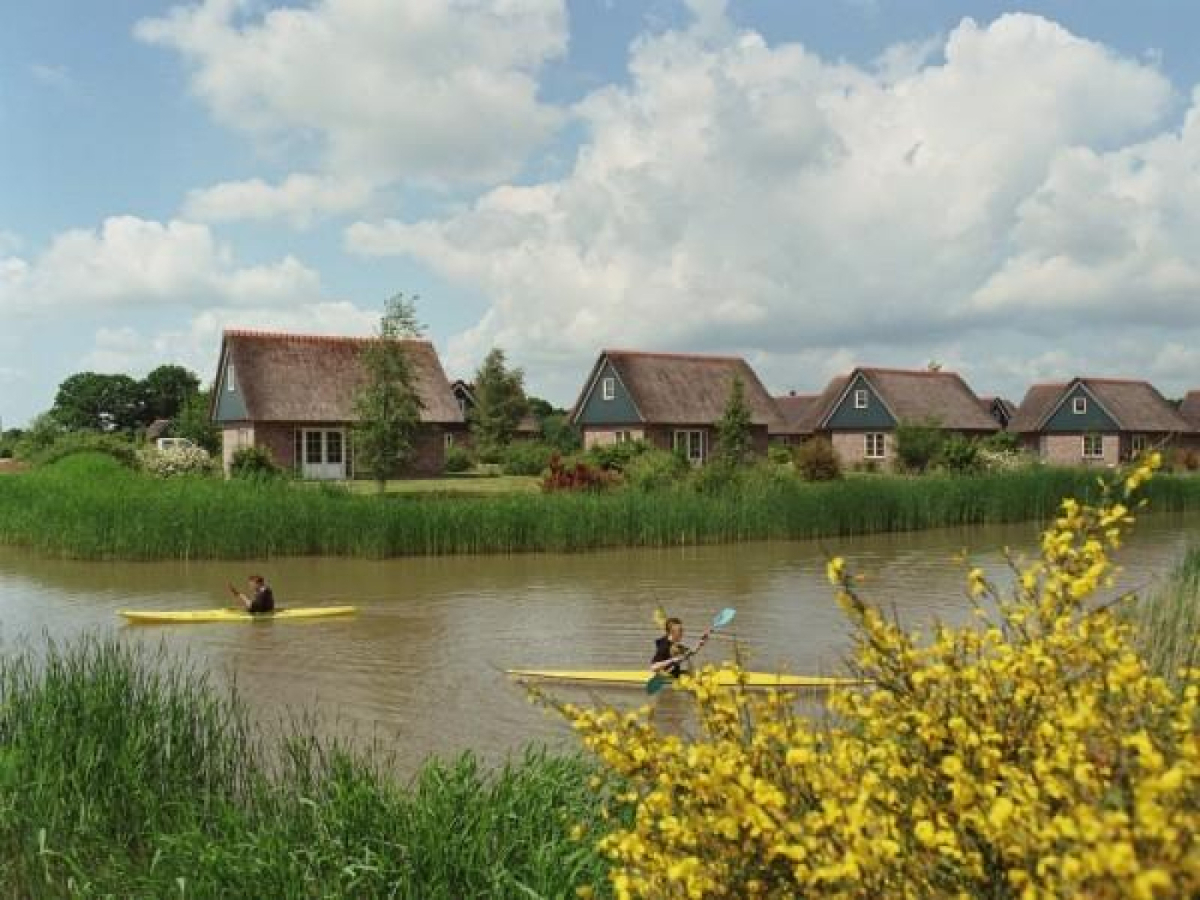 10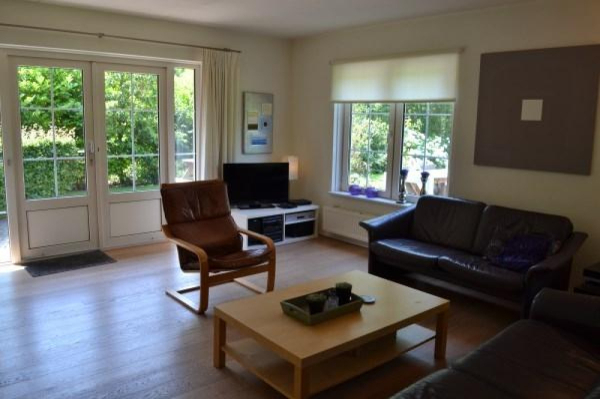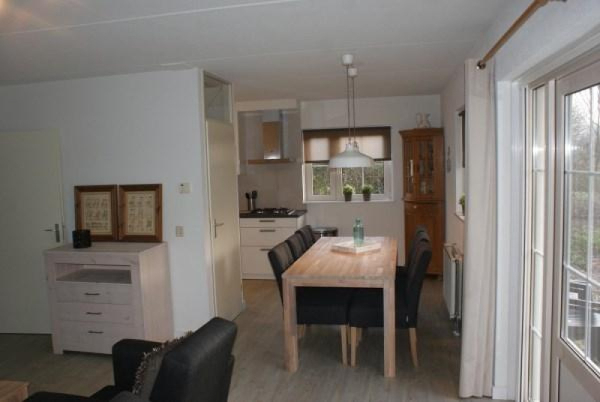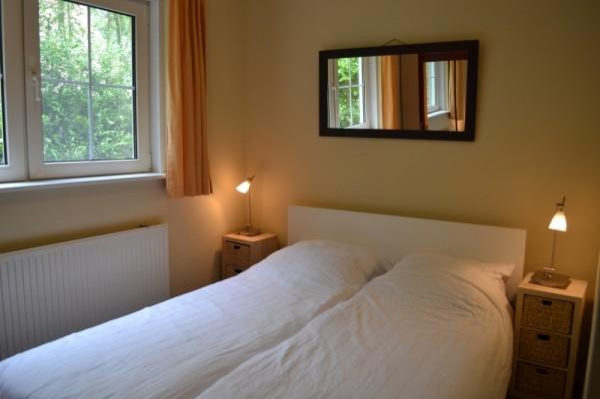 Home
Availability
Facilities
Location
The holiday park
Beautiful 4 persons holiday house.
The houses are located on this small holidaypark with ca. 80 villa's. The park is noted for lots of nature and a beautiful fishingpond. All the houses are houses from a private house-owner. This makes that houses can differ a bit on the inside.
The park offers facilities to make the holiday very enjoyable. In the beautiful former farm can you find Restaurant 'De Binnenhof' a small café, an indoor pool and a sauna. Outside are a few lovely terracces where you can relax while the kids play in the playground. In the holidays are lots of activities organised. There is a snack corner where you can buy a little assortment of snacks and at the reception can you rent all kinds of bikes and skelters (for kids).
Layout
These houses are luxerious decorated with a fully equipped open kitchen with a combi-oven and dishwasher. Downstairs is a bathroom with a shower and/or bath and upstairs is a second toilet. Upstairs are the two bedrooms. In the villa's can you make use of free WiFi. The whole house is central heated. Through the open doors can you go to the lovely terrace with furniture. Each villa has a spacious depository with washingmachine. The villa's are located on a spacious ground with a beautiful garden and most of the villa's are located at the water. There is parkingspace for two cars.
To be booked with preference (preference costs):