About heerlijkehuisjes.com
With heerlijkehuisjes.com you can rent or rent out a holiday home without any worries! As one of the pioneers in the online rental of holiday homes, we have specialized in the destinations Netherlands, Belgium and Germany since 2001. On heerlijkehuisjes.com you will find holiday homes from private owners, holiday parks and group accommodations.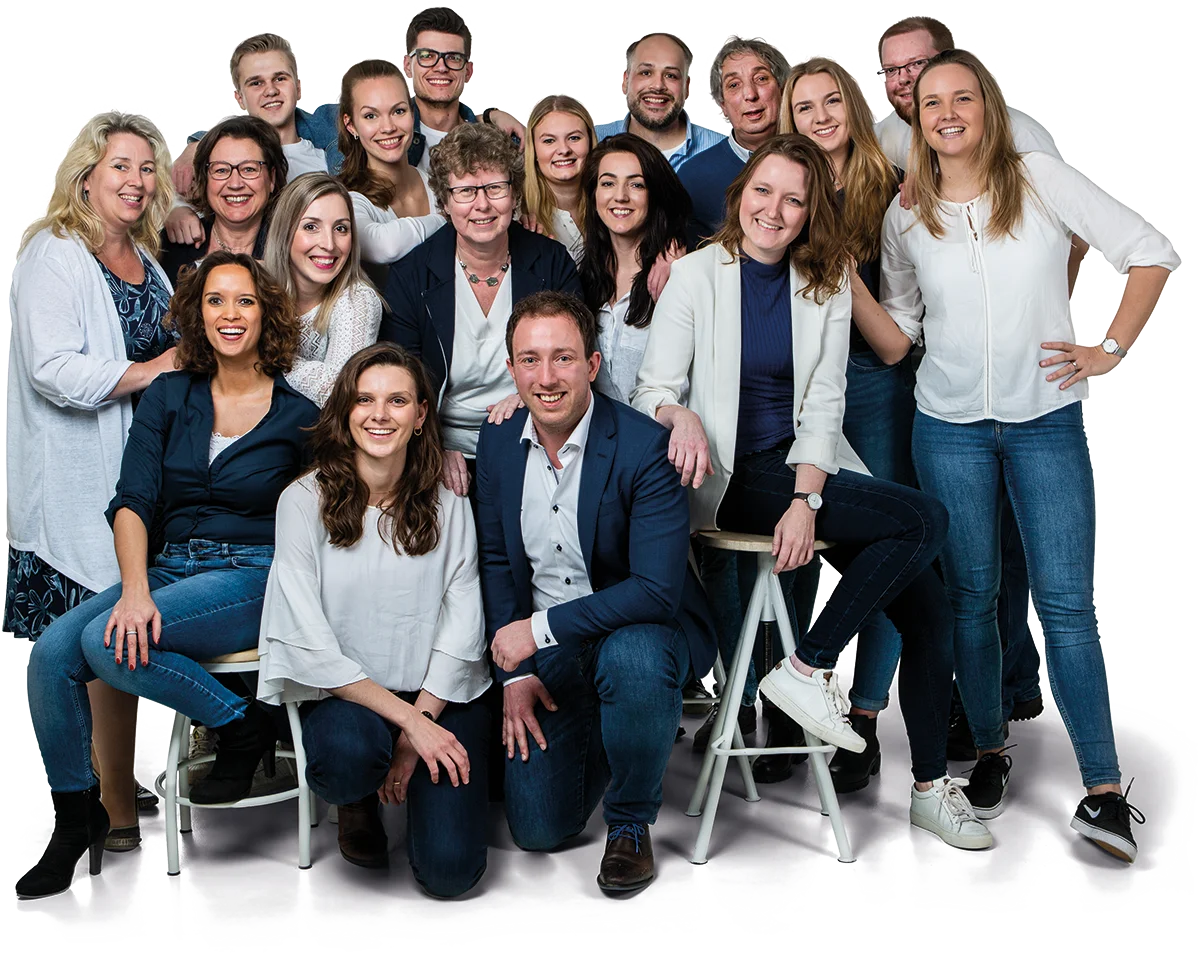 What we believe in
Everyone wants to get away from time to time. It gives you the time and space for what matters to you. Holidays contribute to the quality of life. And everyone deserves that. What is delicious? You decide that yourself but it is certain that you want to enjoy carefree. We do this with a team of permanent employees who have gained the necessary experience. Within our office we have every discipline in-house, because only then can we seamlessly connect online and offline.
These people are there for you
We stand for our quality
Carefree enjoyment, that is not easy. A selection and inspection of our holiday homes takes place regularly and with more than 80,000 guest reviews we continue to test the standards of our offerings. Our guests even rate our services with a score of 9.2. But we like to go the extra mile. Enjoying carefree also means that heerlijkehuisjes.com is your guarantee! In many cases you do not pay a deposit in advance, but we guarantee you. After all, trust is the basis.