Holiday home De-Bult
House code: OV1042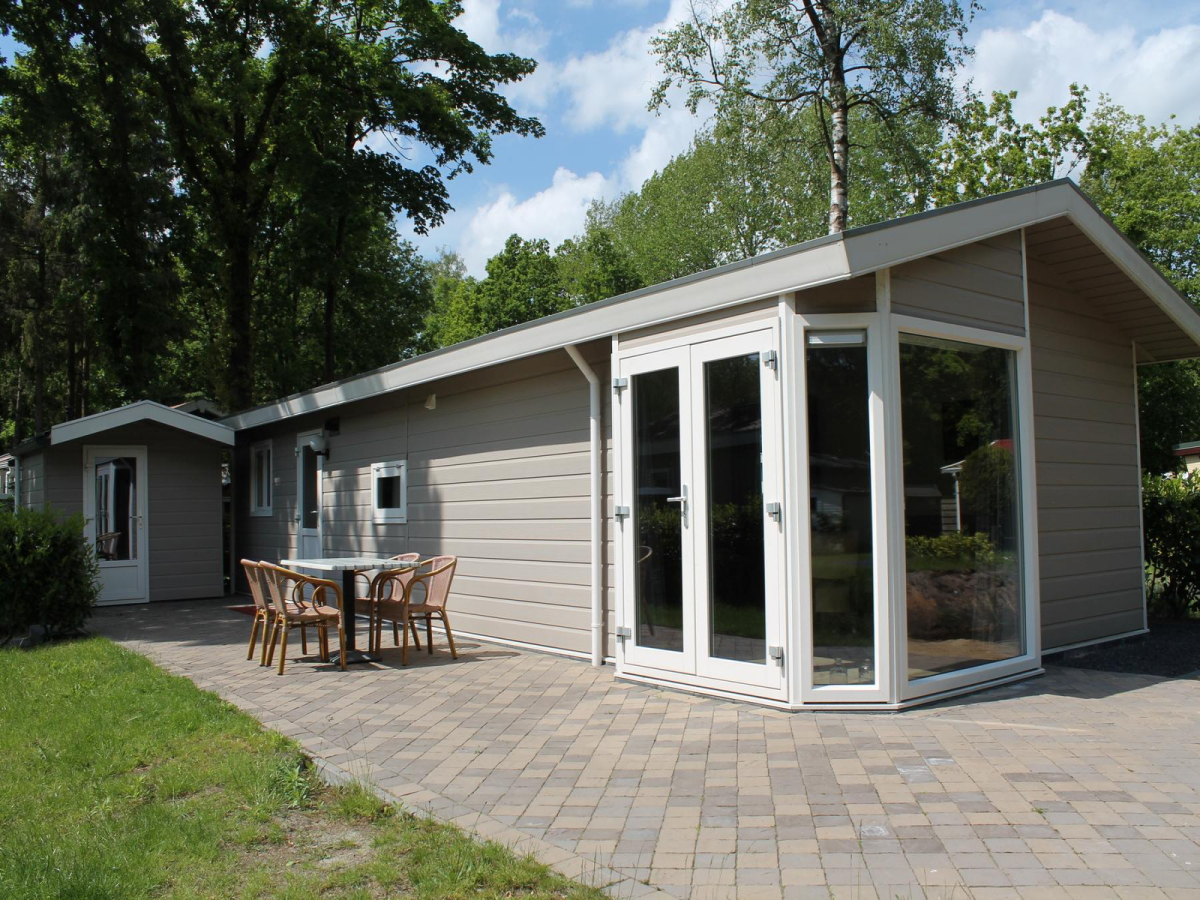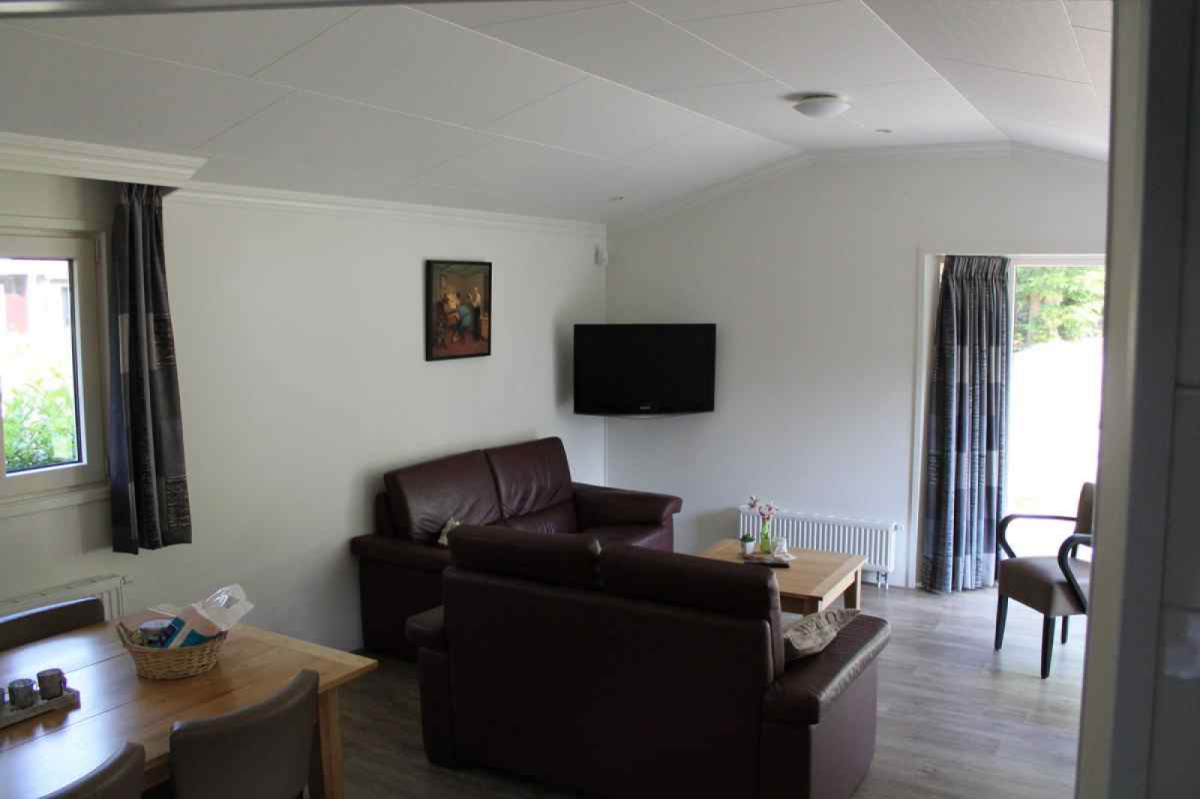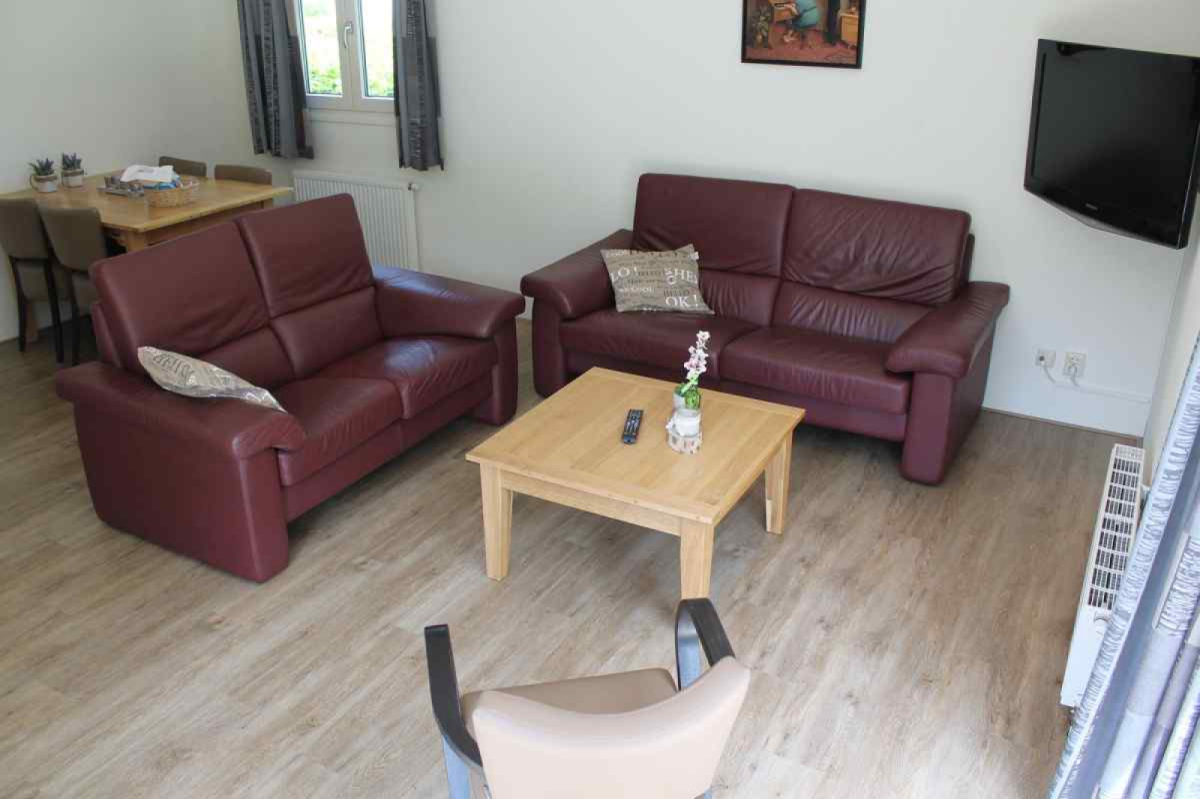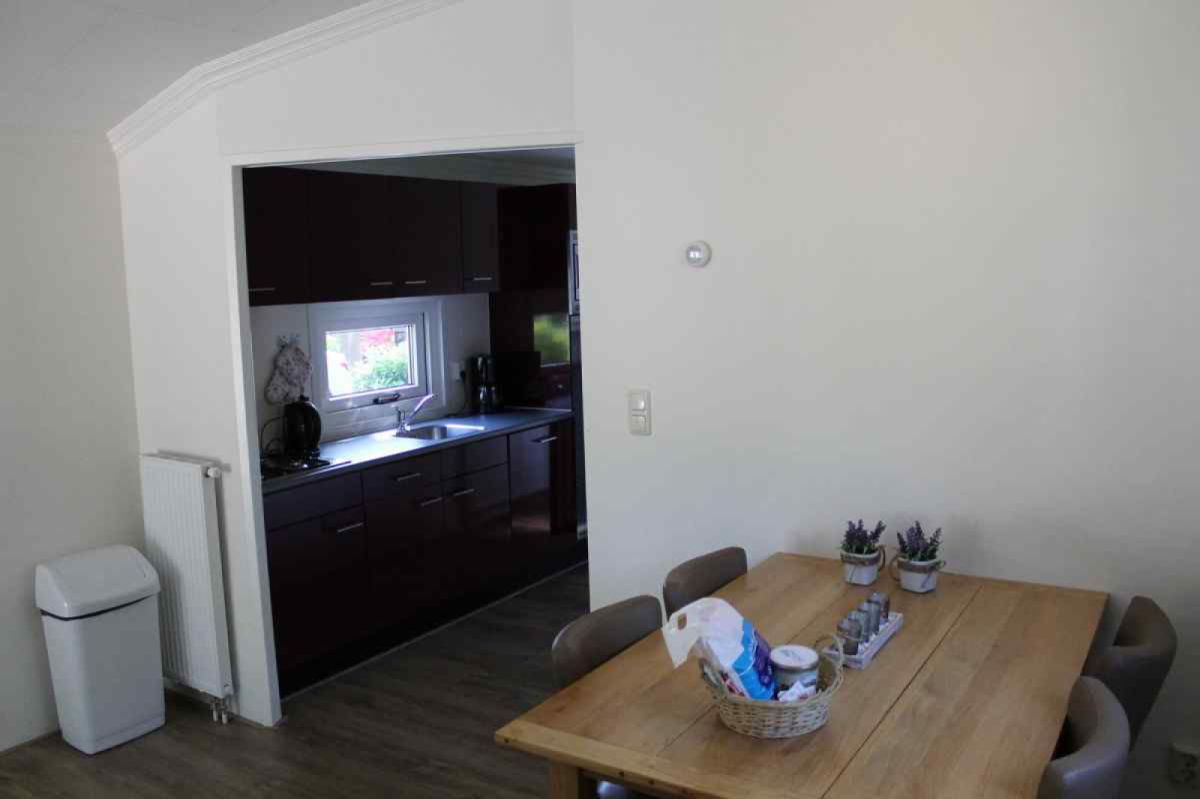 Home
Availability
Facilities
Location
The holiday park
Luxery 4 persons chalet in the woods near Steenwijk
This luxurious four-person chalet is located on a quiet holiday park in the middle of the woods. On the holiday park there is, among other things, a wonderful restaurant, a playground, an animal meadow and a beautiful outdoor swimming pool. From the chalet you can walk or cycle in the woods to find peace, or you can go out into the forest to find the liveliness of the town of Steenwijk and surroundings. From the park located in the Kop van Overijssel you can not only explore Overijssel, you are also in Drenthe, Friesland and Flevoland. In short, an ideal location!
Layout
The living room, with cozy dining area and sitting area with flat screen TV, has panoramic windows that cover almost the entire front wall. The modern kitchen is complete with inventory including a microwave, refrigerator with freezer, four-burner stove, dishwasher and filter coffee maker. In the two bedrooms there are two wonderful box spring beds each, the master bedroom has a large hanging cupboard. The bathroom is equipped with a luxurious shower room, sink and toilet.
Outside:
Your own pond terrace is equipped with patio furniture.