Vakantiepark Kaatsheuvel
Experience the magic at this car-friendly and new holiday park with indoor and outdoor swimming pool in Kaatsheuvel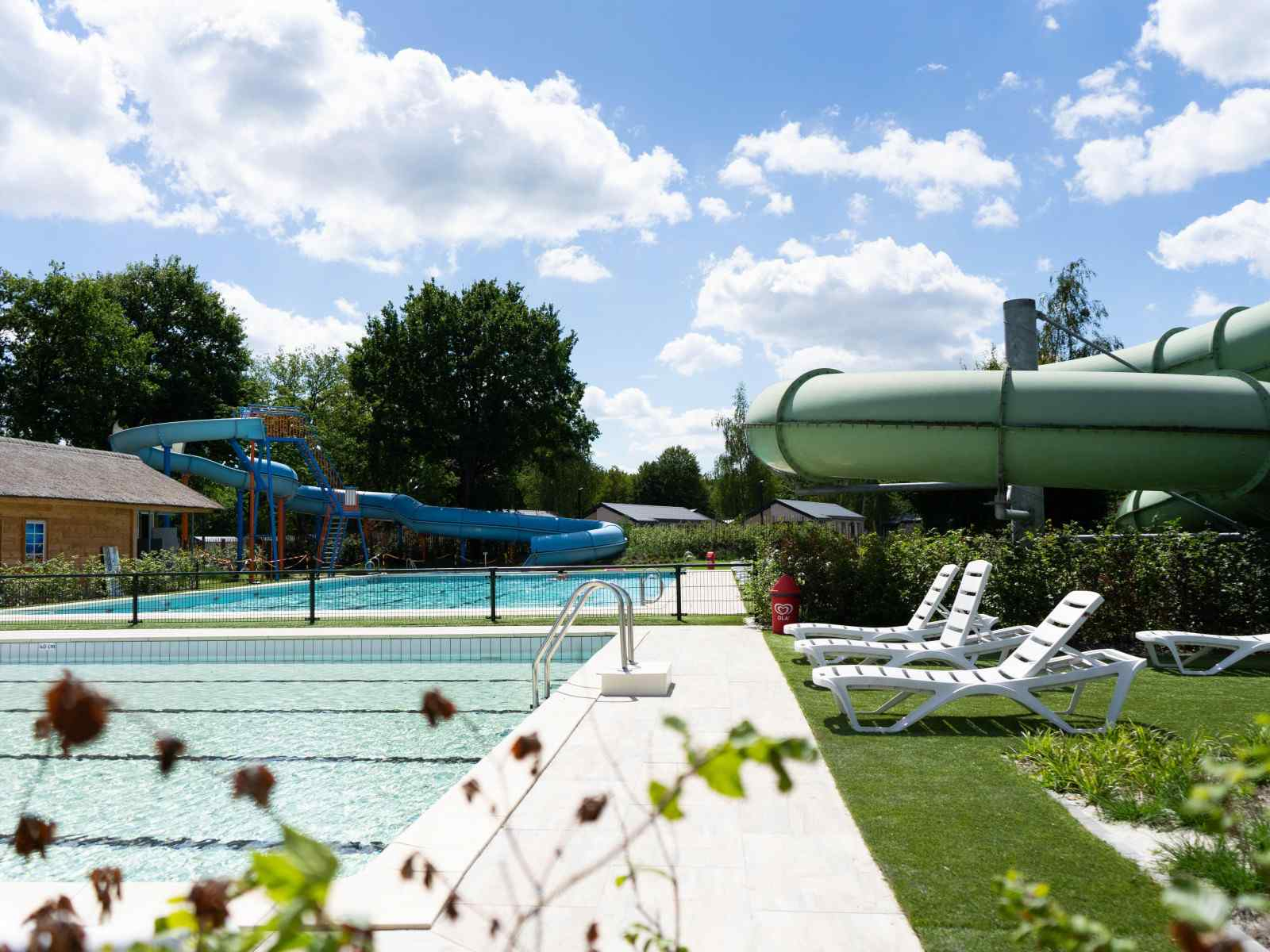 26
Very good
reviews in the past 103 months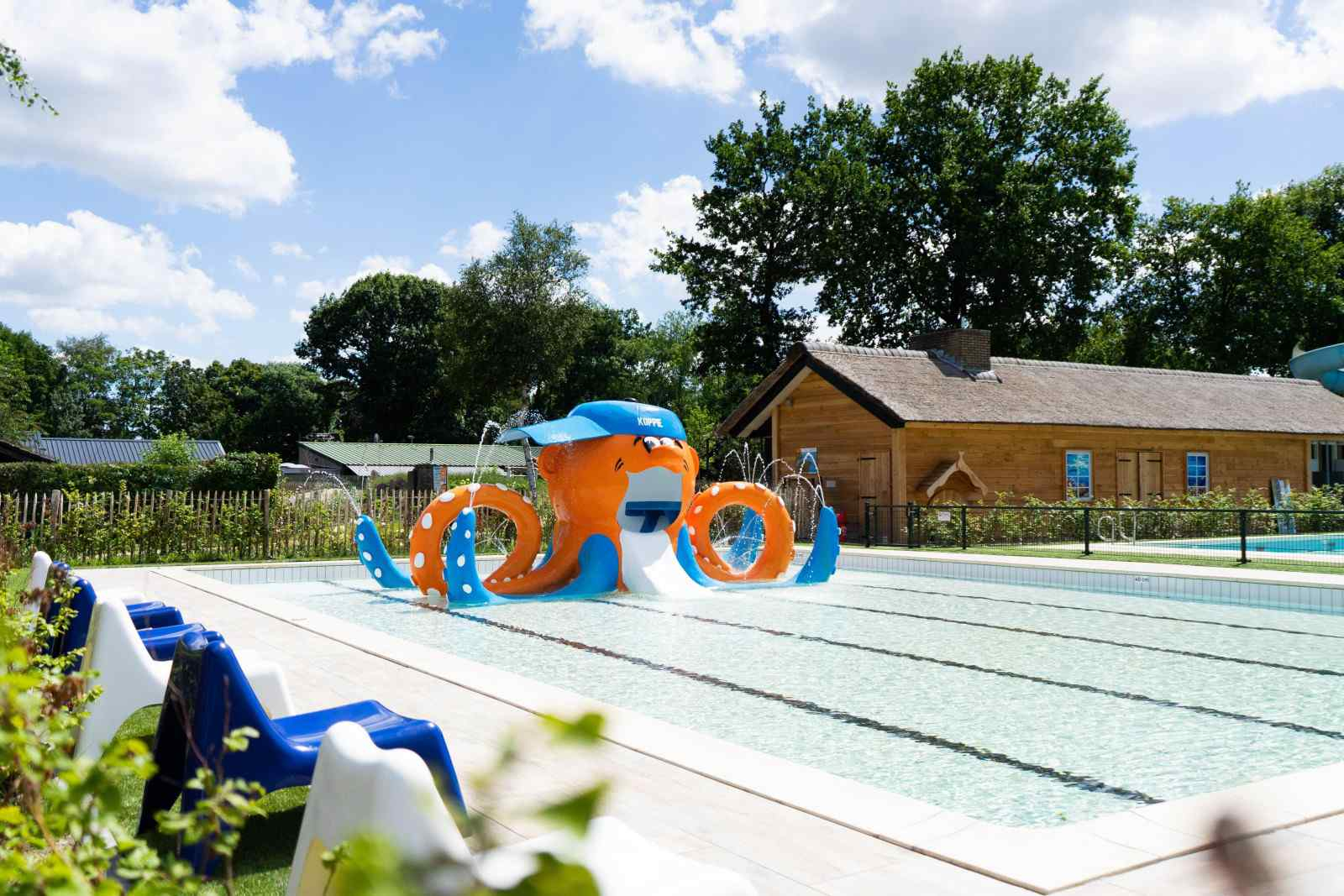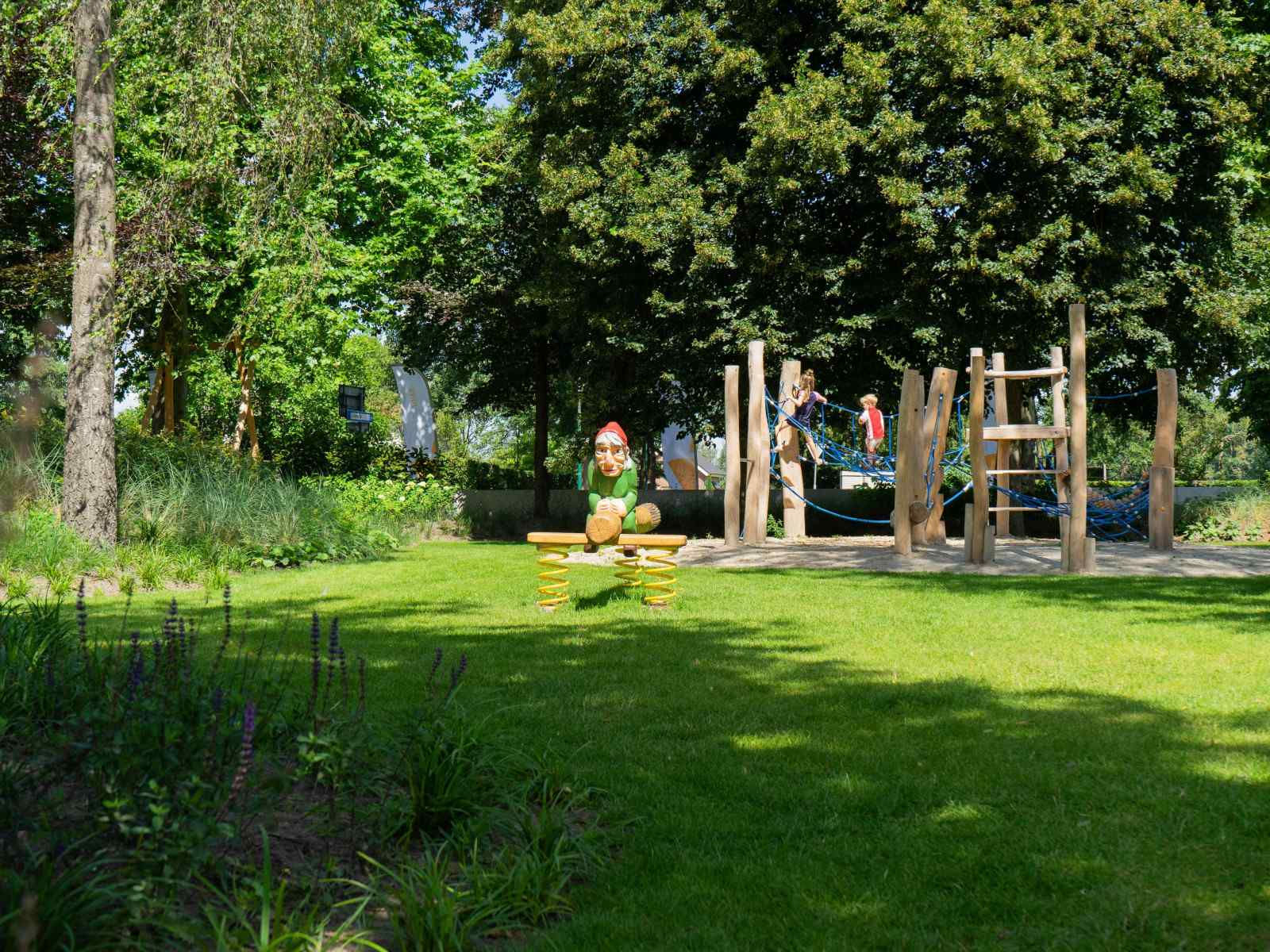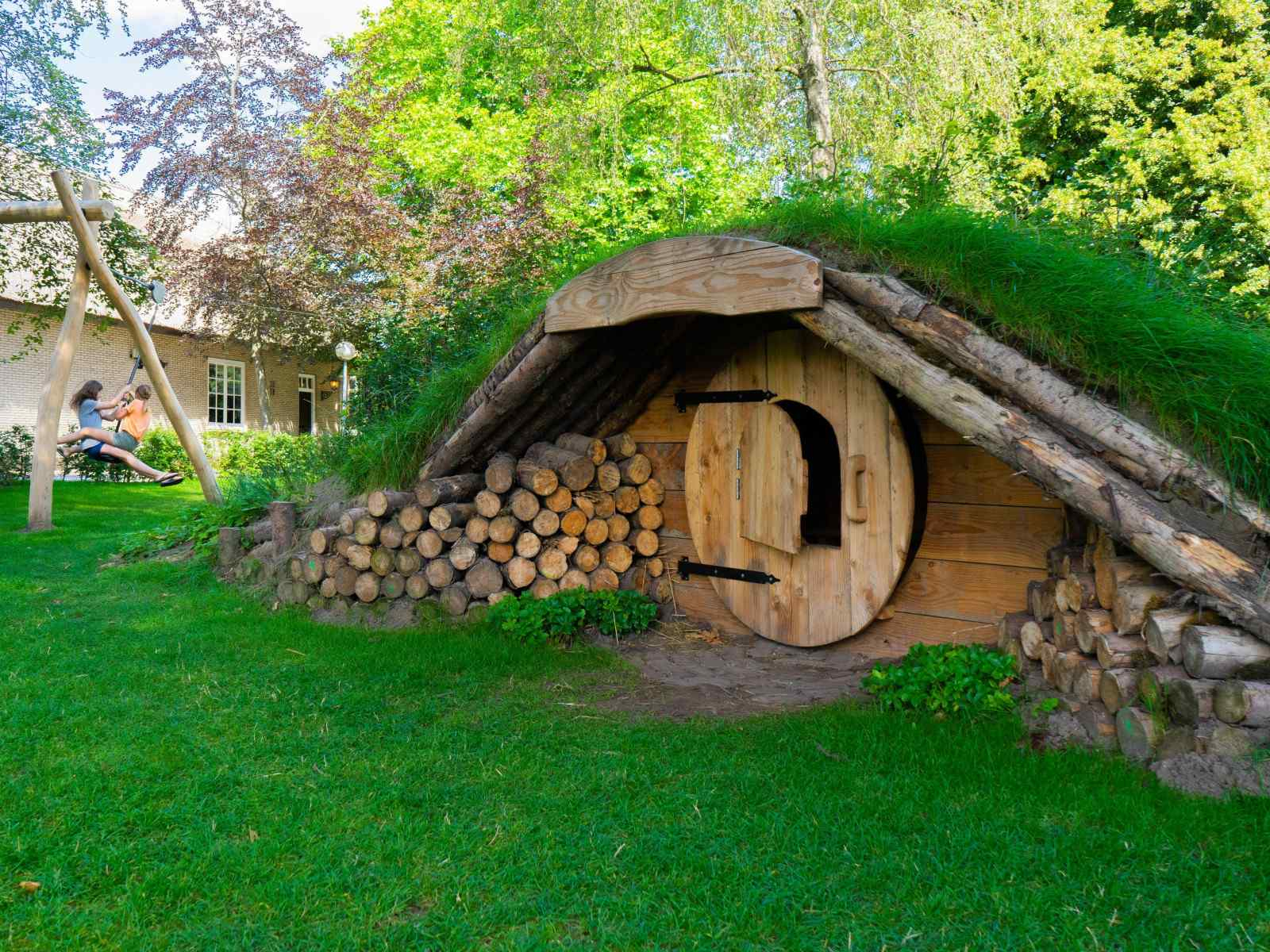 The holiday park
Facilities
Location
Vakantiepark Kaatsheuvel in Kaatsheuvel
Welcome to this magical holiday park Kaatsheuvel. A wonderful holiday park for when you go on holiday with your (grand) children. Because this holiday park is a car-free, children can play in complete safety. Come and splash in the outdoor pool, play miniature golf or play on the many play equipment at this holiday park. Even in what is less weather, young and old can relax here. For example, there is an indoor swimming paradise with water slide and rapids. Or how about the indoor playground, where your (grand)children can glide, clamber and climb for hours. The indoor playground is located in the family restaurant. So you can enjoy a cup of coffee or drink while your (grand)children enjoy themselves. A five-minute drive from this holiday park you will find the Efteling, with its fairy forest and roller coasters and attractions. A must during your holiday! If you are looking for peace and space, you can cycle, mountain bike and hike in Loonse And Drunense Dunes National Park which is located almost next to the holiday park. Discover this special landscape of forest, heathland and above all a lot of sand. This area is not for nothing the largest sanding area in Western Europe. You see, all the ingredients for a holiday full of magic are at your fingertips!
Particularities
- It is necessary for the main booker to be present at check-in to provide identification.

- The park reserves the right to request a deposit on site from all guests renting holiday homes. The deposit is a maximum of EUR 100 per person. 
- The interior / exterior of the holiday homes may differ.
- This new holiday park is still in development. The holiday park makes every effort to keep any inconvenience to a minimum.
- The accommodations do not have a parking space. The cars must be parked in the communal parking lot.
- On holiday park Kaatsheuvel only recreational stays are allowed. Business bookings are not allowed. 
Leisure activities
Amusement park
Riding horseback
Walking
Midget golf
Cycling
Swimming
Facilities
General:
The receptionists are on hand for questions, advice or tips. You will also find several leaflets and flyers at the reception for the best outings in the area. The holiday park is car-free and you can park your car in the central parking lot during your holiday.
Food and drink:
You can eat delicious food in Grandcafé 'Het Wapen van Kaatsheuvel'. Here you can have a delicious lunch or eat a delicious pancake in the evening. This cosy family restaurant is adjacent to the indoor playground. Do you like meat? Then the Steakhouse is a good tip. Here the tastiest meat-oriented barbecues are prepared on a charcoal-fired barbecue. A delicious fries can be picked up at the snack bar at the holiday park. 
Swimming fun:
The holiday park has an heated outdoor swimming pool and an indoor swimming paradise. The indoor pool has a water slide, rapids, umbrella fountain, tropical bar and terrace and a drinks bank. The pool has the delicious temperature of thirty degrees Celsius. The outdoor pool also has a slide and there is a separate toddler and preschool area. You can sunbathe on the lawn next to the pool.  
Playing:
The whole family can have a great time on the miniature golf course. For children, there are various water attractions and playground equipment at the holiday park. When the weather is less clement, there is an indoor playground where children can slide, climb and play for hours. Throughout the year there is entertainment in the Bleau & Bloem Kids Club (in the holidays this is more extensive). This animation team provides a lot of fun and entertainment. 

Rental:
At the reception it is possible to rent bikes. There are standard bicycles, e-bikes and children's bikes for rent. Close to the holiday park there is an adventurous mountain bike route that you can explore (note: mountain bikes are not for rent). 
Central park facilities
Restaurant
Recreation program during summerholidays
Playground
Open-air swimming pool
Midget golf
Sports field
Pub/Bar
Indoor swimming pool
Location of the accommodation
On a holiday park
Close to forest
Close to village/city
On a familyresort
Near City
Distances
Supermarket: 2,5 km
Restaurant: 0 m
Village/city centre: 3,5
Entertainment centre: 15 km
Airport: 42 km