Vakantiepark Hoge Kempen
Holidaypark Hoge Kempen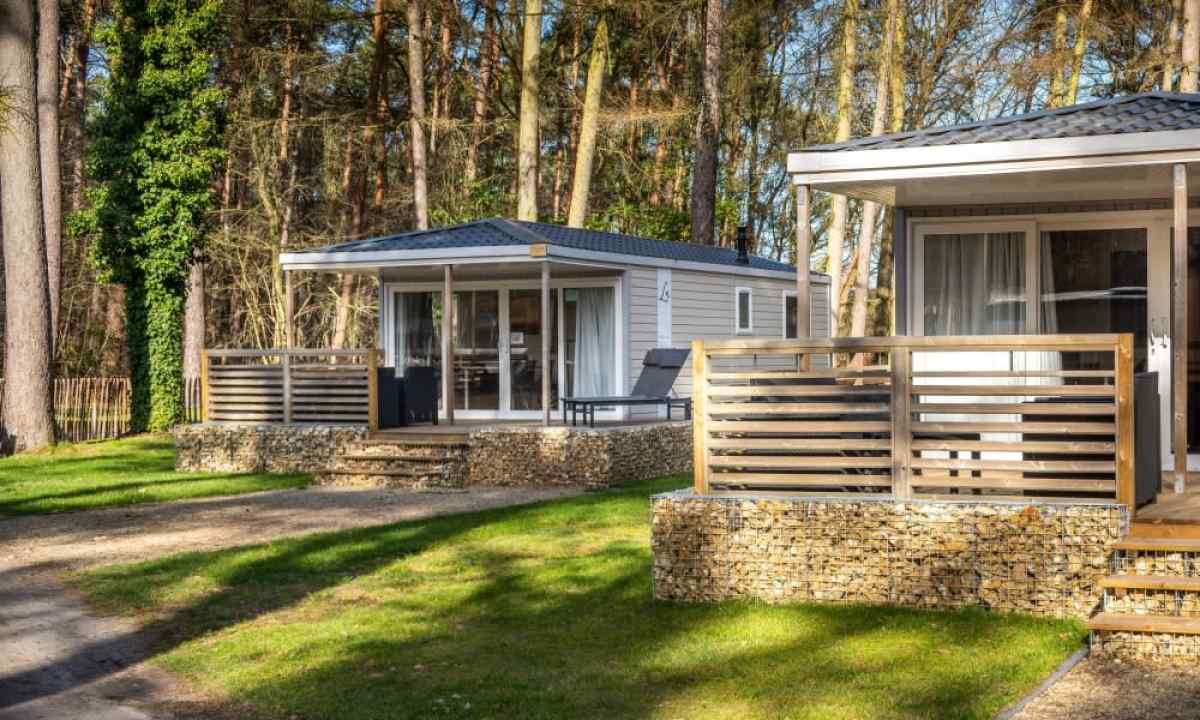 Lovely
reviews in the past 3 months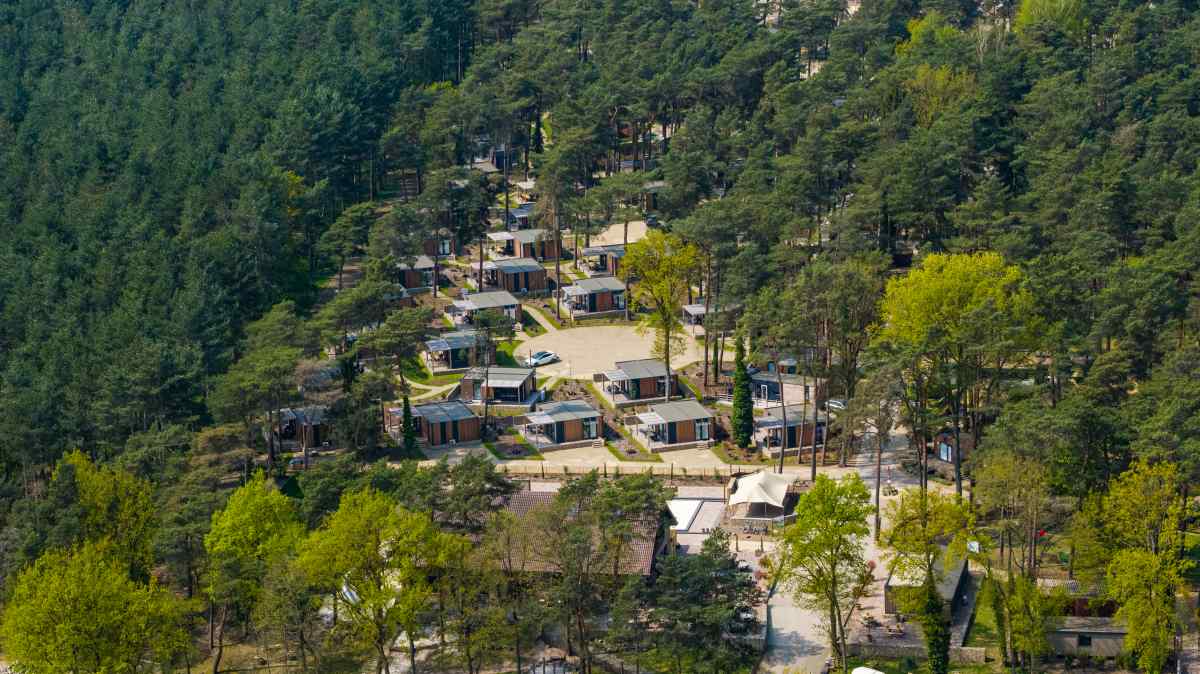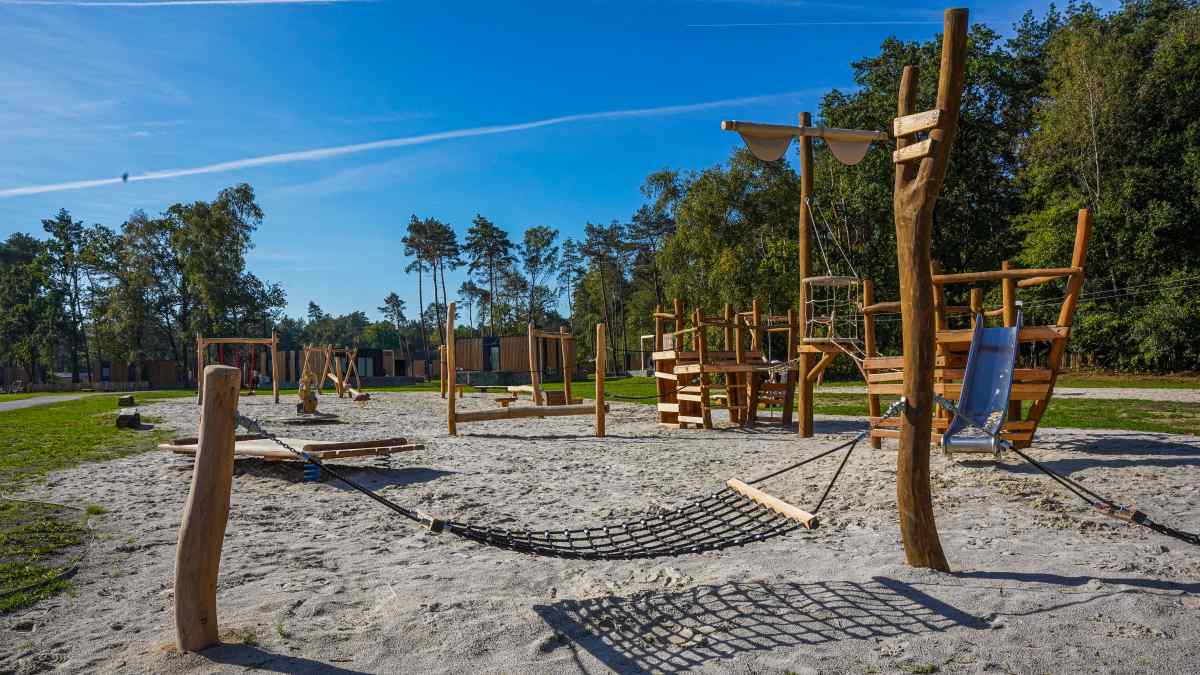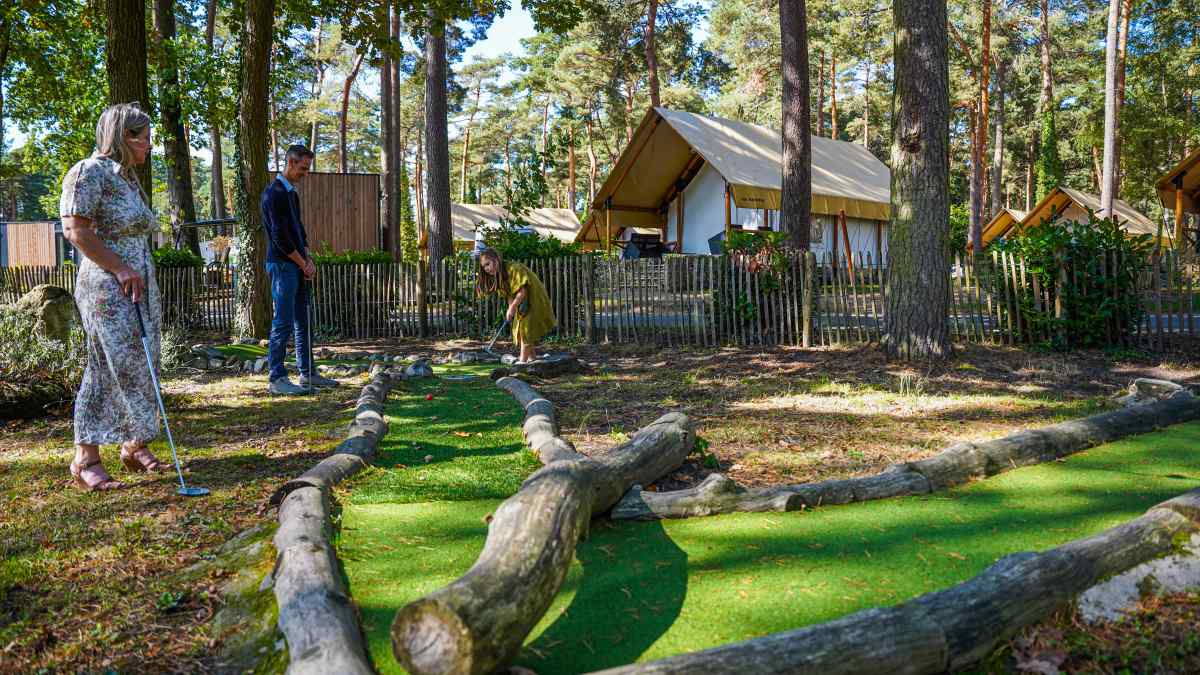 The holiday park
Facilities
Location
Vakantiepark Hoge Kempen in Zutendaal
In the middle of the beautiful nature that Belgian Limburg can offer you: there is the Hoge Kempen vacation park. The park has modern vacation homes that are perfect for families who are ready for a wonderful vacation. Here you are close to the characteristic cities of Genk, Hasselt, Bilzen, Tongeren and Maastricht! For those who like to go out to the city, this location is a great place for a vacation stay. With a vacation to Belgium you also come for the beautiful nature of course. This vacation park is located next to the Hoge Kempen National Park: plenty of walking and cycling routes for you to discover! Will you come and enjoy your vacation here soon?
Particularities
- It is necessary for the main booker to be present at check-in to provide identification.

- The swimming pool is only open in the summer months. 
- The entertainment team is only present during the school holidays. 
- The interior/exterior of these holiday homes may differ. 
- The park reserves the right to request a deposit on site from all guests renting holiday homes. The deposit is a maximum of EUR 100 per person.

- PLEASE NOTE: All catering outlets are currently closed!
Leisure activities
Amusement park
Fishing
Walking
Cycling
Swimming
Facilities
General 
At this holiday park, you have access to a free WiFi network. There is also a sanitary building on the park. Here you will find a laundry room. With a rechargeable key, you have access to use the hand dryer, washing machine and dryer.
Booking an E-chopper on site or in advance is both possible. With an app, you download a nice route and you are ready to tour through the Belgian countryside. A fun way to explore the surroundings.
For children 
Whether the sun is shining or the weather is rainy: your children will have a great time here! There is a playground at the park with various fun equipment. It is also possible to make holiday friends in the playroom above the restaurant. 
Fun crafts and games, the entertainment team will entertain your children to give them an unforgettable holiday.
When the weather is good, the swimming pool is open. This can be found across the road, where a terrace and playground also welcome you. It is an outdoor pool where young and old can enjoy themselves. For toddlers and preschoolers there is of course a paddling pool.
Food and drink 
The park likes to invite you to have a nice lunch or dinner at the restaurant. There is a varied menu, so something tasty is available for most people! Would you rather have a drink? Then that is also possible.
A holiday should of course include breakfast with fresh rolls. At holiday park Hoge Kempen, you can use the sandwich service: a nice breakfast in your holiday home. The catering industry is curently closed.
Central park facilities
Restaurant
Launderette
Recreation program during summerholidays
Playground
Open-air swimming pool
Hiking
Central internetpoint
Location of the accommodation
On a holiday park
Quiet location
Close to forest
Close to village/city
On a familyresort
Near City
Distances
Lake: 1 km
Supermarket: 2 km
Restaurant: 40 m
Village/city centre: 2 km