Vakantiepark Diana Heide
Beautifully situated holiday park on the edge of the Drentsche Aa National Park.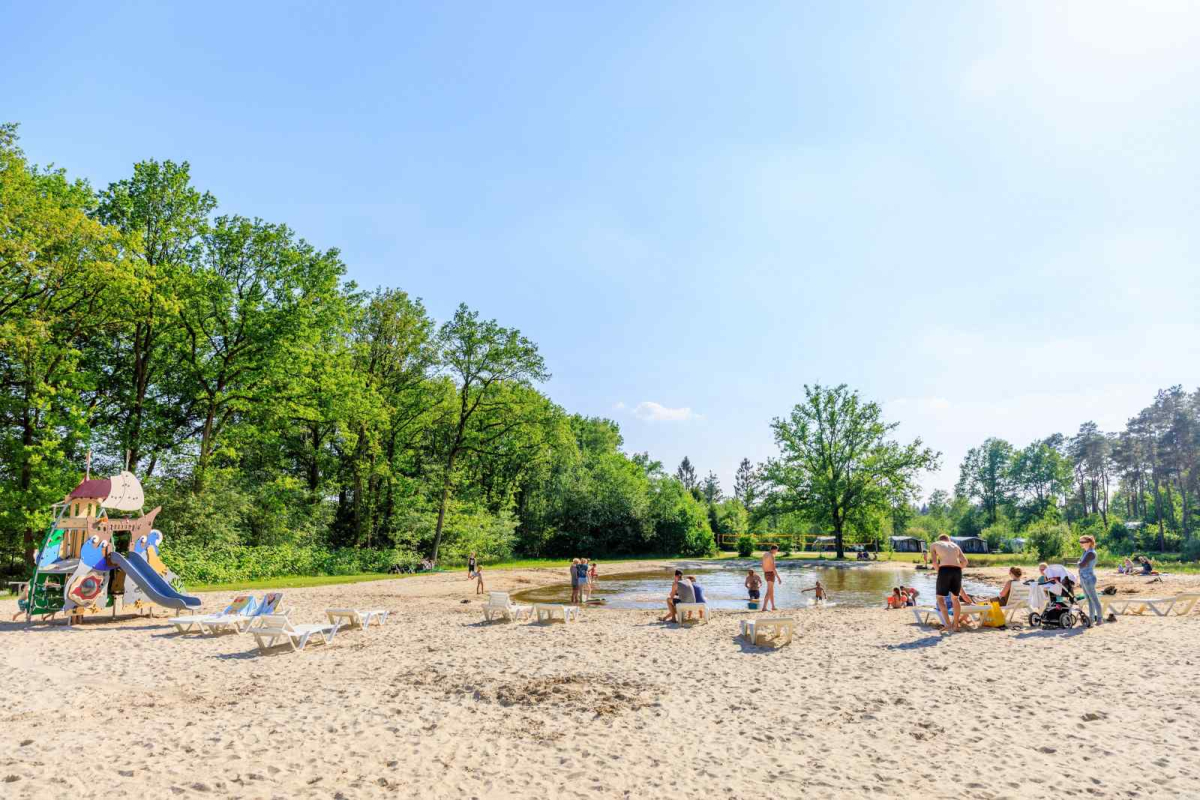 Very good
reviews in the past 2 months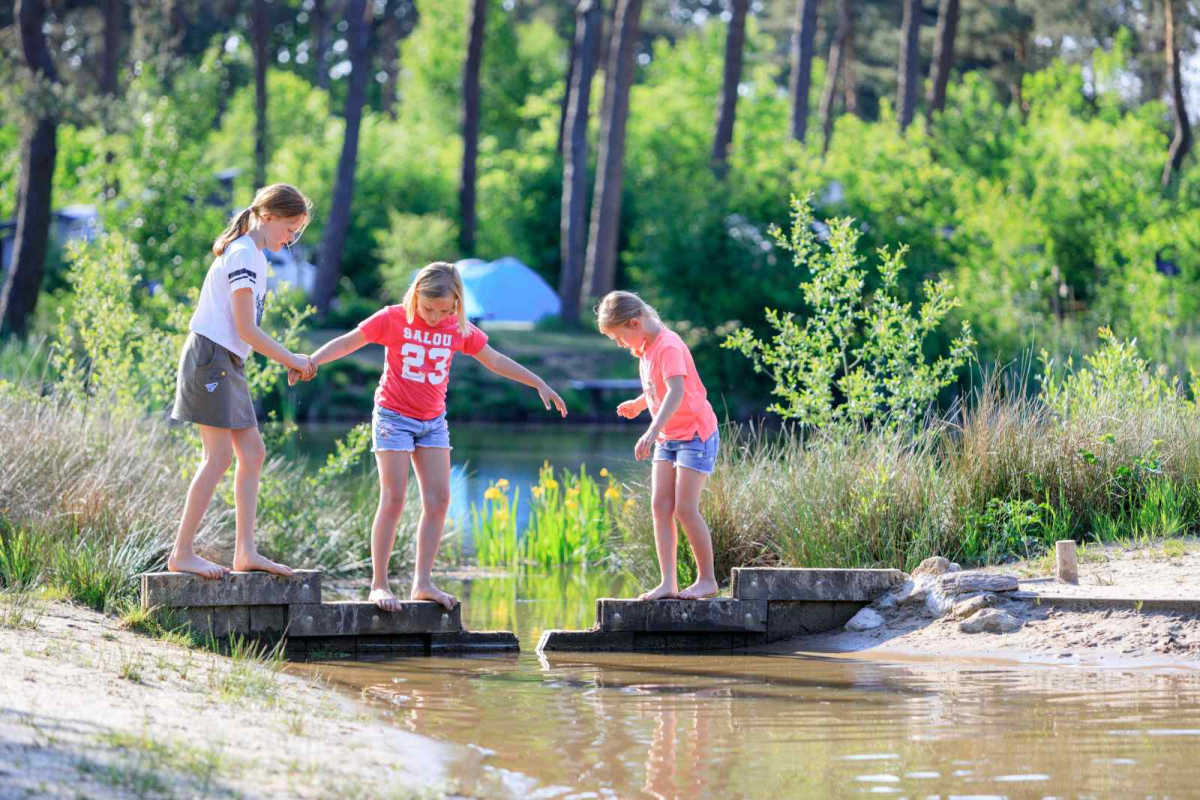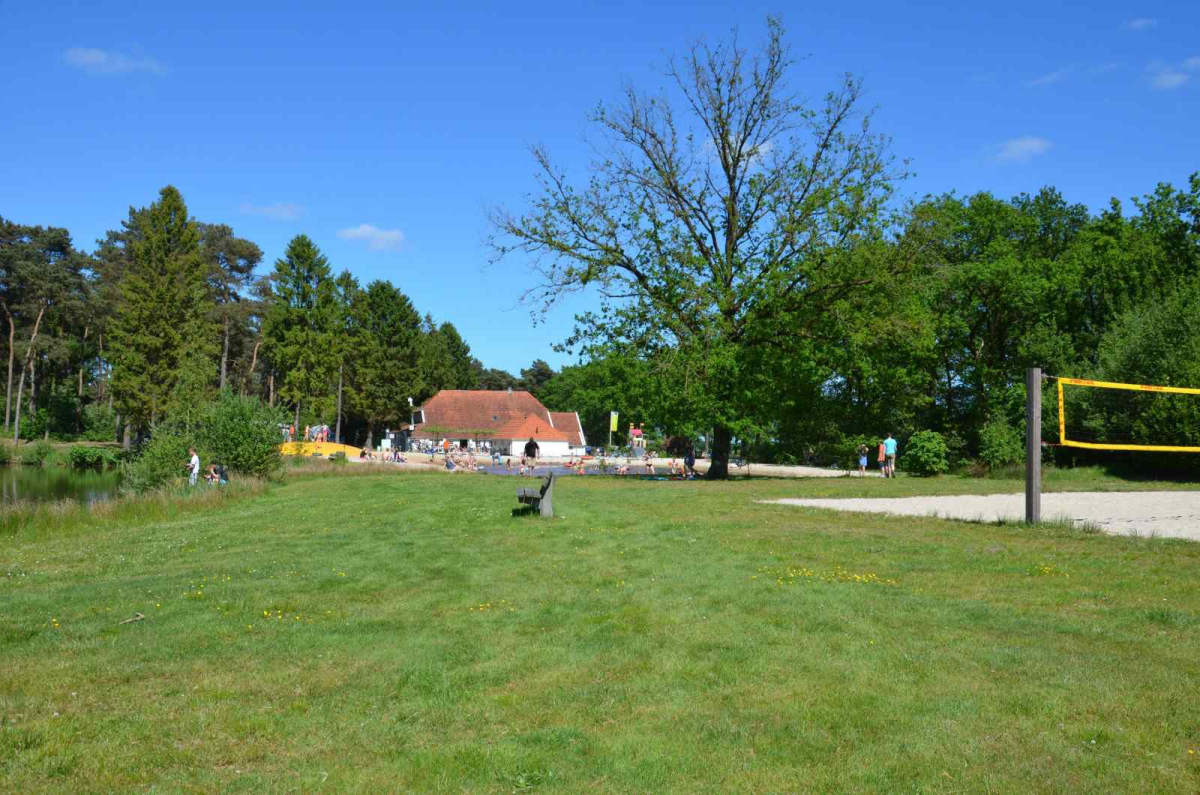 The holiday park
Facilities
Location
Vakantiepark Diana Heide in Amen
In the middle of the woods and on the edge of the Drentsche Aa National Park lies the Diana Heide Holiday Park. Surrounded by a lot of greenery, countless ponds and nice villages and towns, it is a truly relaxing, versatile and natural holiday here. Whatever composition you come with, there is something for everyone to do on or in the vicinity of this holiday park. The park is spacious and has a play and fishing pond and also offers many opportunities for recreation. There is the possibility to rent bicycles and go-karts, there is an airtrampoline, beach volleyball court and animation team (during the holiday periods), chess, dam and table tennis facilities and there is a playground. In short: a true mecca for children and youth. The holiday park also has an attractive snack bar, a unique beach pool and a mini-market. As far as we are concerned, all the facilities to celebrate a wonderful holiday. Happy holiday!
Leisure activities
Fishing
Walking
Table tennis
Cycling
Soccer
Swimming
Facilities
There is plenty to do at the Diana Heide Holiday Park. There are countless sports and game options, including bicycle and go-kart rental, an airtrampoline, playgrounds, a chess, dam and table tennis table and a beach volleyball court. You can start the day well with a breakfast from the mini-market, where you can also get other small groceries. And in terms of hospitality you can of course also visit the snack bar or snack counter. Is it a nice sunny day? Then we definitely recommend to take a look at the beach. A cooling dip in the water or a wonderful day with your feet in the sand? That is another holiday. Do you prefer to visit a heated outdoor swimming pool? Then you can go to the Boskamp in Westerbork. And if you prefer to swim completely covered, the Bonte Wever in Assen is the solution. For more information about all facilities you can of course go to the reception of the park.
Central park facilities
Camping shop
Restaurant
Launderette
Recreation program during summerholidays
Playground
Table tennis
Sports field
recreation puddle pool
Campers allowed
Pub/Bar
Trampoline
Location of the accommodation
At the countryside
On a holiday park
Close to forest
Close to heather
Close to village/city
Near Fishingwater
On a familyresort
Near City
On a campingplace
Distances
Supermarket: 4,0 km
Village/city centre: 4,0 km
Entertainment centre: 13,0 km