Vakantiepark De Witte Berg
Beautiful holiday park De Witte Berg near Ootmarsum.
Lovely
reviews in the past 5 months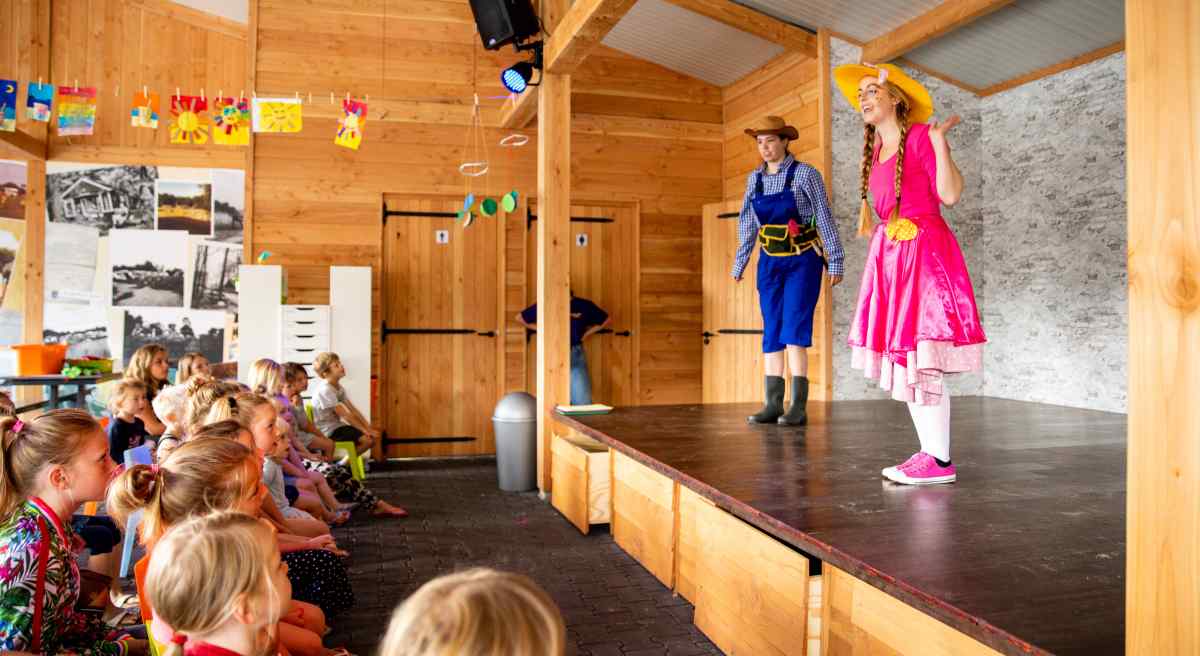 The holiday park
Facilities
Location
Vakantiepark De Witte Berg in Ootmarsum
A weekend trip or a holiday at De Witte Berg holiday park in Ootmarsum equals boundless enjoyment of the Twentse hospitality, the excellent facilities and the extensive nature around Ootmarsum. As soon as you arrive, you feel at home and start enjoying your well-deserved holiday or weekend out. The artistic and authentic town of Ootmarsum is more than worth a visit. Stroll through the narrow streets and alleys with galleries, terraces and contemporary boutiques on both sides. Pack the bike or the car and go out in this beautiful part of the Netherlands.
Particularities
- The indoor/outdoor swimming pool and the campsite shop with fresh bread are open from April to September. 
Leisure activities
Amusement park
Fishing
Canoeing
Walking
Midget golf
Table tennis
Cycling
Soccer
Golf
Swimming
Facilities
General:
Reception with regional information and bicycle rental. Camping shop with fresh rolls. Free WiFi.
Food and drink:
Café / restaurant Bie Heintje.
Sport and game:
Animation team. Various playground equipment spread over the terrain. Indoor playground "Happy Heintje" and water playground. Miniature golf course, Hiking trail along natural stream valley and tractor riding
Swimming:
In addition to a natural lake, there is also an indoor and outdoor pool.
Central park facilities
Camping shop
Restaurant
Launderette
Recreation program during summerholidays
Playground
Open-air swimming pool
Midget golf
Table tennis
Sports field
recreation puddle pool
Pub/Bar
Indoor swimming pool
Weekendrestaurant
Trampoline
Central internetpoint
Electric car charging point
Location of the accommodation
On a holiday park
Quiet location
Close to forest
Close to village/city
Near Fishingwater
On a familyresort
Distances
Supermarket: 3000m
Restaurant: 500m
Village/city centre: 2000m
Entertainment centre: 3000m