Vakantiepark De Utrechtse Heuvelrug
It is enjoyable at this wooded holiday park in the middle of de Utrechtse Heuvelrug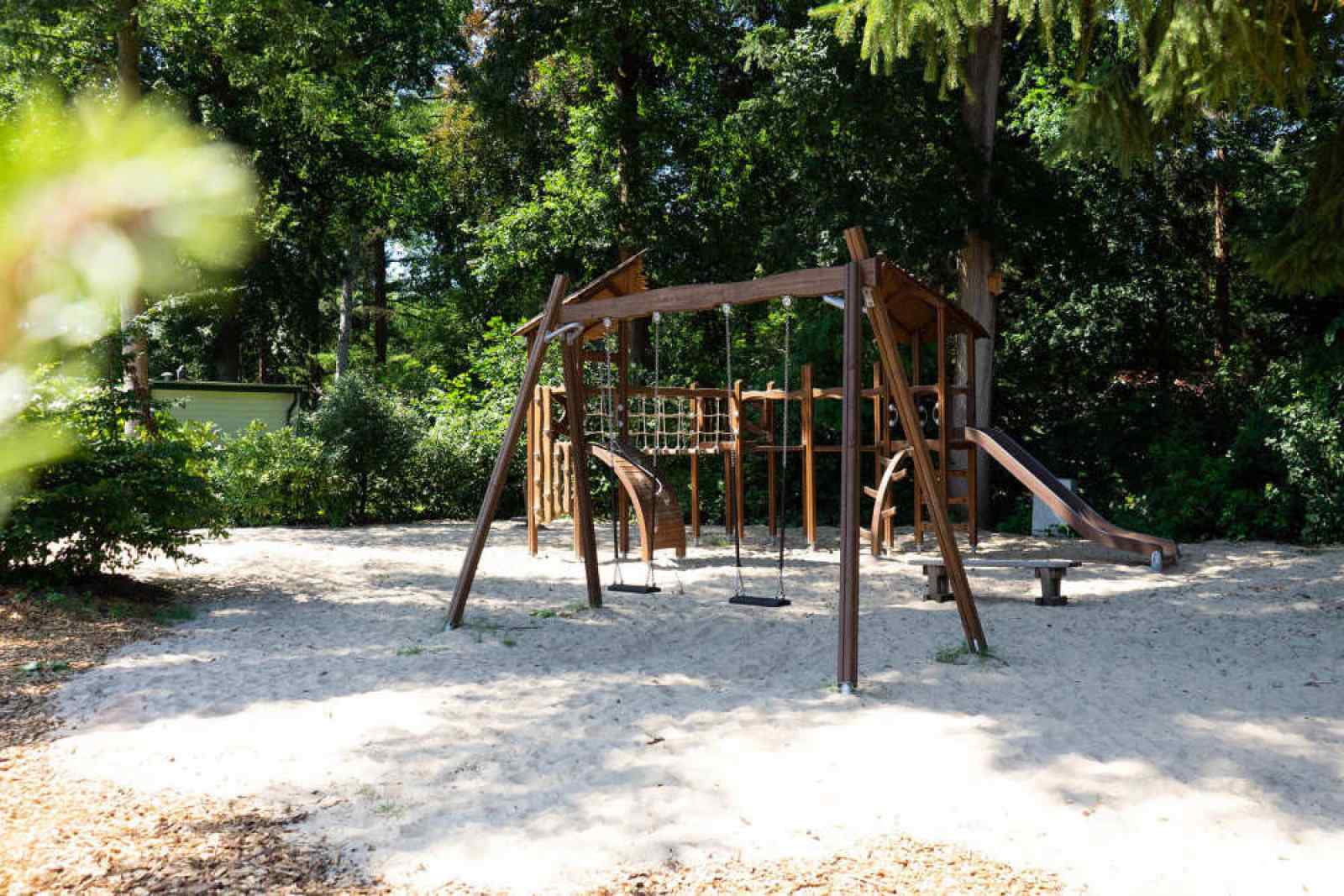 12
Very good
reviews in the past 142 months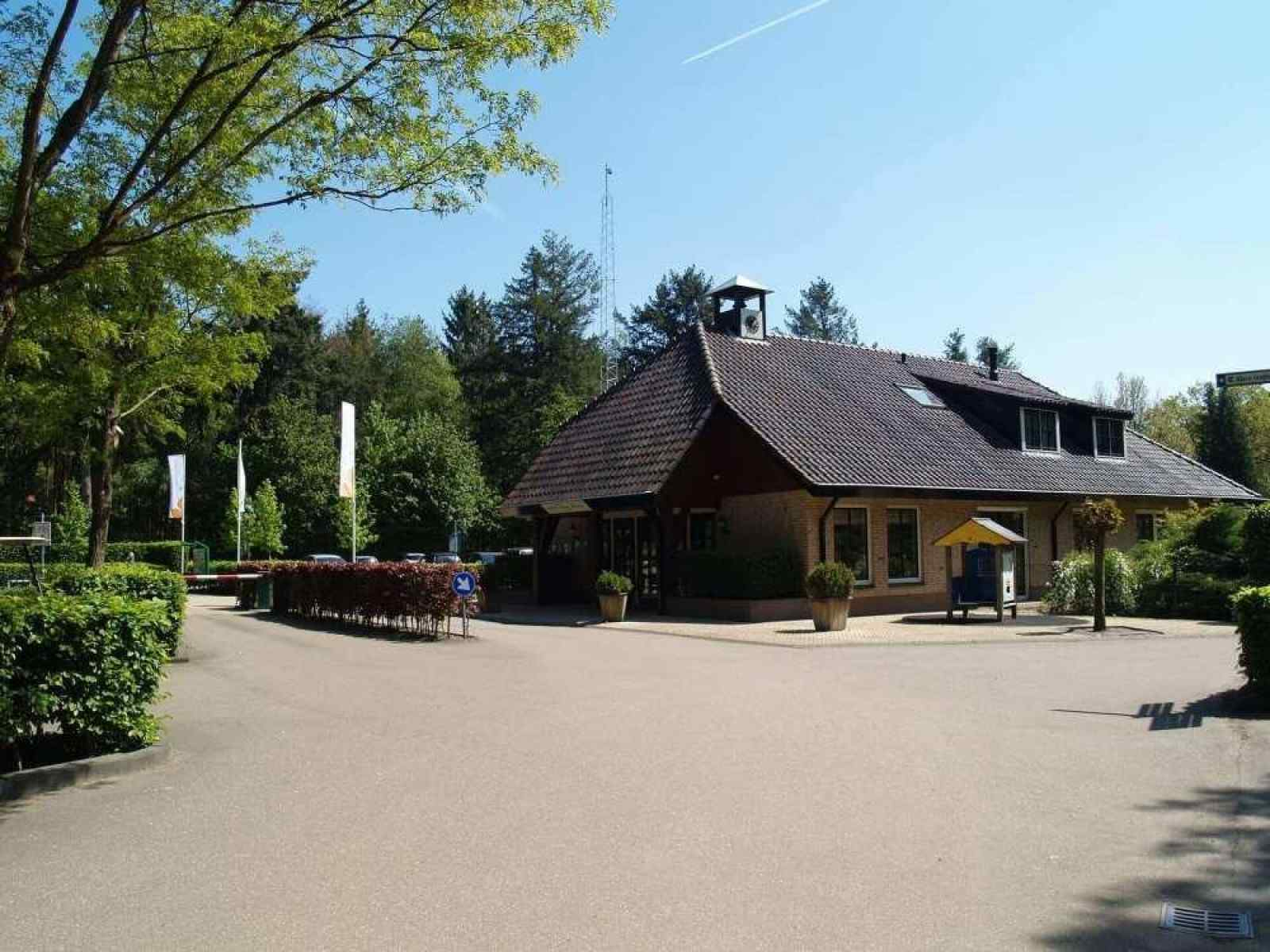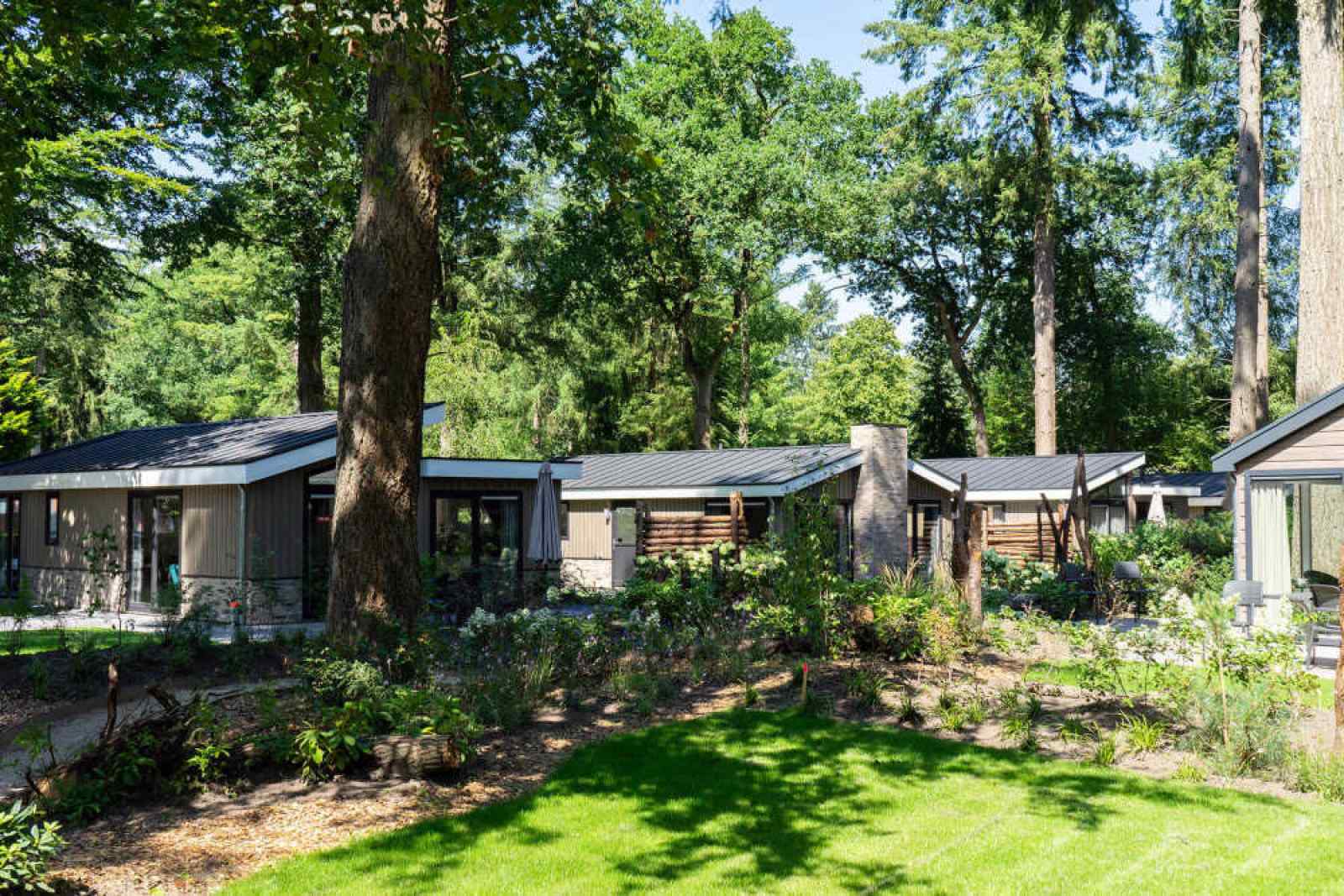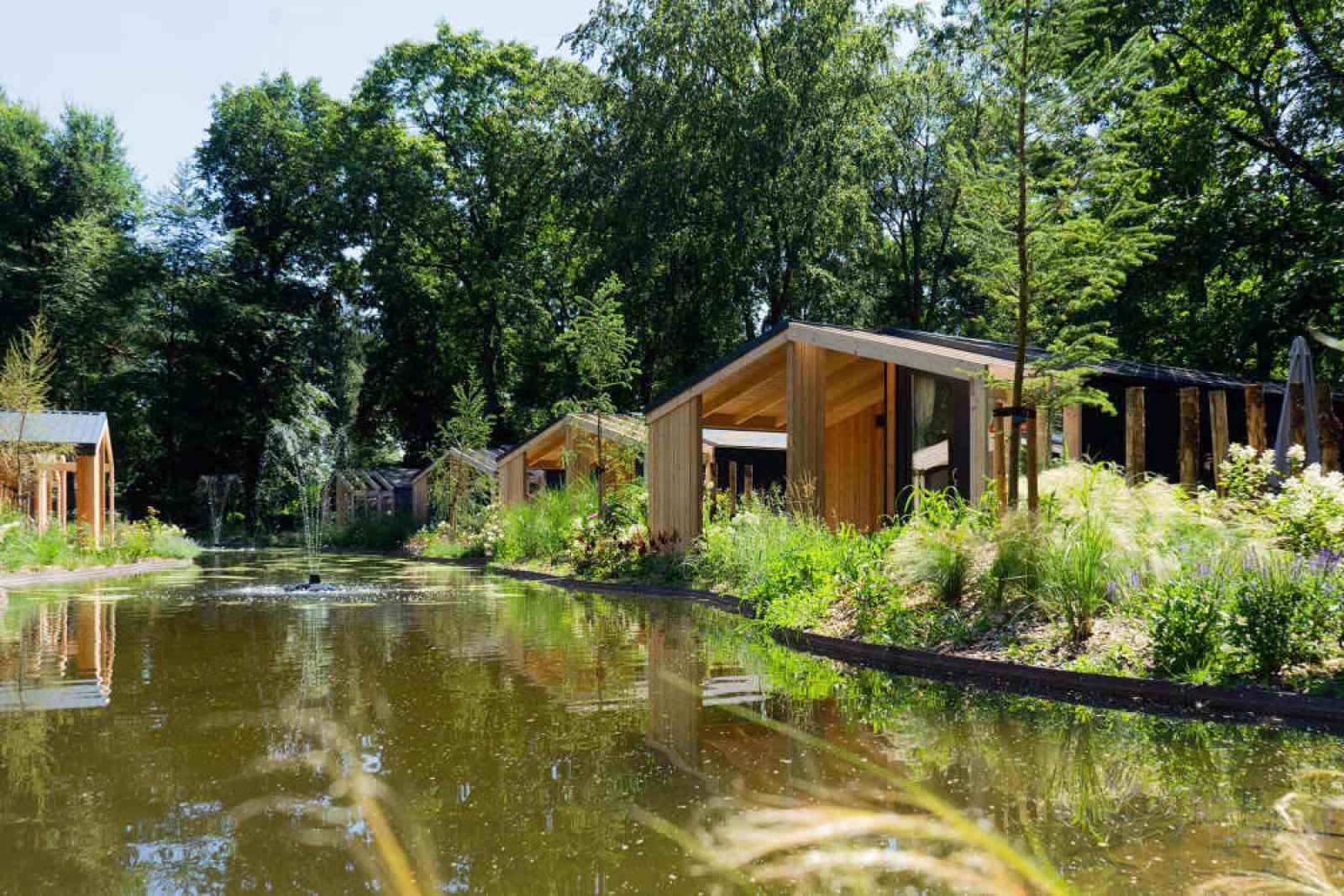 The holiday park
Facilities
Location
Vakantiepark De Utrechtse Heuvelrug in Maarn
This natural holiday park is located in the middle of Utrecht's Ridge. Enjoy the versatile nature of this beautiful part of the Netherlands in the comfort of your forest holiday home. The accommodations on this holiday park range from camping pitches, trekkers and of course holiday homes. All holiday homes are specially designed and fit seamlessly into the natural environment in terms of exterior. The holiday park has playing fields and play equipment for the children and there is animation in (almost) all holidays.
Rent a bike at the reception and discover the beautiful surroundings of this holiday park. Forest, heather, sand drifts, grassland, ramparts, water and elevation differences is what characterizes this natural landscape. A wonderful environment to discover by bike or on foot. The holiday park is located in Maarn. A special village that is nominated to be listed as a Unesco World Heritage Site. Also, this holiday park is very centrally located. For example, Amersfoort is eleven kilometres away and Utrecht, 20 kilometres from the holiday park. This offers the opportunity to take fun trips. Come and enjoy this forest experience pur sang!
Particularities
- The park reserves the right to request a deposit on site from all guests renting holiday homes. The deposit is a maximum of EUR 100 per person.
- The interior / exterior of the holiday homes may differ.
- The Park is under development, so construction work is currently taking place. The nuisance should be limited as much as possible.
- Everyone over 18 years old pays tourist tax, you can indicate the ages in the comments during the booking process.

- It is necessary for the main booker to be present at check-in to provide identification.
Facilities
General:
The receptionists are on hand for your questions and are happy to give advice on outings in the region.
Restaurant:
In the restaurant on the holiday park you can eat delicious food for an affordable price. The menu is inspired by Dutch-French cuisine with the occasional trip to Italy. There are also plenty of pizzas on the menu. The restaurant is spacious and has a large terrace.
Bike hire:
At the reception you can rent bicycles, in all sizes, to discover the area.
Children:
There are several play equipment on the holiday park. In addition, children's entertainment is available regularly on weekends and always during the school holidays.
Swimming pool:
At holiday park De Utrechtse Heuvelrug you will find a brand new indoor swimming pool with all kinds of climbing and fall-in-the-water attributes. With a temperature of around thirty degrees it's always nice to relax. Swimming together, splashing around or playing a ball game in the water, it is all possible.
Central park facilities
Restaurant
Recreation program during summerholidays
Playground
Location of the accommodation
On a holiday park
In the forest
Quiet location
On a campingplace
Distances
Lake: 2 km
Supermarket: 3 km
Restaurant: 0 m
Village/city centre: 3 km
Entertainment centre: 12 km