Vakantiepark Beekbergen
Holiday park Beekbergen is situated in the middle of the Veluwe between the woods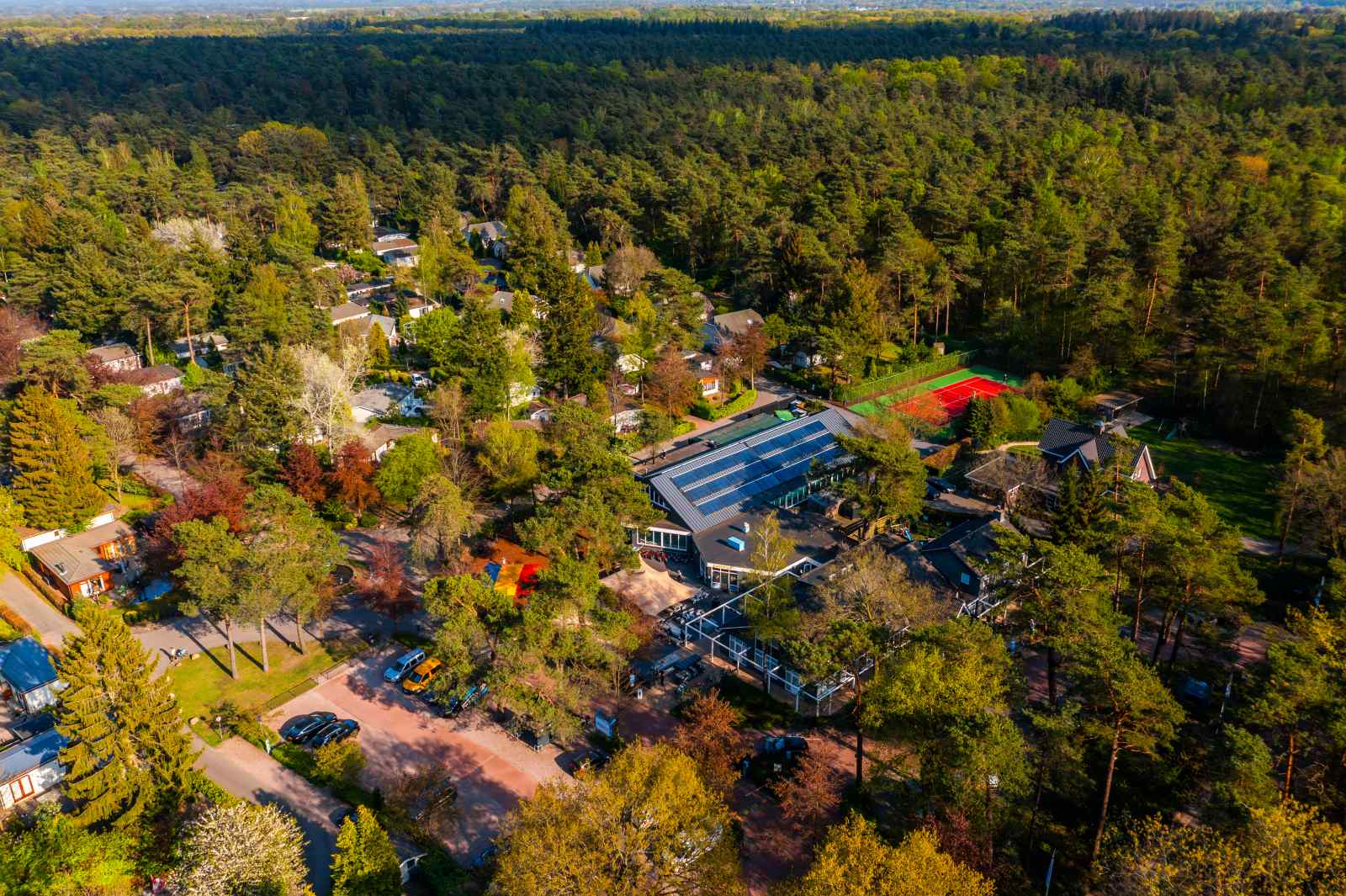 20
Good
reviews in the past 194 months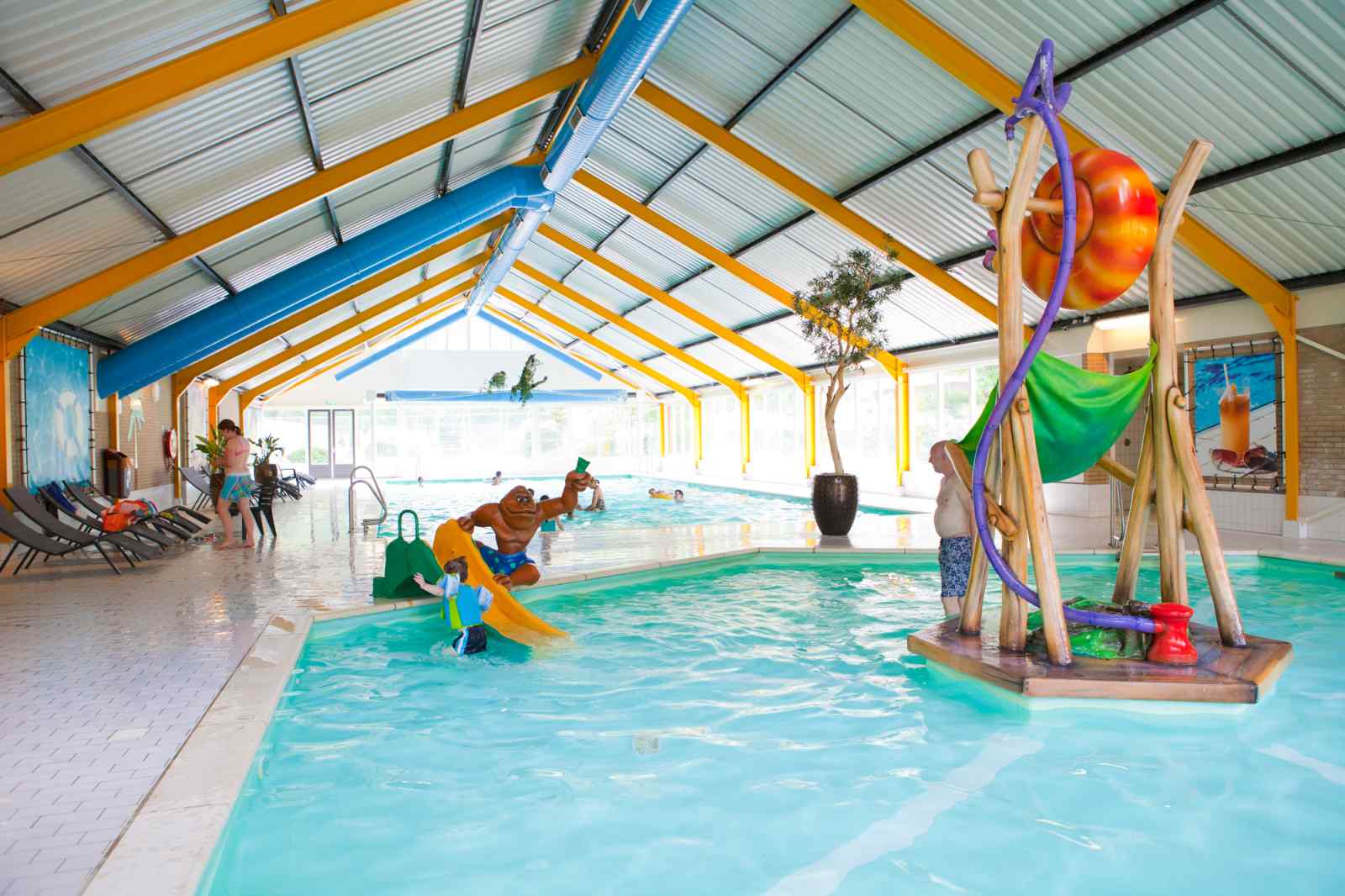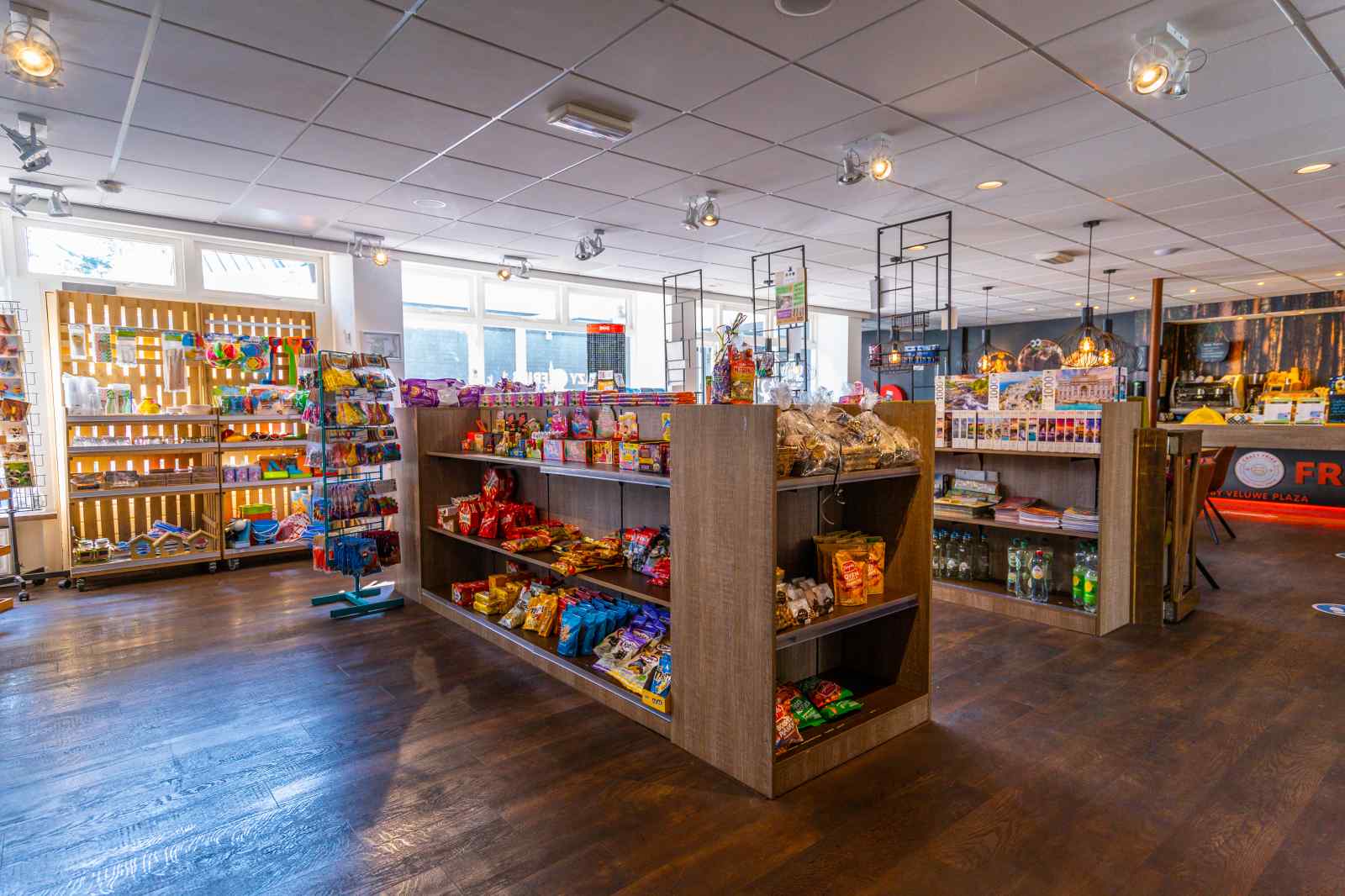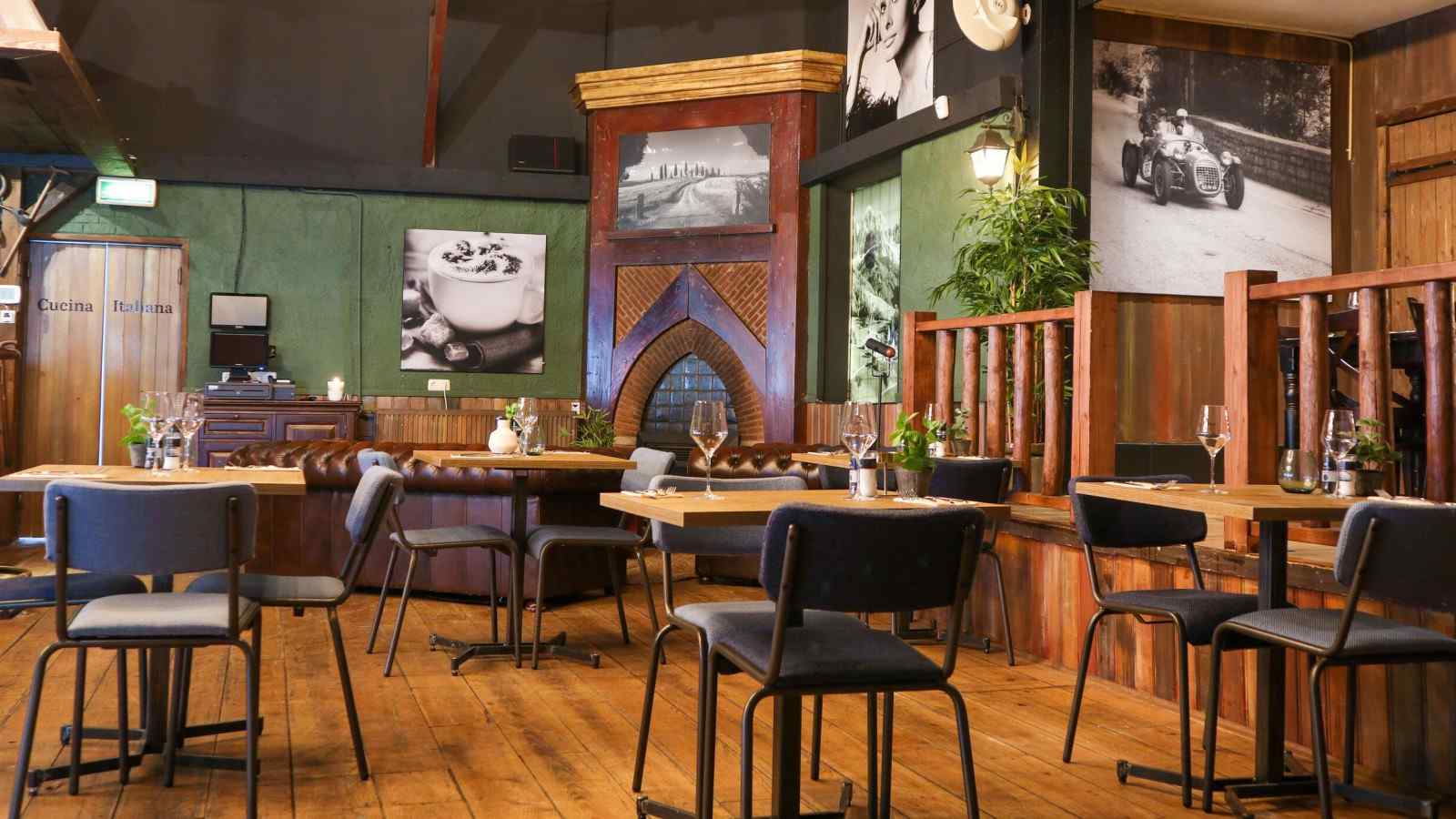 The holiday park
Facilities
Location
Vakantiepark Beekbergen in Beekbergen
This holiday park is hidden between the woods of Beekbergen. From the park, the Loenen waterfalls, with the highest waterfall in the Netherlands at 15 metres, are within walking distance. Nearby are the national parks: National Park Veluwezoom and National Park de Hoge Veluwe. These parks have a fantastic combination of nature, landscapes, art and architecture. In the Hoge Veluwe park, in the centre, is the Kröller-Müller museum with one of the largest Van Gogh collections in the world. There are also many castles to visit in the area and there is even a cycling route called the 8 Castles Route. With children it is also nice to visit the Apenheul, Palace het Loo or Amusement park Julianadorp.
Particularities
- Exterior and interior may differ per holiday home.
- The park reserves the right to request a deposit on site from all guests renting holiday homes. The deposit is a maximum of EUR 100 per person. 

- It is necessary for the main booker to be present at check-in to provide identification.
Leisure activities
Amusement park
Sauna
Walking
Table tennis
Cycling
Fitness
Tennis
Swimming
Facilities
Indoor pool 
There is an indoor pool and a separate children's pool. Stuff can be safely stored in the lockers.
Wellness and fitness
Want to unwind in the sauna? For this there is a special area in the wellness center. There is also a fitness room that is open daily.
Restaurant
At the park you will find the Italian restaurant Sophia's Italian Beekbergen. The menu features delicious Italian dishes. There are varied dishes of fresh fish and meat, as well as vegetarian options. They also sell homemade gifts such as Pineut Liqueurs and "chatter pots. For the small appetite, there is a snack bar/lunchroom. In fact, in the lobby is Veluwe Plaza. Here you can go for a fries with snack, cup of coffee or a delicious lunch. You can also buy ready-made meals.
Bike rental/ e-chopper rental
At the park you can rent bicycles, mountain bikes, e-bikes wagon or go-karts. They also have electric choppers for rent. On an electric chopper, a noiseless tour through the countryside is an easy way to see the surroundings. Various routes can be downloaded via an app. 
Animation
In the summer vacations the animation team organizes many activities. Think of fun sports and game activities, making new friends and discovering hidden qualities. Above all, having fun is the most important thing!
Minimarket
The small park shop Parkshop Veluwe Plaza is ideal for morning fresh rolls or other small purchases. If you do want to make larger purchases, it's best to go to the supermarket in Beekbergen.
Playgrounds
Scattered over the park are various playgrounds. You can swing, climb, slide or jump on the air trampoline.
Sports
The park has a tennis court, table tennis table and boules court. Rackets and/or tennis balls for a game of tennis can be hired if required.
Launderette
There is a launderette with a number of washing machines and dryers at the park. It is open 24 hours a day and you can easily pay with your debit card.
Central park facilities
Camping shop
Restaurant
Launderette
Recreation program during summerholidays
Sauna
Playground
Tennis court
Table tennis
Indoor swimming pool
Wellness possebilitys
Jeu de Boules alley
Fitness room
Bicycle rental
Location of the accommodation
On a holiday park
In the forest
Quiet location
Close to heather
Close to village/city
Near City
Distances
Supermarket: 4200
Restaurant: 0
Village/city centre: 4200