Marinapark Volendam
Volendam Marine Park, on the IJsselmeer and directly on the marina.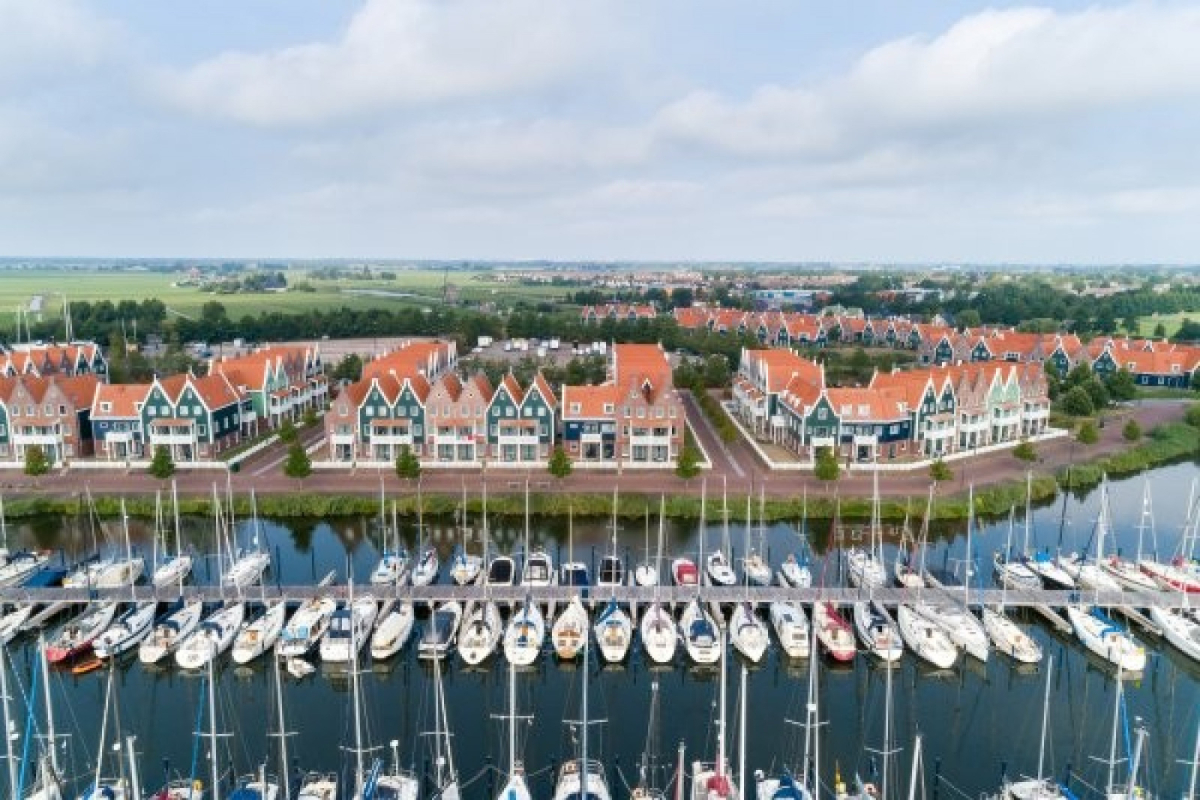 24
Good
reviews in the past 6 months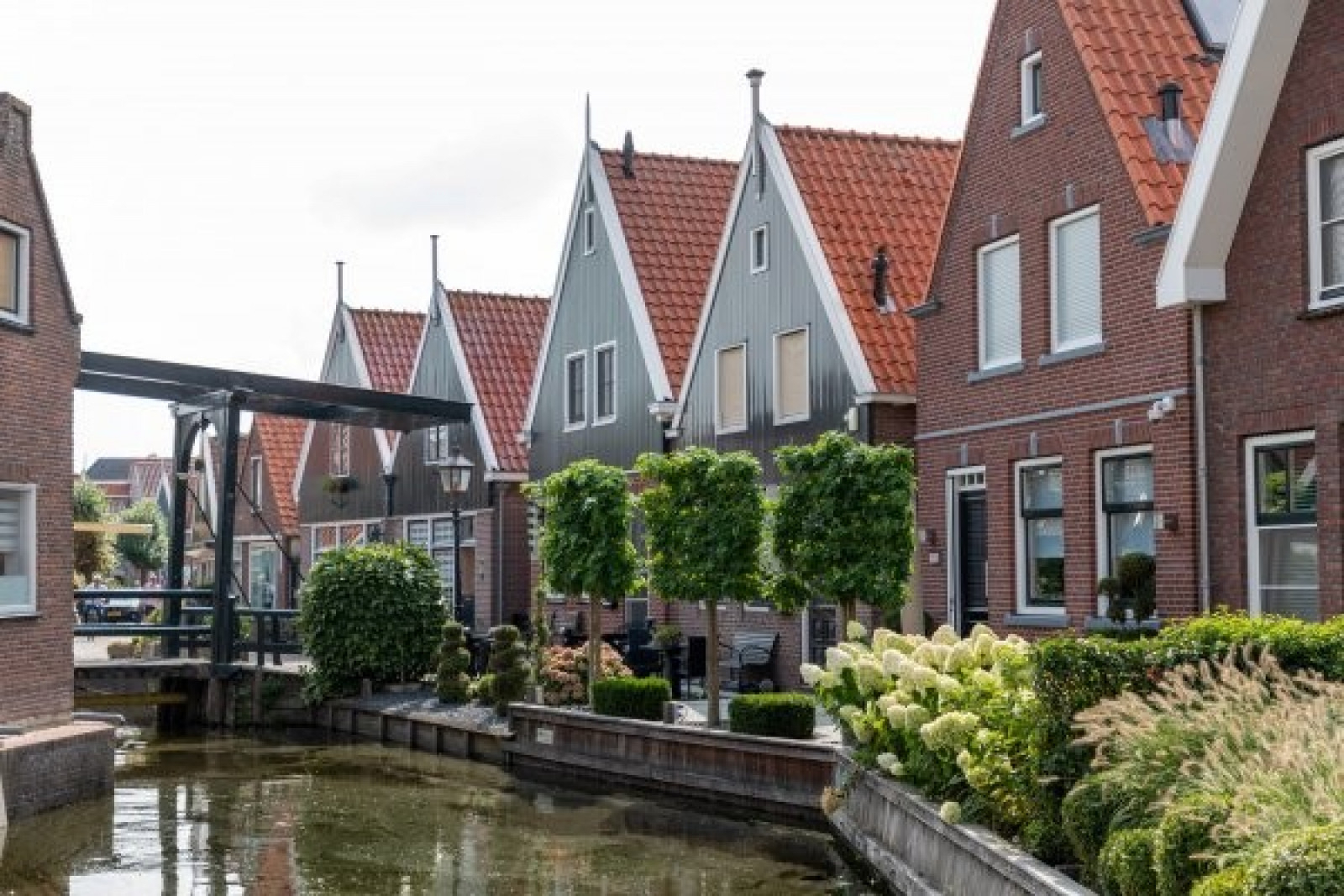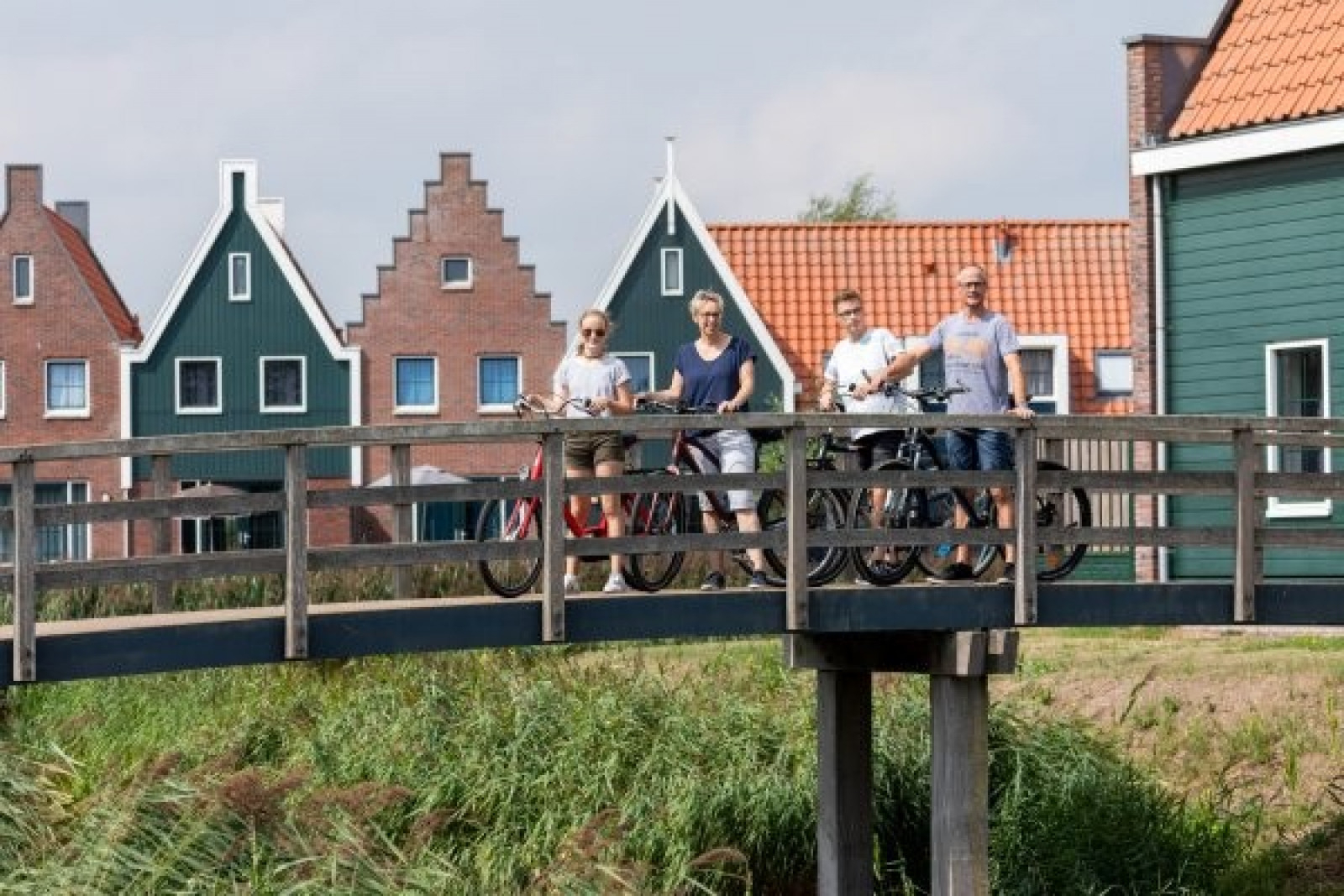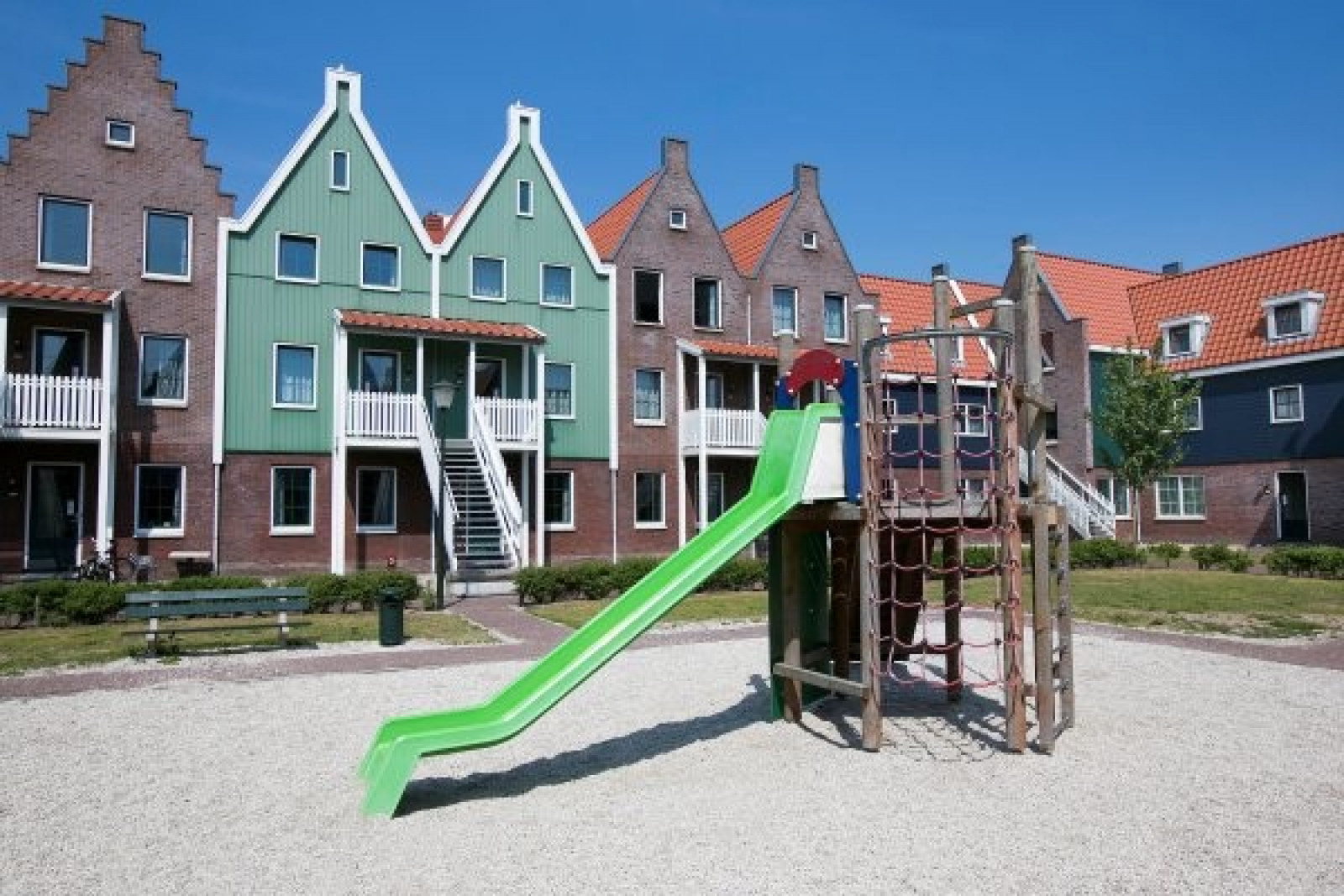 The holiday park
Facilities
Location
Marinapark Volendam in Volendam
Volendam is one of the most famous villages in the Netherlands. Volendam is particularly known for its eel sound, delicious fish and famous Dutch people. Holiday park Marinapark is located in this cozy, authentic village, the perfect place for a traditional Dutch holiday. Marinapark Volendam is beautifully situated directly on a marina on the IJsselmeer. This makes the park the perfect destination for water sports enthusiasts. The holiday homes have a unique and attractive architectural style that makes you feel like you are abroad. Discover the beauty of the Netherlands and book your holiday at Marinapark Volendam now!
Particularities
-These holiday homes cannot be rented for business purposes and the main booker must be at least 21 years old.
- The park reserves the right to charge a deposit between EUR 50 and EUR 500 per person on site. This deposit depends on the group composition. Please take this into account when making your reservation.
- The famous fair of Volendam will take place from 8 to 11 September 2023. This event attracts many visitors and may involve noise pollution. Different additional costs apply during these weekends. Additional deposit of EUR 50 per person + compulsory final cleaning + compulsory bed linen per person. The deposit will be returned upon departure, provided no inconvenience or damage was caused during your stay.

-Due to maintenance work, the swimming pool at Marinapark Volendam will be closed from Monday 13 November to Friday 17 November 2023.
Leisure activities
Fishing
Canoeing
Sailing
Walking
Cycling
Soccer
Tennis
Swimming
Facilities
General
At Marinapark Volendam you can go to the mini supermarket for your daily shopping. Would you like to wash your clothes? Then you can go to the laundry. The holiday park is located on a marina and there is a beach. There are two central parking places and charging points for charging your electric car.
catering industry
There is a cozy snack bar on the holiday park where you can have a delicious lunch. The best place for dinner is in the restaurant. Here you can eat delicious food based on á la carte. Do you fancy a snack? Then visit the snack bar.
Swimming
There is an indoor swimming pool at the holiday park. The swimming pool has a deep bath, a baby, toddler and toddler pool and a whirlpool. 
Sport and game
At Marinapark Volendam you will find various playgrounds with challenging play equipment where your children can play and climb to their hearts content. 
Rental
Do you want to discover the beautiful surroundings of Volendam at your own convenience? Then rent a scooter (summers) or a bicycle and head out. You can visit the marina for renting a boat. Discover the IJsselmeer from a comfortable sloop. Picnic on the water!
Central park facilities
Camping shop
Launderette
Playground
Pub/Bar
Indoor swimming pool
Location of the accommodation
On a holiday park
At the lake
Near the water
Near harbour
On a familyresort
Distances
Lake: 100m
Supermarket: 0km
Restaurant: 0km
Village/city centre: 1000m
Entertainment centre: 300m