Holiday Suites Nieuwpoort
Beautiful apartment complex near the beach in Nieuwpoort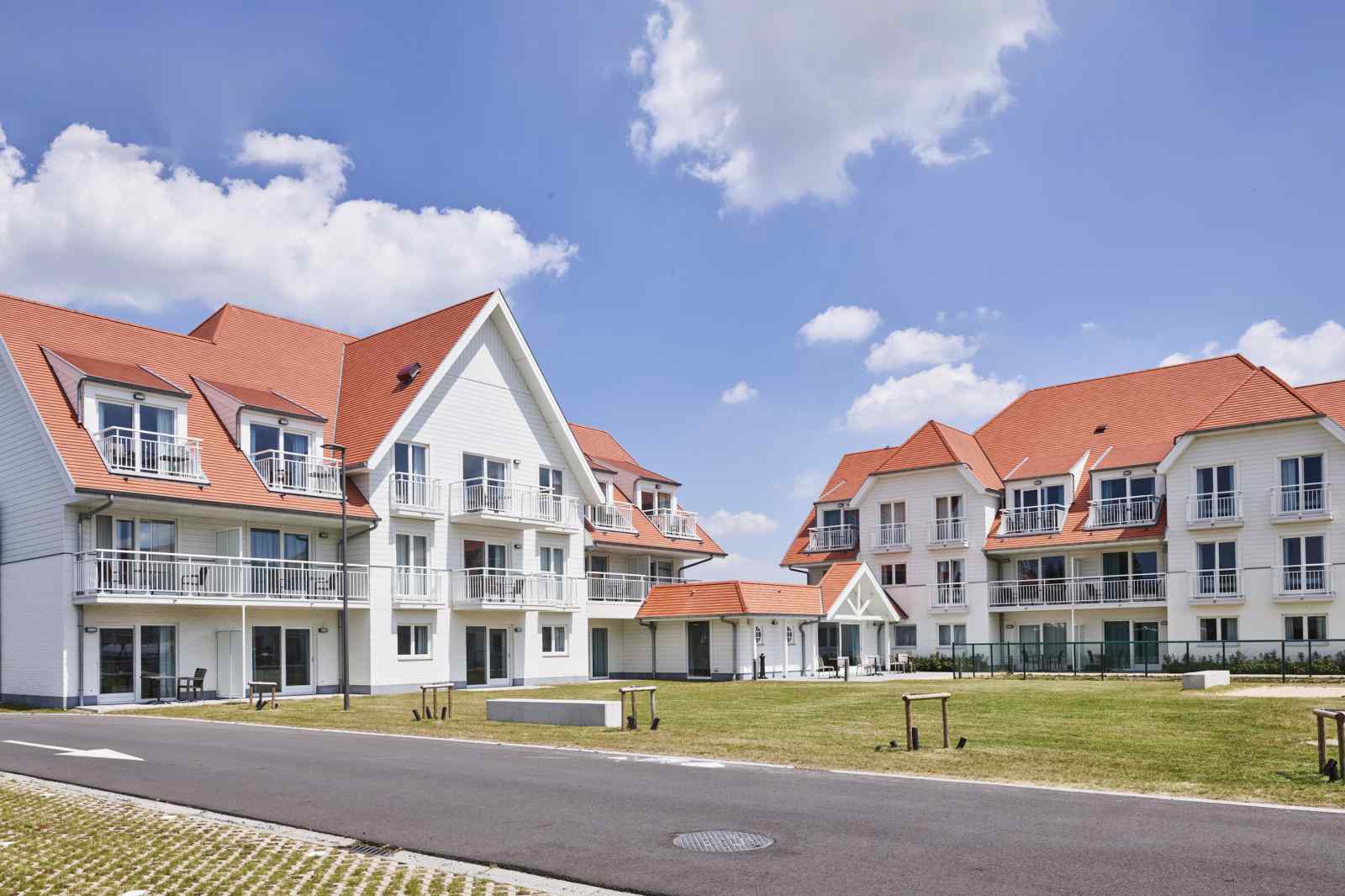 24
Good
reviews in the past 7 months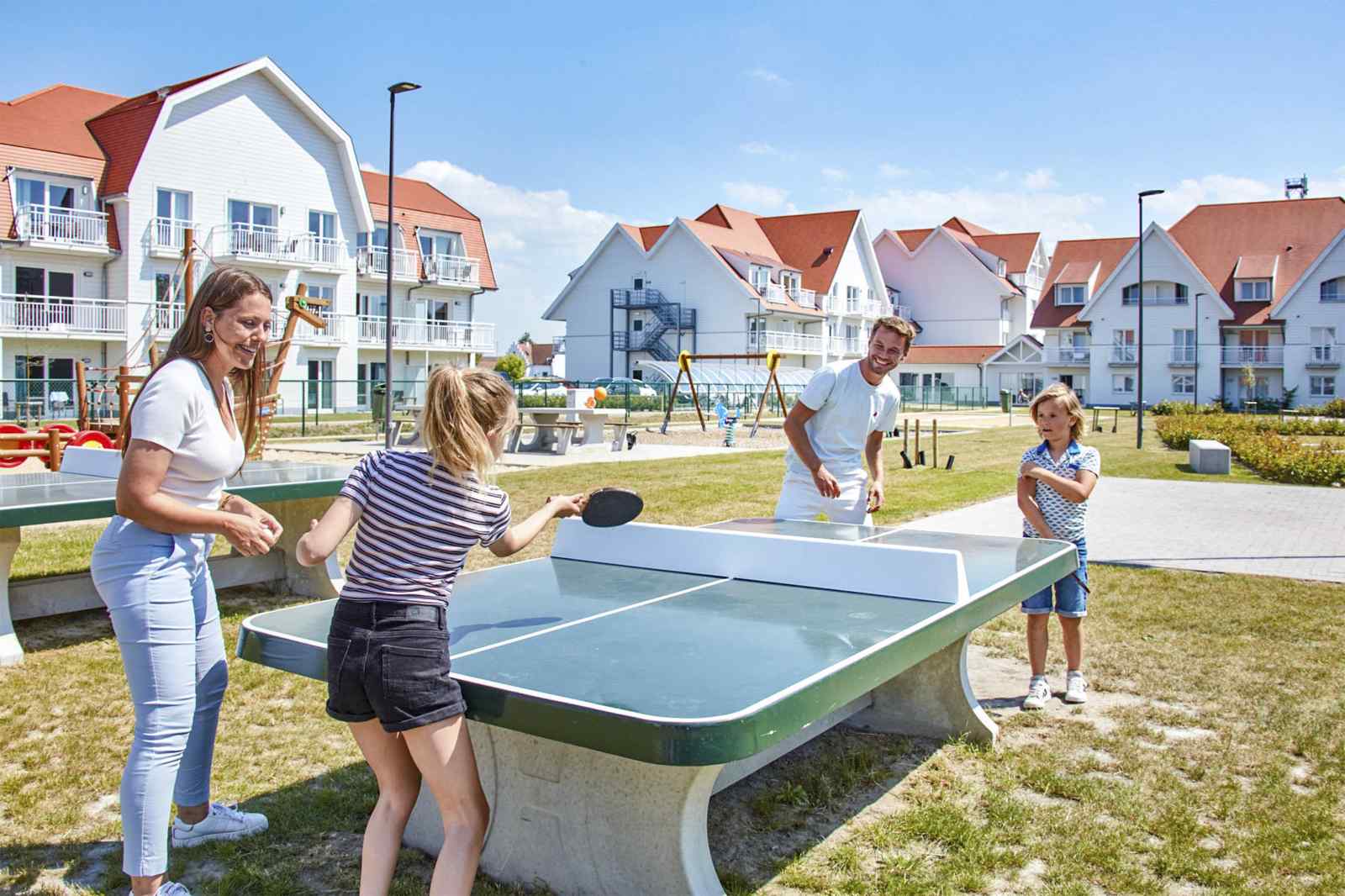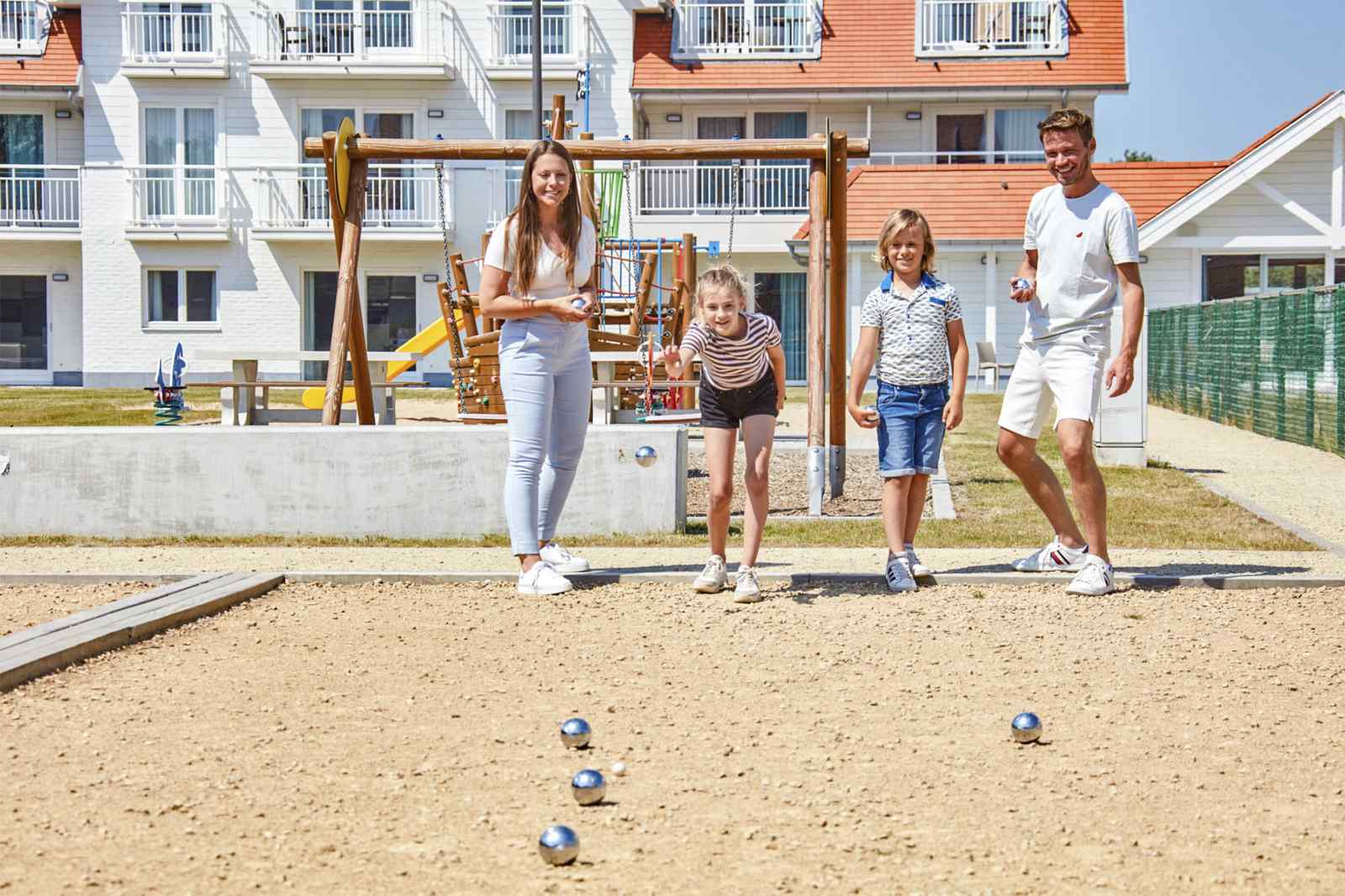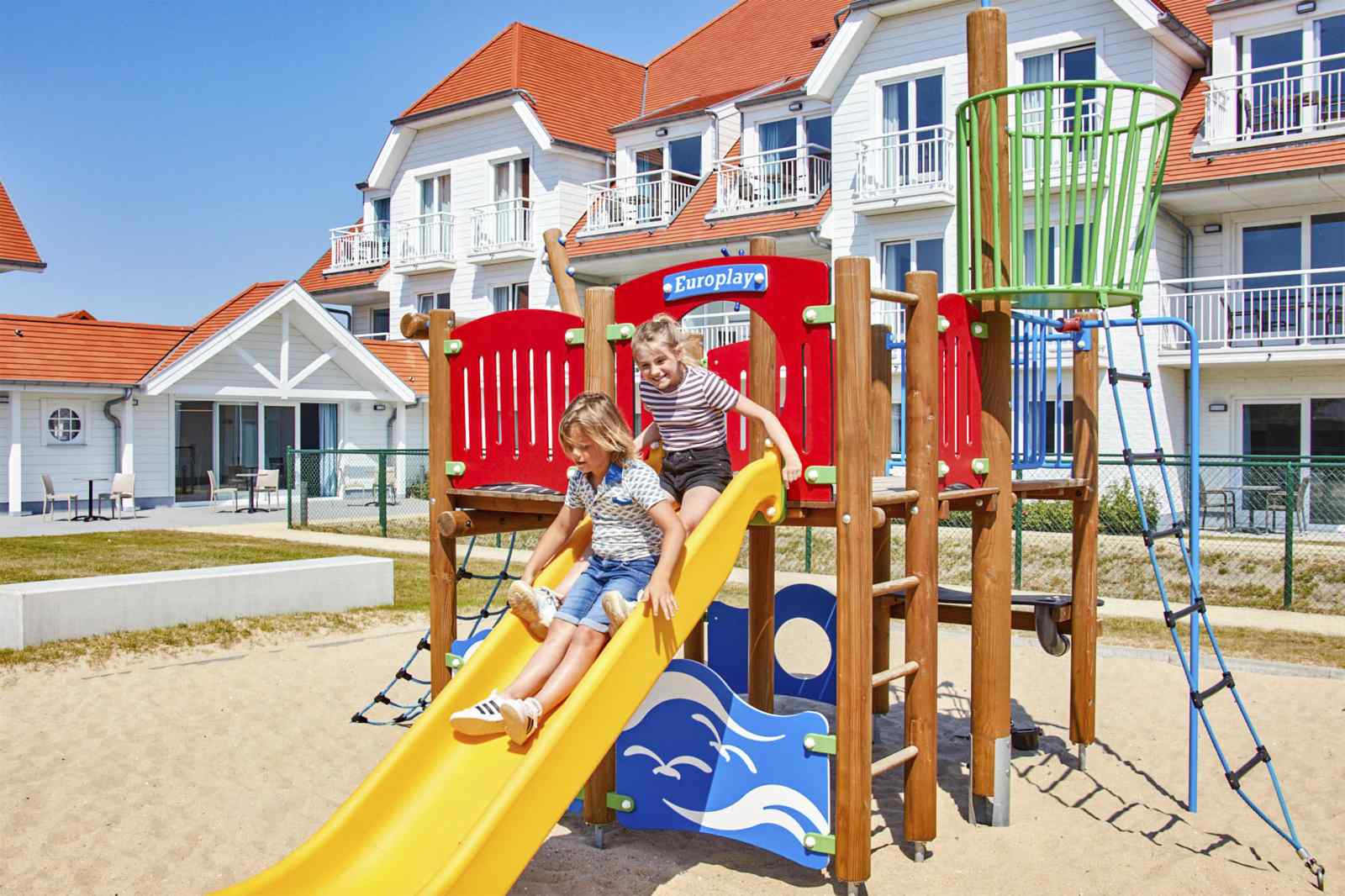 The holiday park
Facilities
Location
Holiday Suites Nieuwpoort in Nieuwpoort
The Holiday Suites holiday residence is a beautiful building in the typical New-England style, the residence is located near the marina and the town centre of Nieuwpoort and about five kilometres from the beach. The Holiday Suites residence has several flats suitable for two to seven people.  During your stay, you can use the indoor swimming pool, hammam and sauna. Nieuwpoort is a modern seaside resort with the largest marina on the Belgian coast and you will find lovely terraces, restaurants and shops in abundance here. Get a breath of fresh air on the promenade, stroll through the dunes, play and swim on the beautiful beach. Art and culture, it is all possible in this lively seaside resort because in Nieuwpoort there is plenty to do for young and old.
Particularities
The parking operates with an automatic barrier and ticketing system. The parking is free for 30 minutes, intended for loading and unloading your luggage. Afterwards, you pay an hourly fee. There is also free parking right next to the property, on the main road the Brugse Steenweg.
Activities in the area
Amusement park
Fishing
Canoeing
Riding horseback
Sailing
Walking
Table tennis
Cycling
Golf
Swimming
Facilities
In Nieuwpoort, you can enjoy a lovely indoor swimming pool and wellness facilities. U have access to a sauna and a hammam!
Other facilities are available in the immediate vicinity of the residence.
Central park facilities
Sauna
Playground
Indoor swimming pool
Wellness possebilitys
Central internetpoint
Location of the accommodation
On a holiday park
Near the beach
Distances
Beach: 4,8km
Supermarket: 2000m
Restaurant: 950m
Village/city centre: 2,2km