Bungalowpark De Zeven Heuvelen
Beautiful Bungalow Park with good restaurants, Spa and swimming pool. The Bungalow Park is situated in a beautiful natural setting in the heart of Groesbeek.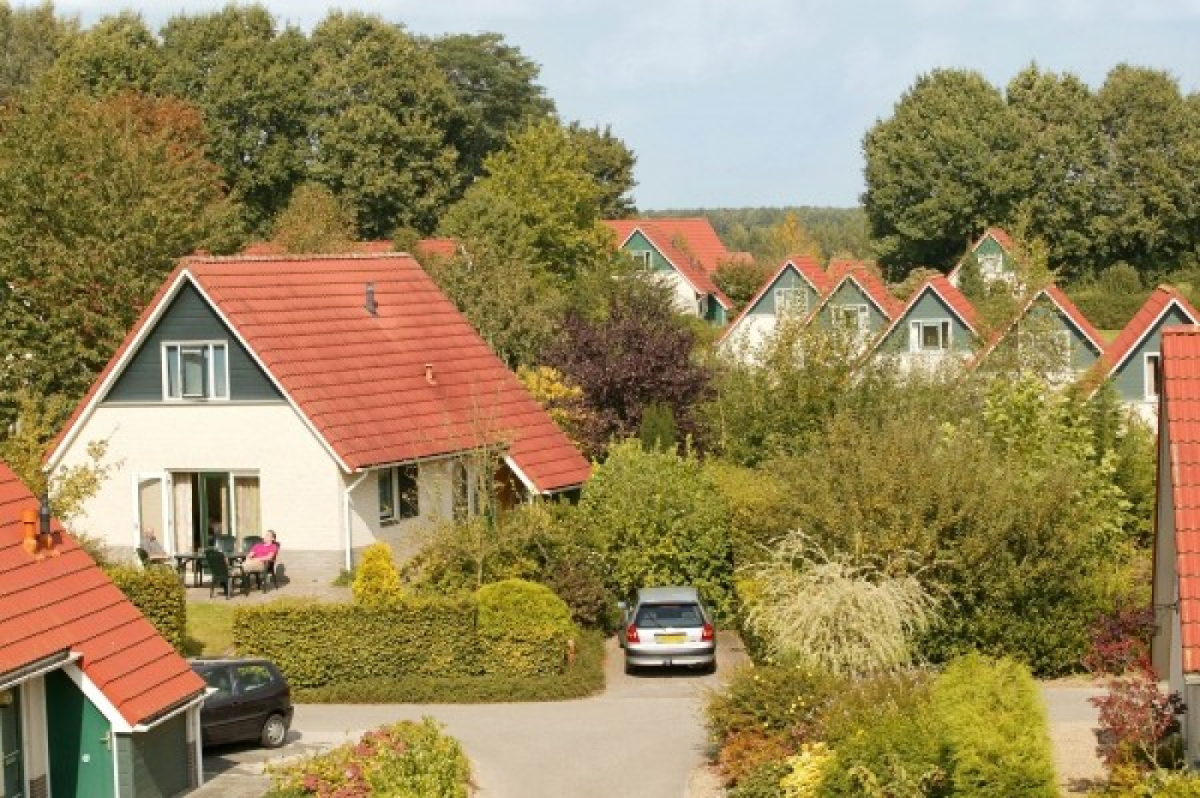 Very good
reviews in the past 8 months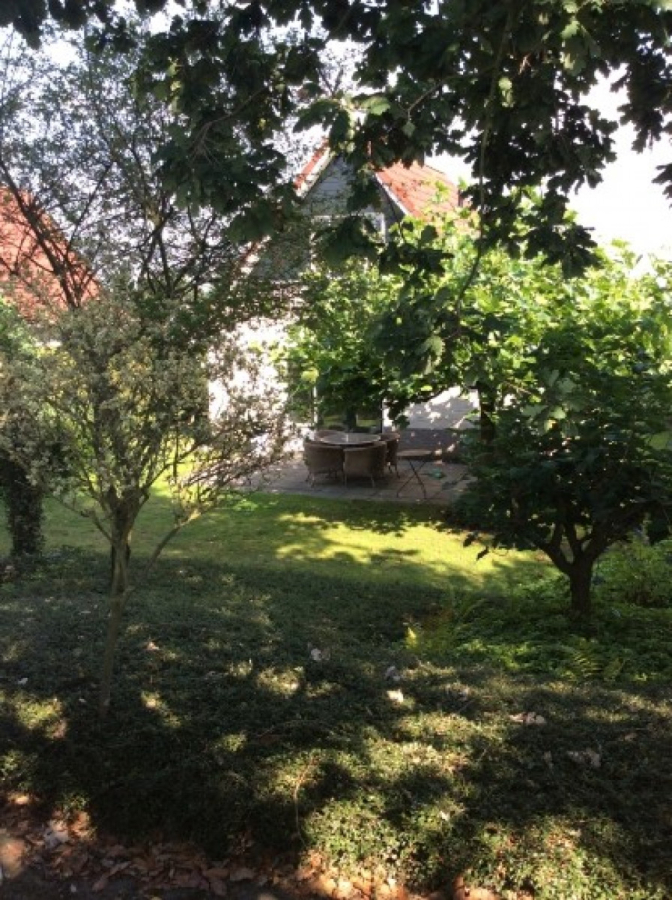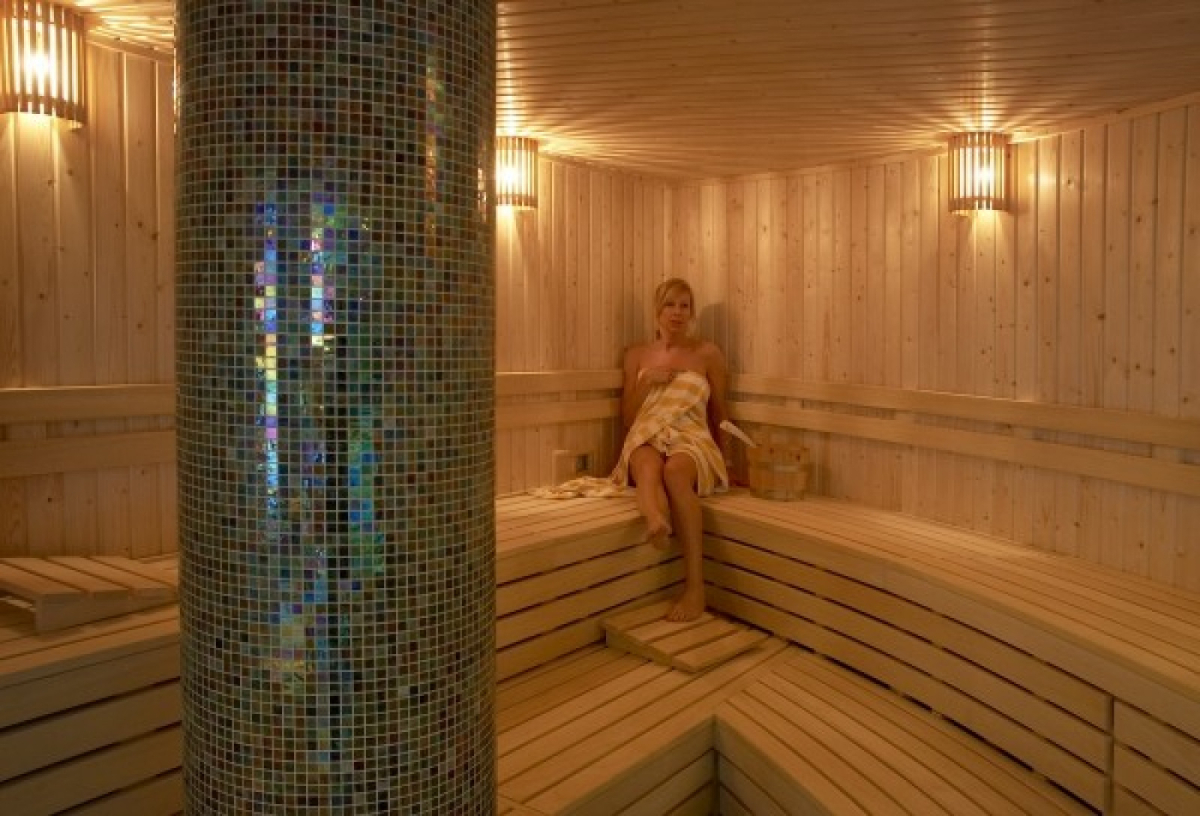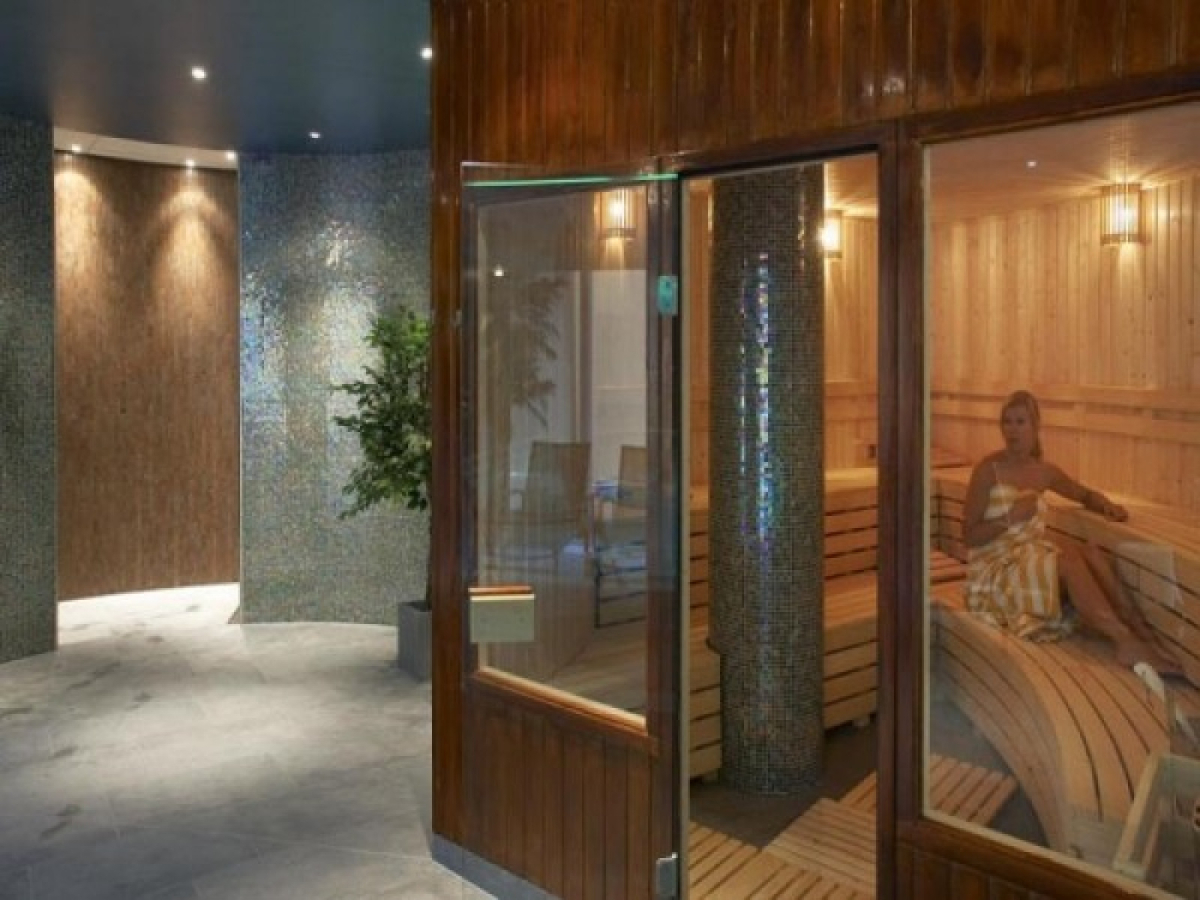 The holiday park
Facilities
Location
Bungalowpark De Zeven Heuvelen in Groesbeek
Located in one of the most beautiful places in the Netherlands, among vineyards and located on the route of the Nijmegen four-day trip, you will find Bungalowpark De Zeven Heuvelen. A beautiful bungalow park where you will experience complete peace and freedom. This holiday park is located in Groesbeek and has a breathtaking nature with rolling hills, deep valleys and beautiful meadows. It offers you fitness / wellness facilities, which you can use for free during your stay. The bungalow park has bungalows that are suitable for four, six and eight people and has three group accommodations for 20 people. You will also find apartments in the nearby hotel.
Particularities
- The interior / exterior of these holiday homes may differ.
- If you book a child's bed, you must bring an (extra) mattress and bed linen yourself.
Leisure activities
Amusement park
Fishing
Riding horseback
Sauna
Walking
Cycling
Soccer
Tennis
Mountaineering
Golf
Skiing
Swimming
Mountain Hiking
Facilities
General and rental
The reception staff are ready for you on arrival! Welcome to Bungalowpark De Zeven Heuvelen. You will quickly receive the key for your holiday home and the Wi-Fi code will be issued to you. You will also be informed of the bicycle rental and laundry facilities.
Hotel facilities
During your stay at De Zeven Heuvelen you can use the fitness and wellness facilities for free. The holiday park offers you a wonderful wellness center with a shared sauna and steam bath. Wearing swimwear is mandatory here. In both the ladies' and men's dressing rooms there is a sauna for use without bathing suits. You will also find a lovely swimming pool here where you will certainly relax in a relaxed atmosphere. The fitness center offers you more than 60 pieces of equipment for both strength and cardio.
In addition to these facilities, a beauty salon should of course not stay away. Enjoy the finest massages or beauty treatments, book an appointment through the holiday park.
Catering industry
Enjoyment becomes very easy at holiday park De Zeven Heuvelen. Numerous culinary options will be reviewed. In the hotel bar you can enjoy a delicious glass of wine, a drink and tasty snacks. In the heart of Groesbeek you can enjoy delicious seasonal products, which are prepared fresh and pure, in restaurant La Vie. Or how about a complete three-course dinner at a unique location? In the authentic Jugendstil Jachtslot you will find Brasserie du Bois, a nice restaurant where you can tap your own wines in the wine bar.
Central park facilities
Restaurant
Launderette
Sauna
Sports field
Pub/Bar
Indoor swimming pool
Wellness possebilitys
Central internetpoint
Fitness room
Location of the accommodation
At the countryside
On a holiday park
In the village centre
On a familyresort
Near City
Distances
Ski opportunity: 50km
Supermarket: 900m
Restaurant: 200m
Village/city centre: 200m
Entertainment centre: 10km