Buitenplaats Gerner
This holiday park in the Vechtvalley is centrally located. It is a holiday destination for cyclists and hikers.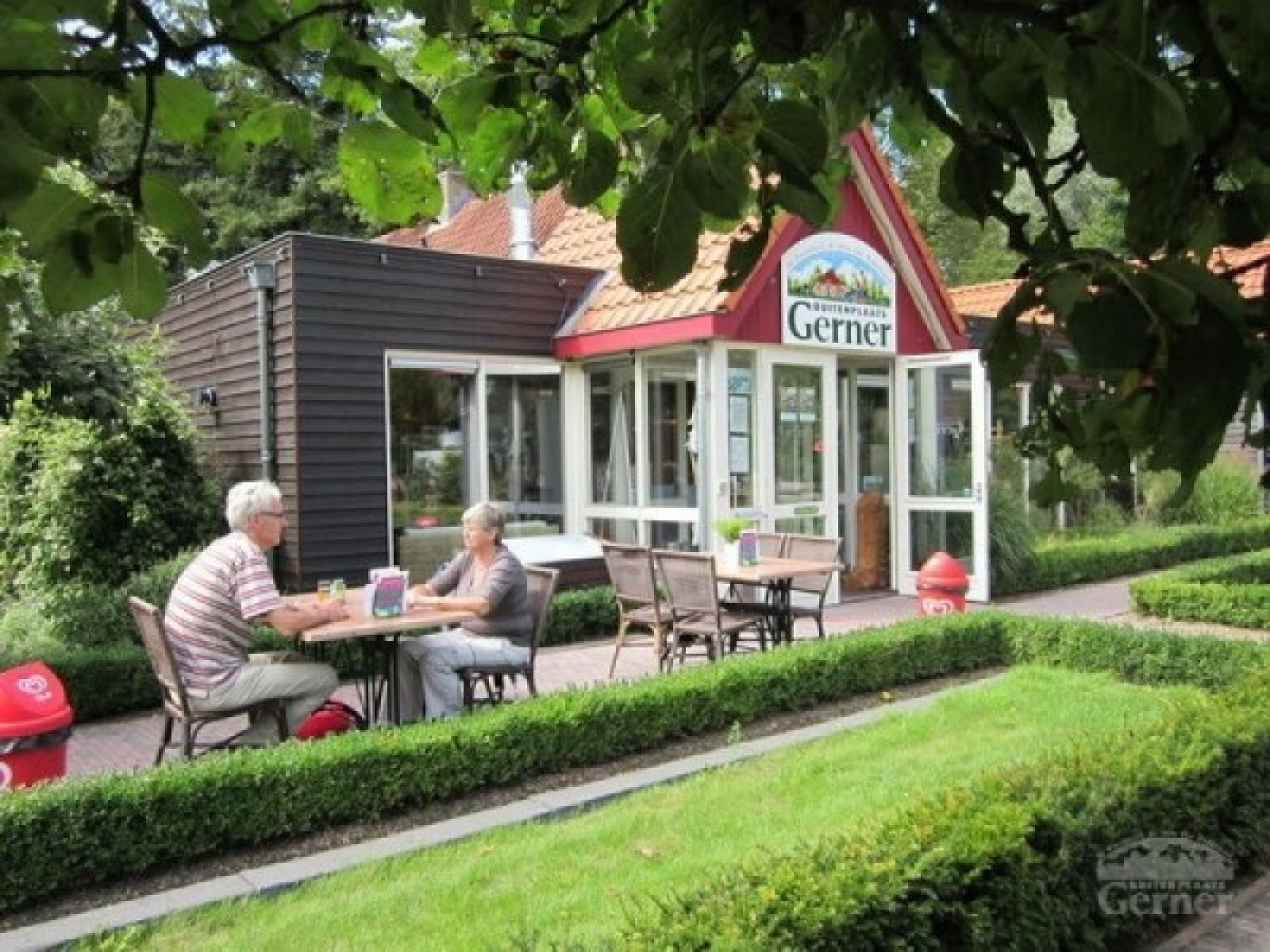 20
Very good
reviews in the past 290 months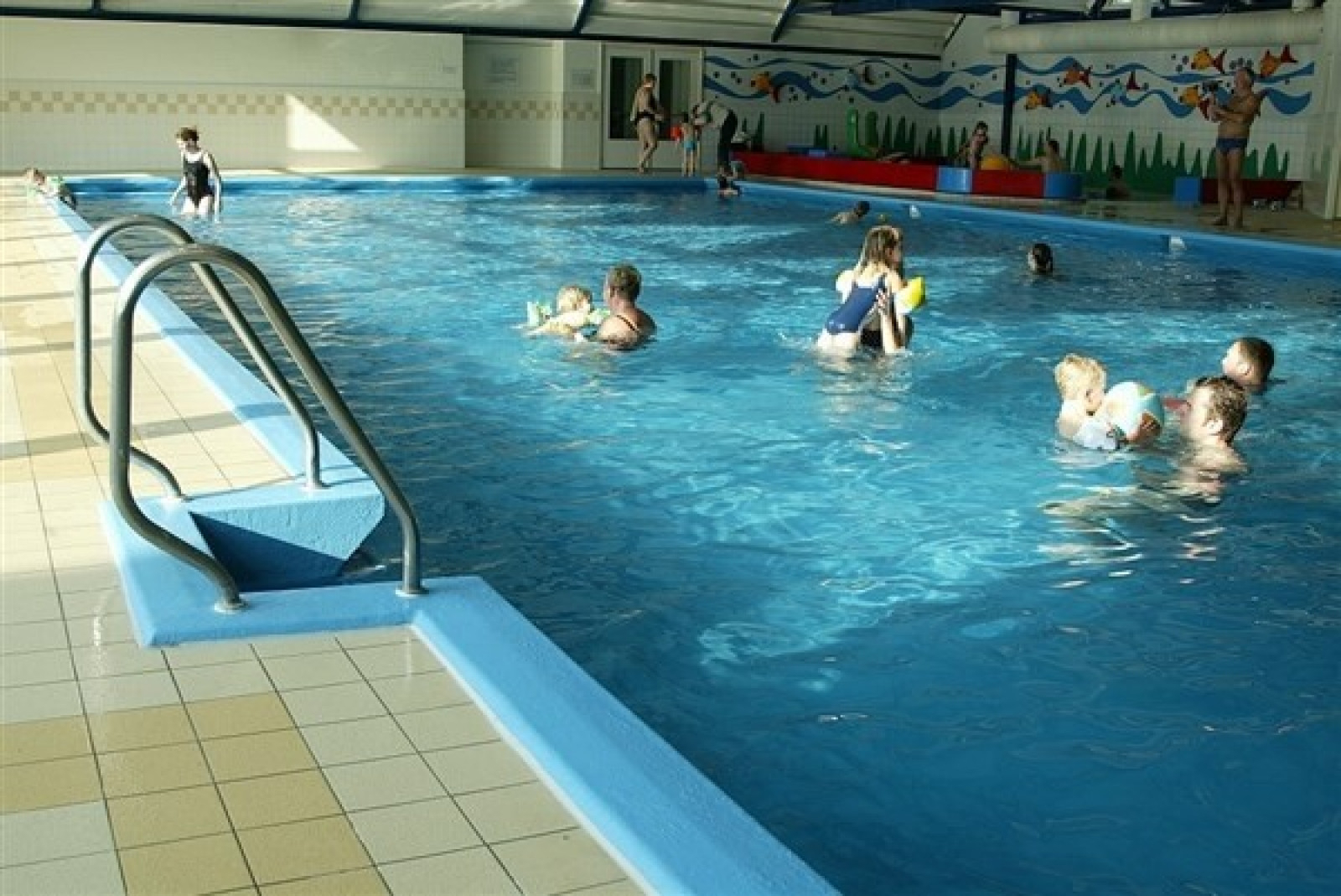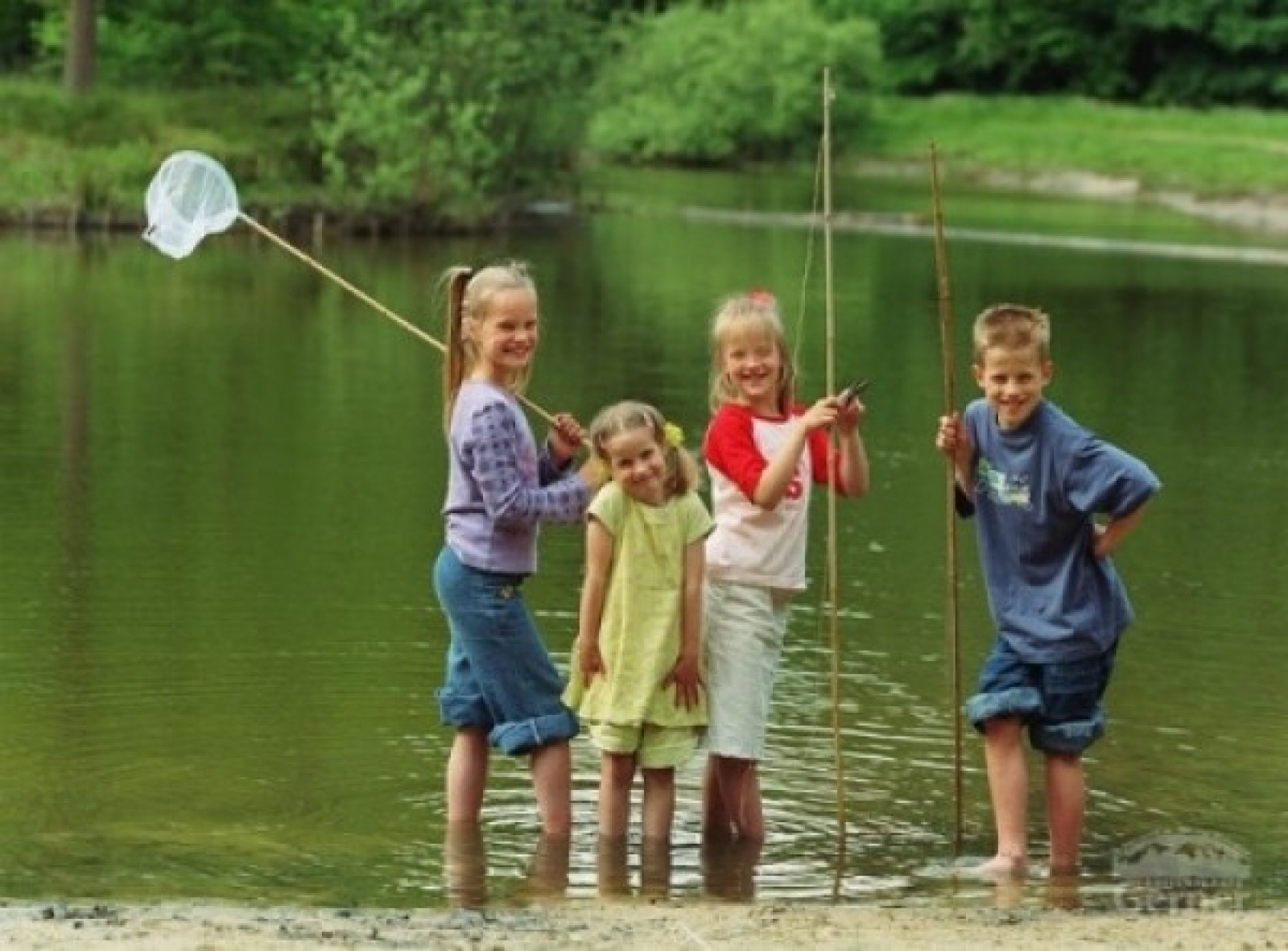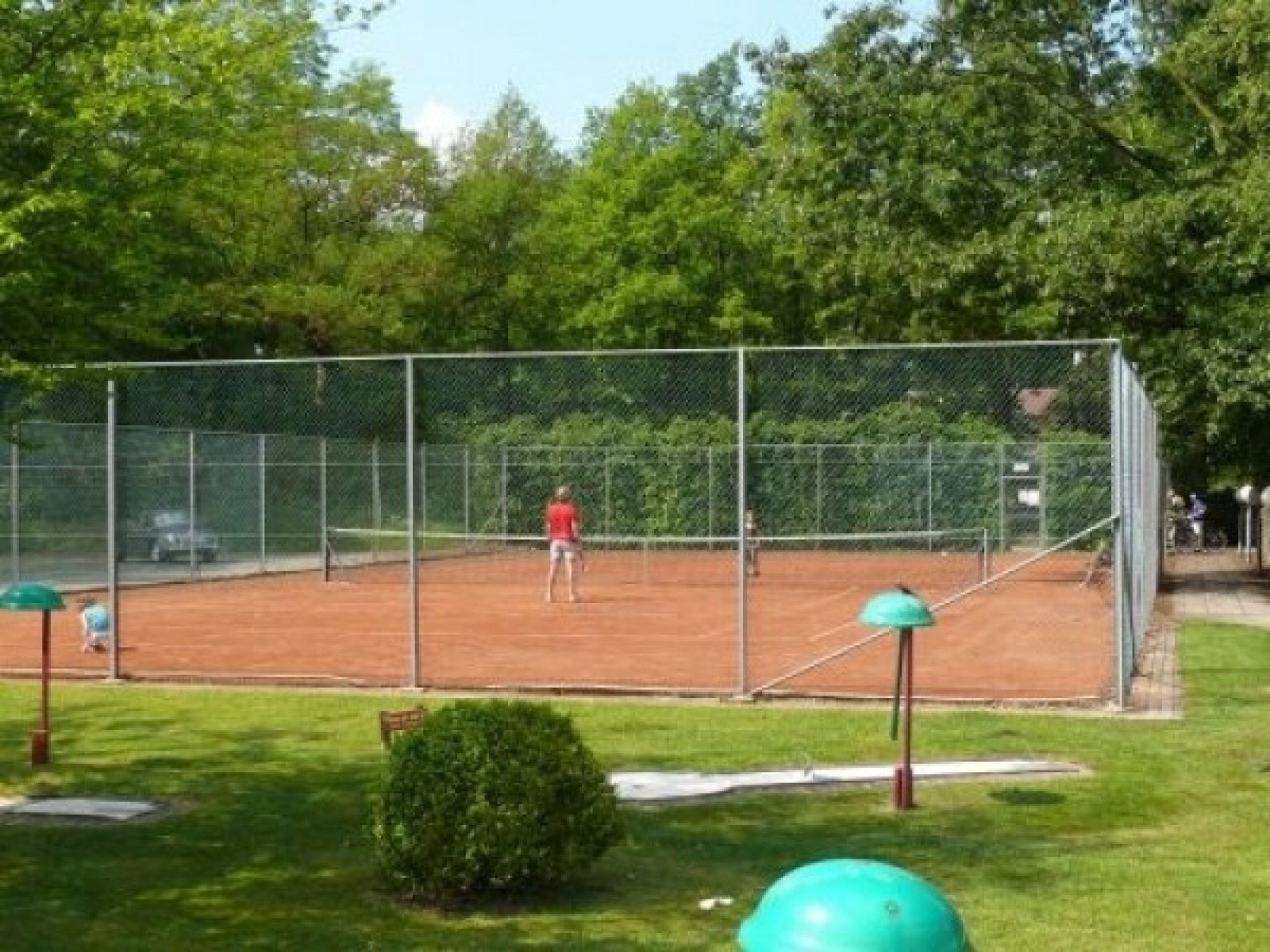 The holiday park
Facilities
Location
Buitenplaats Gerner in Dalfsen
Buitenplaats Gerner is located on the edge of the forest and farmlands just outside Dalfsen, far away from busy city life. Dalfsen is a picturesque town situated on the river De Vecht. The Hanseatic city of Zwolle is 17 km away. The Hanseatic cities of Kampen and Hattem are also within 30km. Buitenplaats Gerner is located in Vechtdal, an area with old forests, rolling heathlands, country estates and old Saxon farmhouses. The Vechtdal invites you to make lovely walking and cycling trips. For the children, a visit to Slagharen amusement park, Wildlands Adventure Zoo Emmen or Plopsa indoor Coevorden, which opened in 2010, is a must. The park has an indoor swimming pool, restaurant, fitness centre and two play ponds. A large public outdoor swimming pool is located 500m from the park. Buitenplaats Gerner is the perfect base for fun excursions, but also the place to unwind.
Particularities
The interior / exterior of these holiday homes may differ.
Leisure activities
Amusement park
Fishing
Canoeing
Riding horseback
Billiards
Walking
Table tennis
Cycling
Surfing
Soccer
Fitness
Tennis
Golf
Swimming
Squash
Facilities
General
During your vacation you can stay up-to-date with the world news for free, exchange email with friends and family, put photos of your vacation on Buitenplaats Gerner directly online and much more. In every holiday home a WiFi connection is possible and at the cafeteria there is a computer where you can use the internet. A range of children's toys is included in the kiosk at the reception. There are also various fun games such as Risk, Rummicub, bingo and DVDs available at the reception.
Rental
Bicycles can be rented for cycling enthusiasts. Bicycles with gears, mountain bikes but there are also electric bicycles for rent. The little guest was also thought of. There are various go-karts and child seats for rent. For more information about the beautiful places in the surroundings of Dalfsen, Ommen and Zwolle you can go to the reception. There are various cycle routes and maps available for you.
Sport and game
Near the reception you will find a playground where your children can play safely and to their heart's content. Scattered around the park are several small playgrounds with a sandpit or seesaw chicken. Next to the sports studio is a large sports field where you can play football. There are also two ponds in the park.
Swimming
Enjoy swimming in the indoor pool at the park. As a guest at Buitenplaats Gerner you can use the indoor swimming pool for free seven days a week. Are you more a fan of swimming in open water? At 8km from Buitenplaats Gerner you will find the Wythmenerplas, a beautiful natural water with a sandy beach in the woods.
Walking forest and pond
For the active families there is a nice walk in the adjacent forest. Based on the stories of Bas & Hazel, the squirrels, the children go looking for traces, animals and leaves. A pleasant, fun and educational walk. There are also two  play ponds on the holiday park that you can use to your heart's content.
Central park facilities
Camping shop
Launderette
Playground
Tennis court
Table tennis
Sports field
Indoor swimming pool
Location of the accommodation
On a holiday park
Close to forest
Close to heather
Close to village/city
Near Fishingwater
On a familyresort
On a campingplace
Distances
Lake: 8000m
Supermarket: 1000m
Restaurant: 100m
Village/city centre: 500m
Entertainment centre: 5000m