Breeduyn Village
Get a breath of fresh air from a luxury holiday home on the Belgian coast from Breeduyn Village.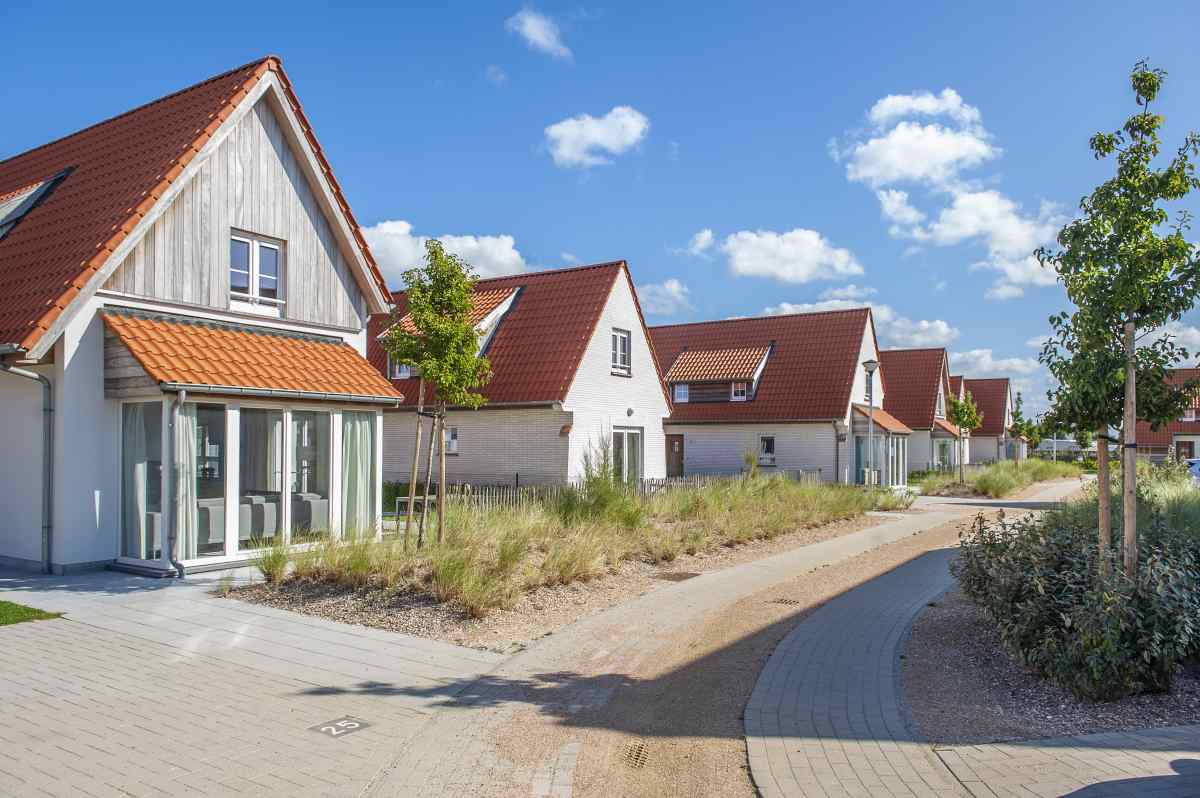 Good
reviews in the past 5 months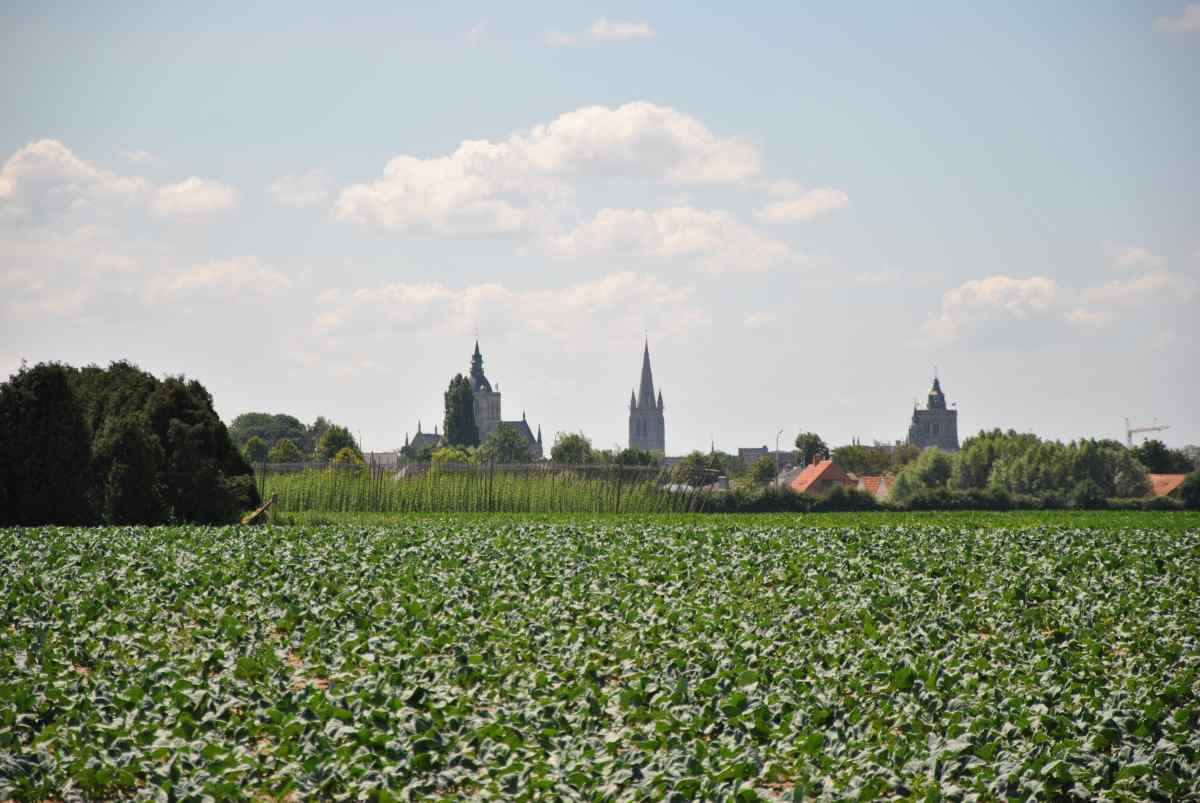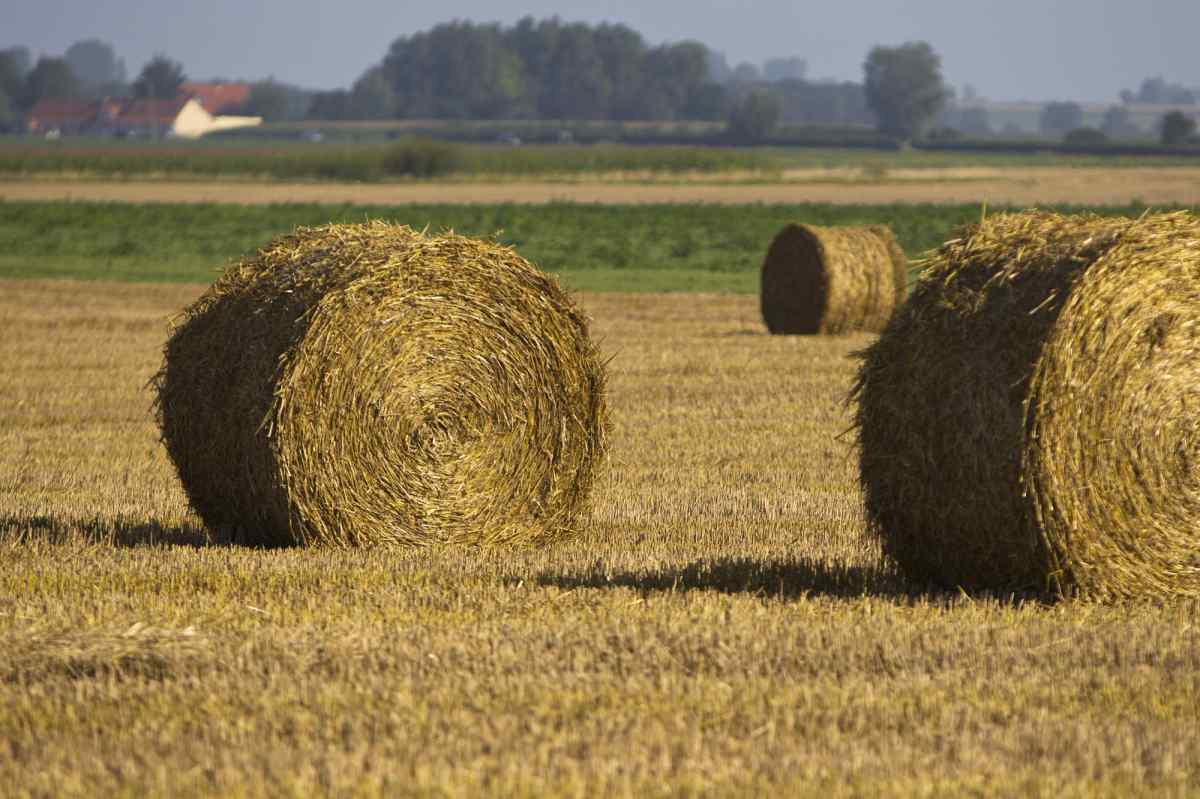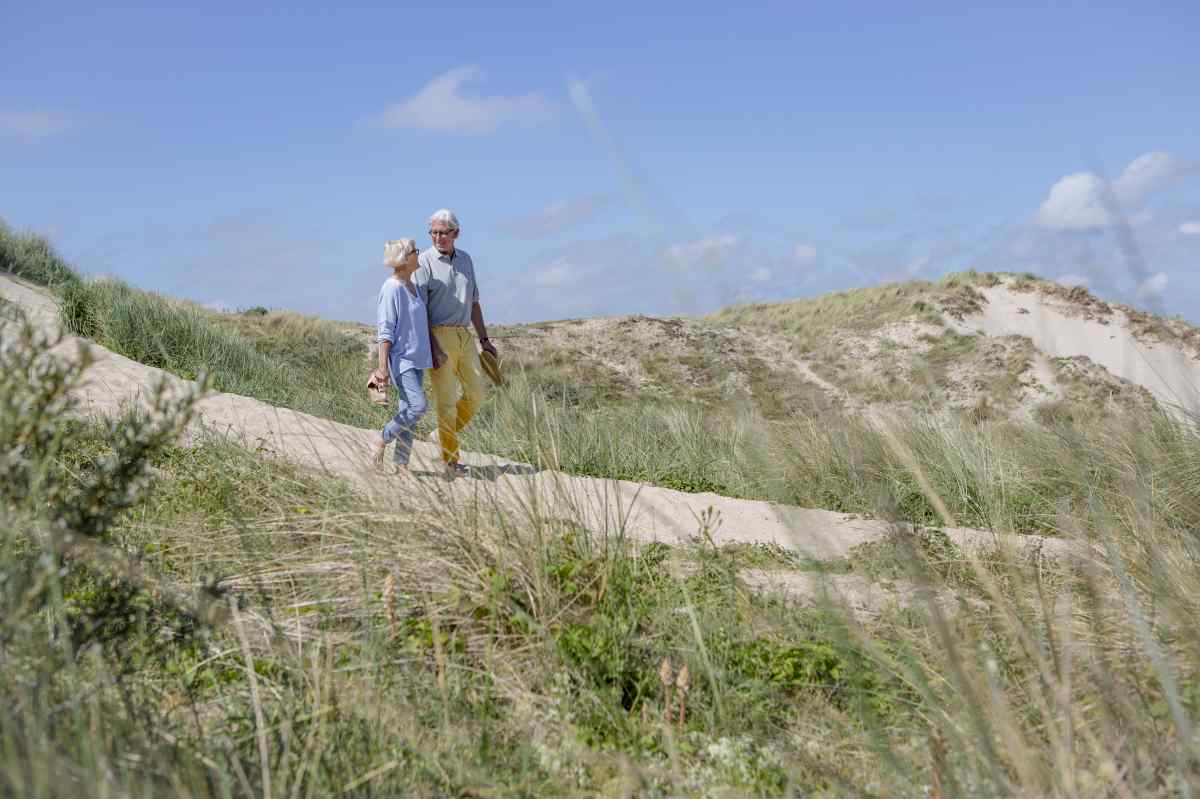 The holiday park
Facilities
Location
Breeduyn Village in Bredene
Feel like a breath of fresh air on the vast beach of the Belgian North Sea coast? The best way to do that is from one of the detached luxury villas at Breeduyn Village, just a five-minute walk from the beach! These brand new villas all have free Wi-Fi and modern furnishings. The immediate surroundings are perfect for the most beautiful walks along the beach, through the dunes and through the woods. A golf course is located near the holiday park. The well-known seaside resort Ostend is just under half an hour's drive from Bredene. Treat yourself to a tasty bag of Flemish fries on the promenade, take a look at Fort Napoleon and discover the cosy shops in the covered shopping arcade. With the many play and attraction parks in the vicinity, a stay with the family is highly recommended!
Particularities
- This holiday home can not be rented for business purposes and group of youngsters under 21 are not allowed.
- The park reserves the right to charge a deposit between EUR 50 and EUR 500 per person on site. This deposit depends on the group composition. Please take this into account when making your reservation
Leisure activities
Amusement park
Fishing
Canoeing
Riding horseback
Sailing
Walking
Cycling
Surfing
Soccer
Diving
Tennis
Water Skiing
Golf
Swimming
Facilities
General
You will receive a warm welcome at Breeduyn Village from the friendly reception staff. They can answer all your questions about the best walking and cycling routes, for example. They have also thought about the children. The park has several playgrounds with a number of pieces of equipment and a play boat. You can charge your electric car at one of the designated charging points.
Location of the accommodation
On a holiday park
Near the beach
Close to forest
Close to village/city
Near the dunes
Near Fishingwater
On a familyresort
Near Sea