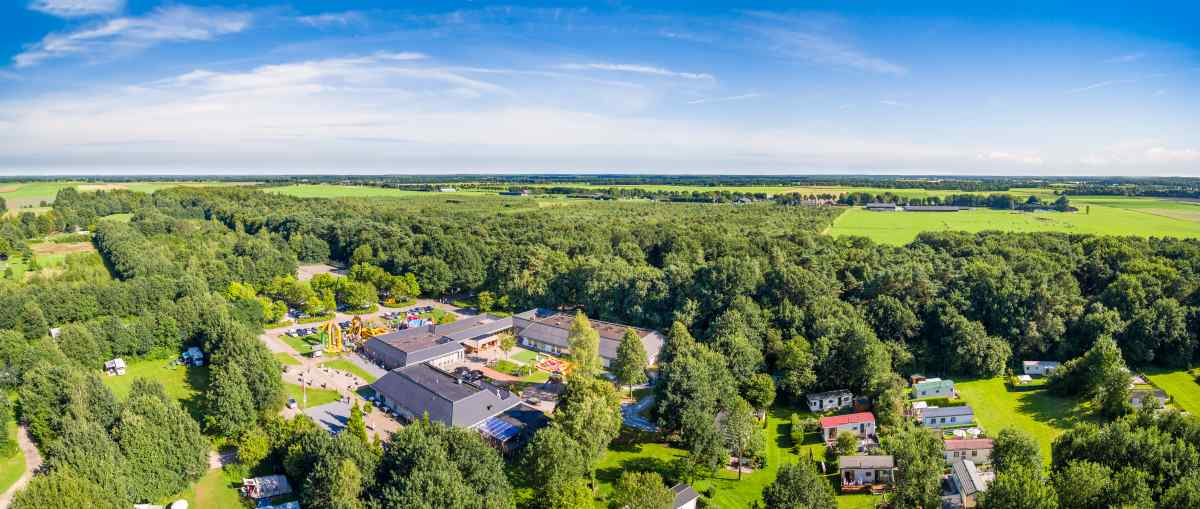 10
Very good
reviews in the past 8 months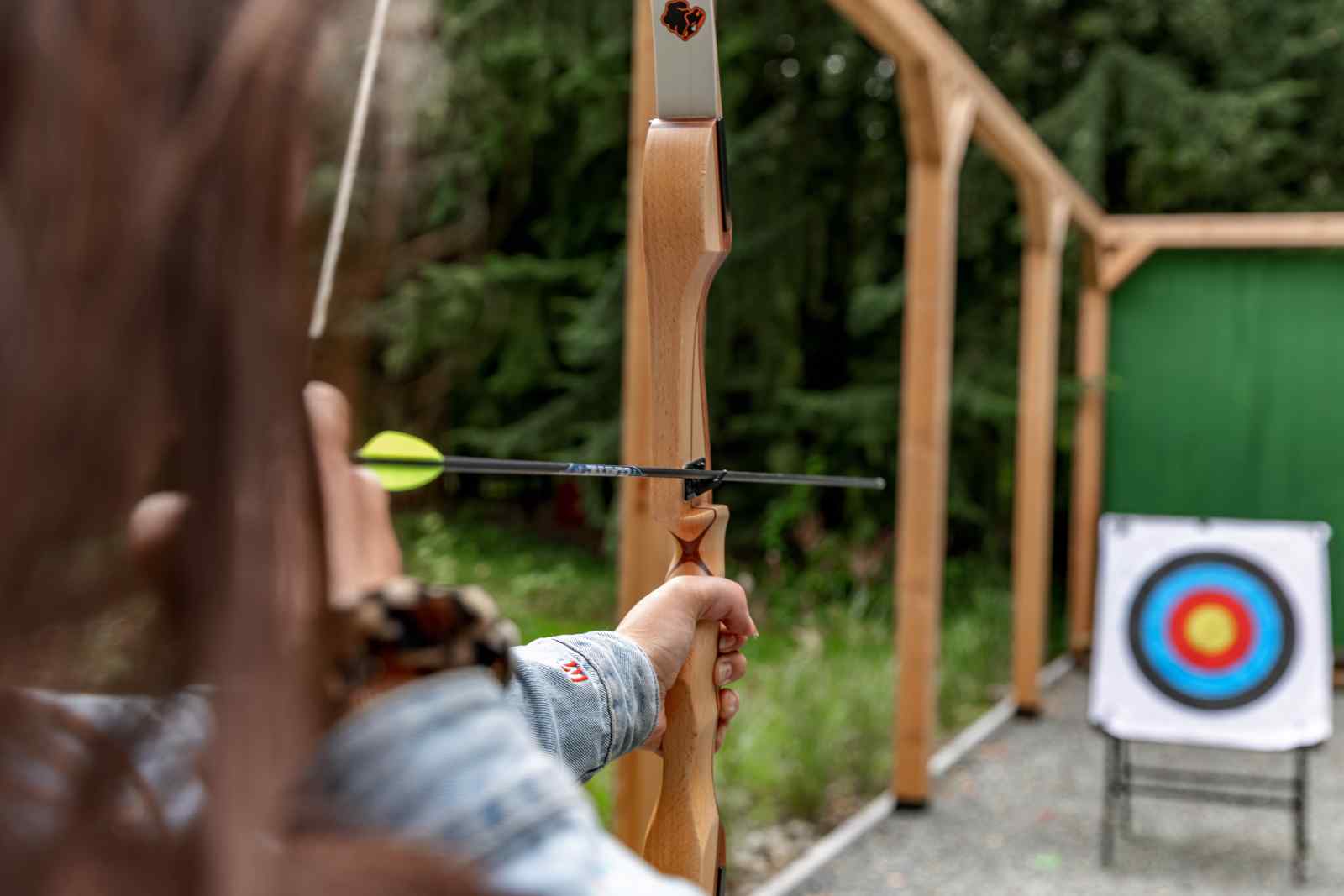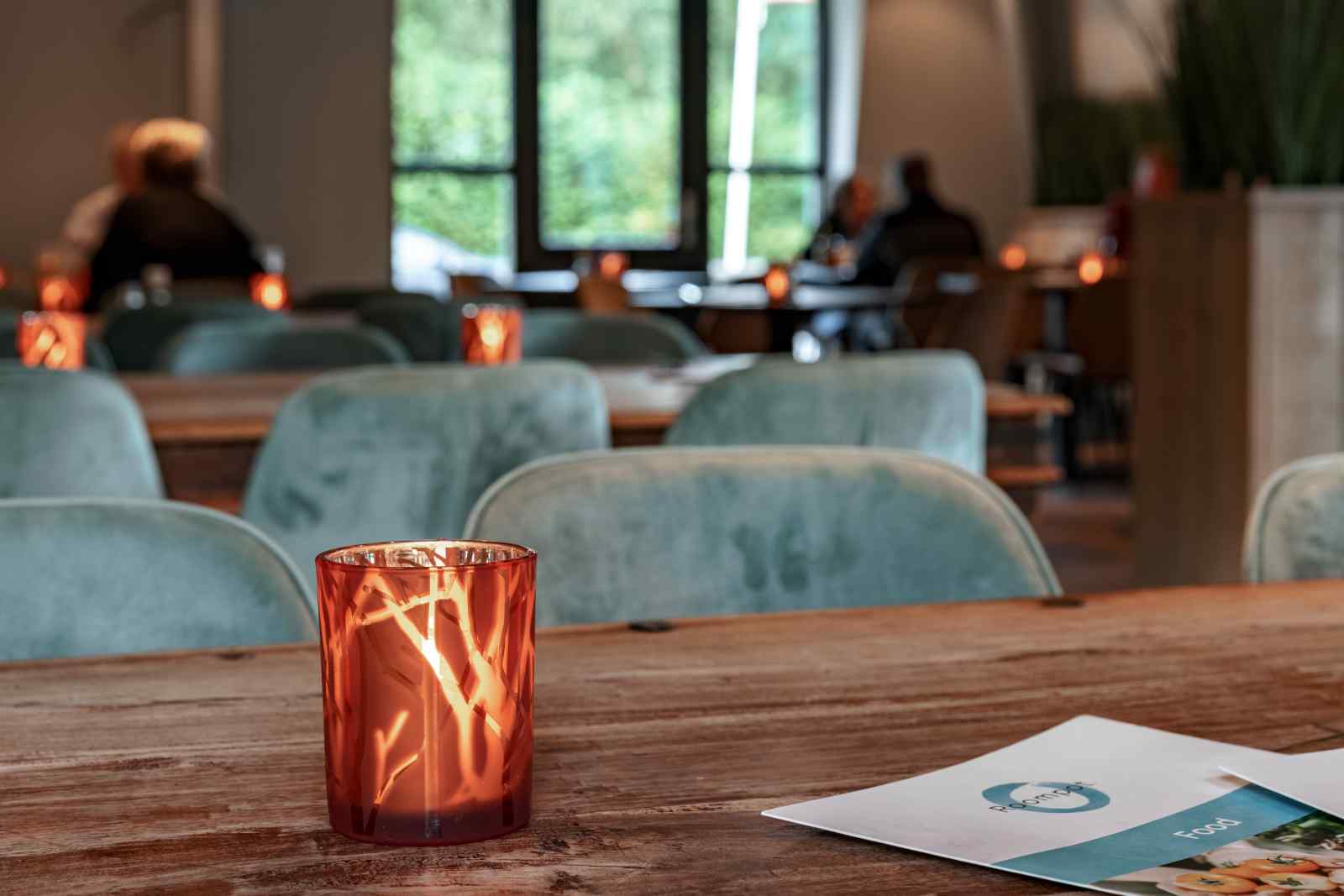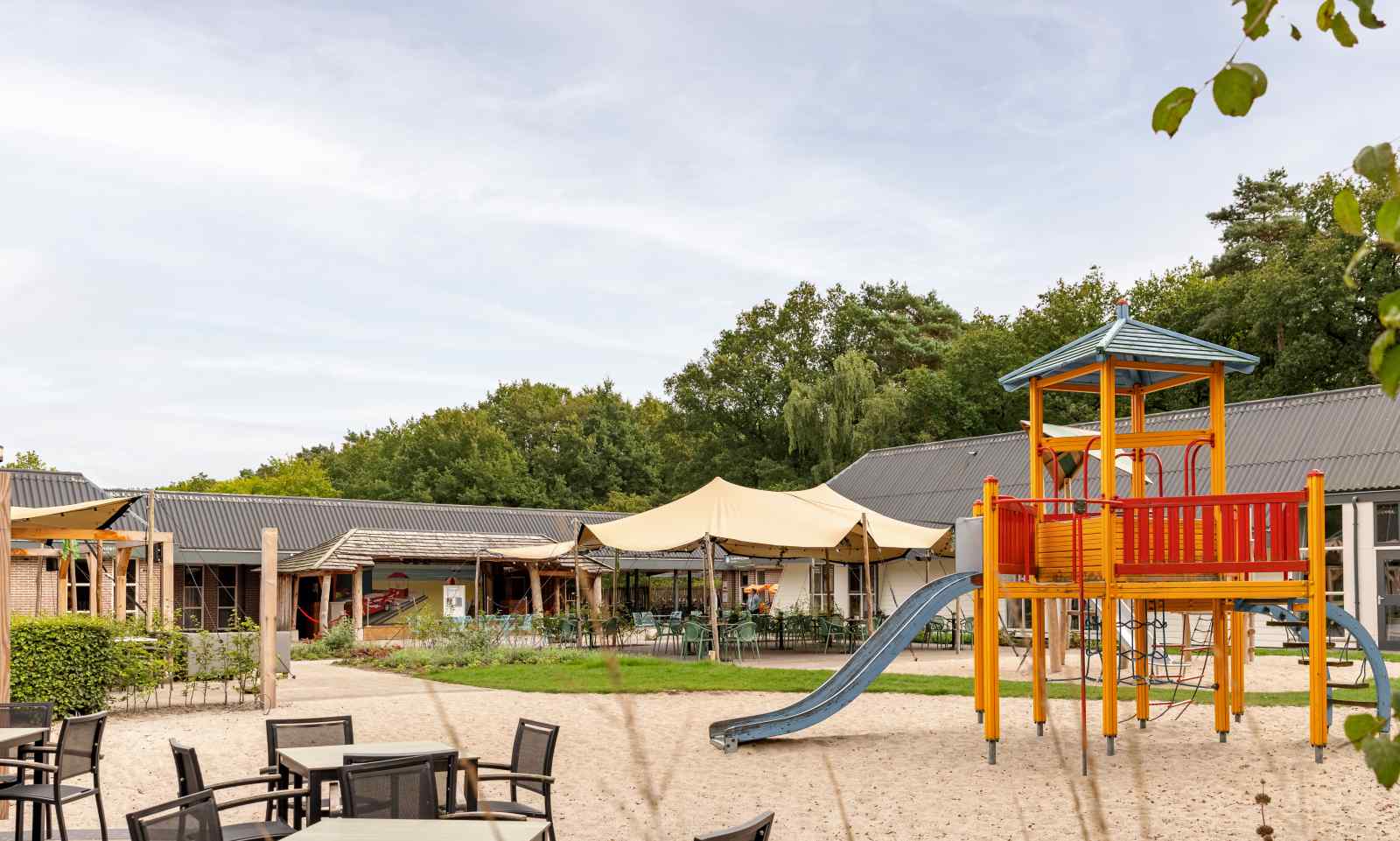 The holiday park
Facilities
Location
Bospark Lunsbergen in Borger
The cosy Bospark Lunsbergen lies in the beautiful surroundings of the nature reserve Gieten-Borger. Bospark Lunsbergen is therefore also an extremely suitable park for people who love peace and quiet. The park consists of holiday homes that are suitable for four to six persons and are spread throughout the forest. You will have a lot of privacy at the accommodations. Bospark Lunsbergen is also a suitable place for children. There is an indoor swimming pool, a playground and a recreational programme. In short, the ideal place for a wonderful holiday.
Particularities
- Tis holiday home can not be rented for business purposes and group of youngsters under 21 are not allowed.
- The park reserves the right to charge a deposit between EUR 50 and EUR 500 per person on site. This deposit depends on the group composition. Please take this into account when making your reservation.
- The interior/exterior of these holiday homes may differ.
- The facilities of this park are open to a limited extent during the midweeks in low season.
- The chalet area in this park is car-free. The car can be parked on the parking strip. 

- Due to maintenance work, the swimming pool at Bospark Lunsbergen will be closed from Monday 6 November to Monday 27 November 2023. You are welcome to come and swim in the swimming pool at Vakantiepark Hunzedal in Borger. This is about a 10-minute drive away.
Leisure activities
Fishing
Riding horseback
Walking
Midget golf
Cycling
Tennis
Swimming
Facilities
General
At the park you will find, among other things, a cosy bar where you can enjoy a snack and a drink. You can also go to the Mini-Market for a small message. Enjoy a delicious meal in the cosy á la carte restaurant, the pizzeria or the snack bar. Enough reason not to have to cook an evening. Would you like to enjoy delicious rolls in the morning? Then order your sandwiches from the sandwich service. You can also make free use of a WiFi network. At Bospark Lunsbergen you can also rent bicycles, so you can discover the beautiful surroundings by bike.
Children
On Bospark lunsbergen you will find a playground for the children. There is also a sports and entertainment programme, so the children will quickly connect with their peers and never get bored during the holiday.
Swimming and sports facilities
Are you ready for a refreshing dive? The holiday park has a lovely indoor swimming pool. A swimming pool where children will have a great time. On Bospark Lunsbergen you'll have several possibilities to practice sports during your relaxing holiday. For example, go play a pleasant game of midget golf, tennis, billiards or jeu-de-boules. Or make use of the sports field(s) where it is possible to practice various sports.
Parking 
The chalet area in this park is car-free. The car can be parked on the parking strip. 
Central park facilities
Camping shop
Restaurant
Launderette
Recreation program during summerholidays
Playground
Midget golf
Tennis court
Sports field
Pub/Bar
Indoor swimming pool
Location of the accommodation
On a holiday park
In the forest
Close to heather
Close to village/city
On a familyresort
Distances
Supermarket: 50m
Restaurant: 50m
Village/city centre: 4km
Entertainment centre: 4km