Beach Resort Makkum
Beach Resort Makkum is located directly on the beach of the IJsselmeer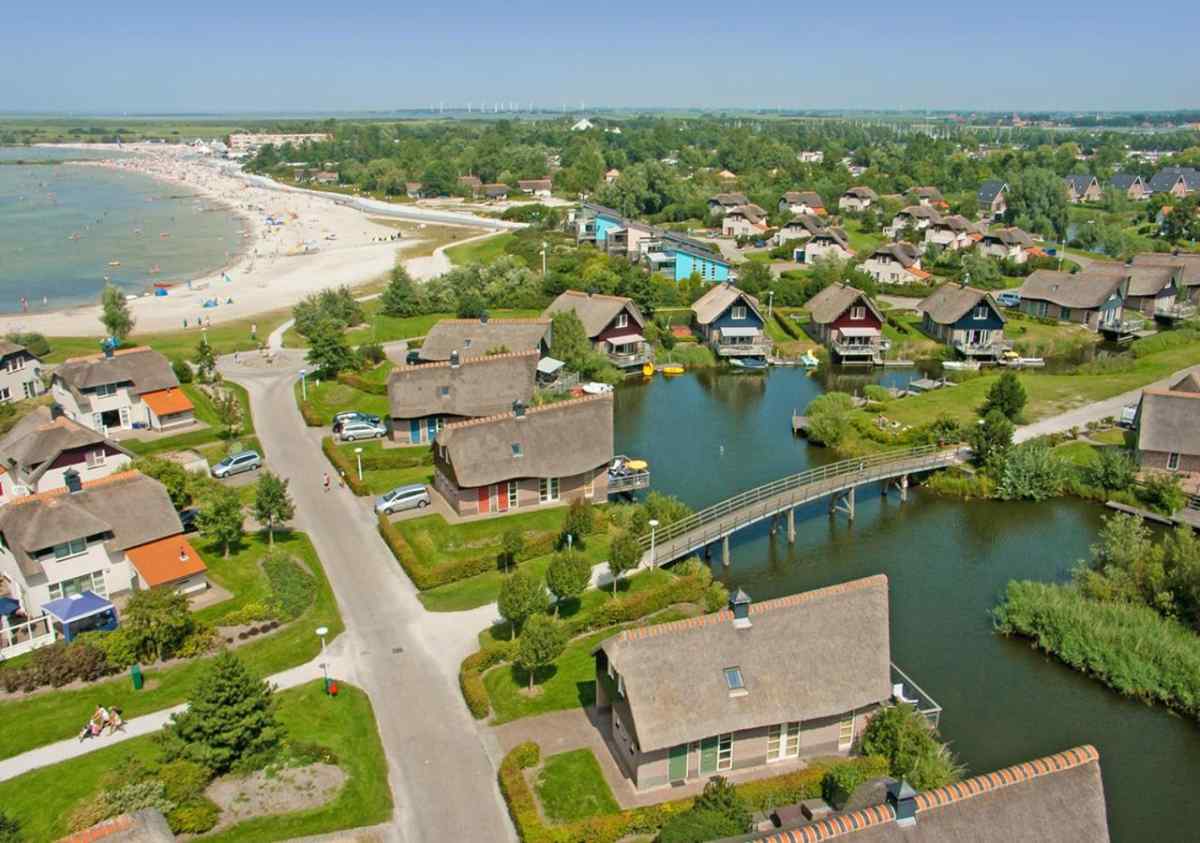 15
Lovely
reviews in the past 8 months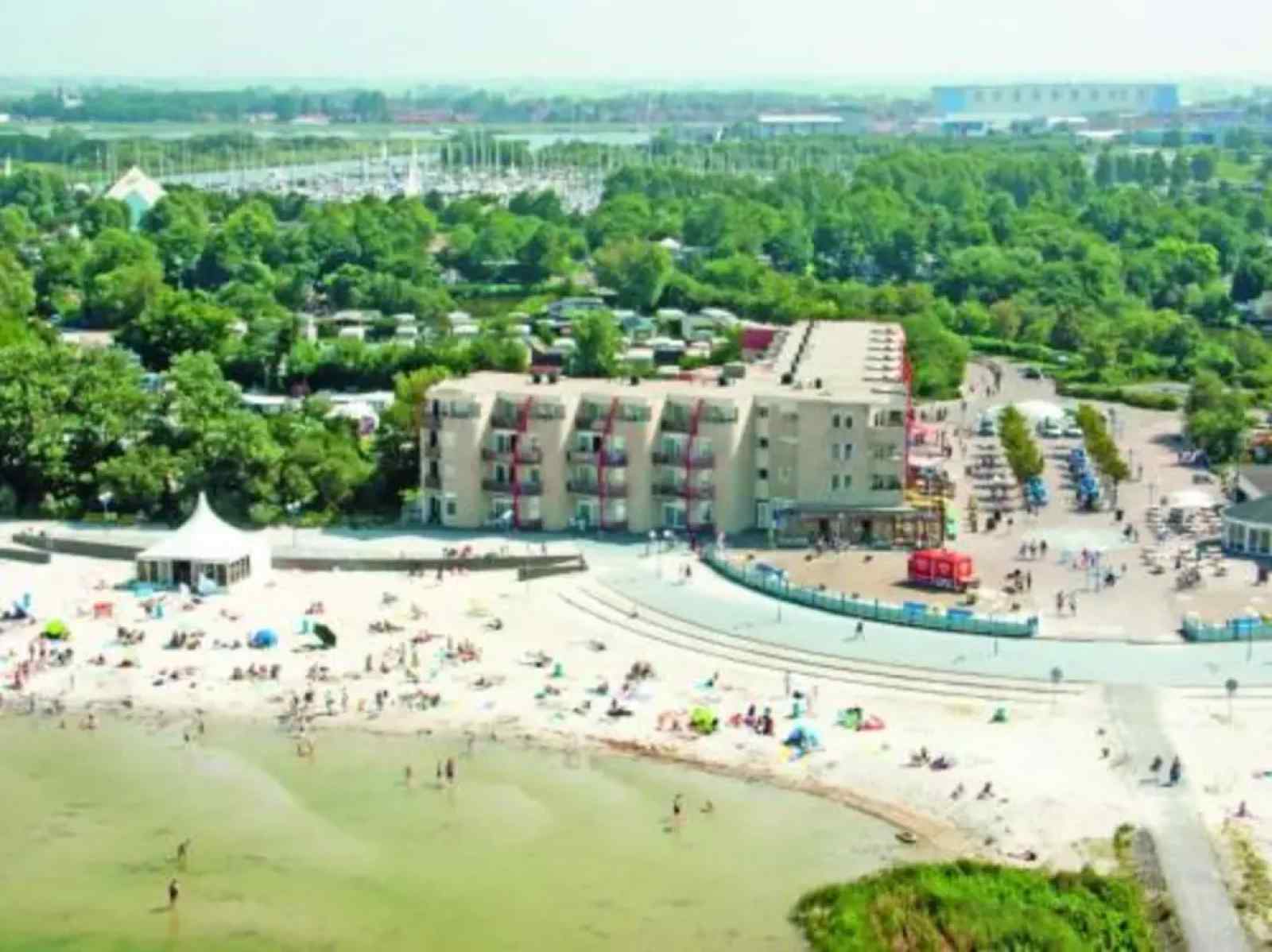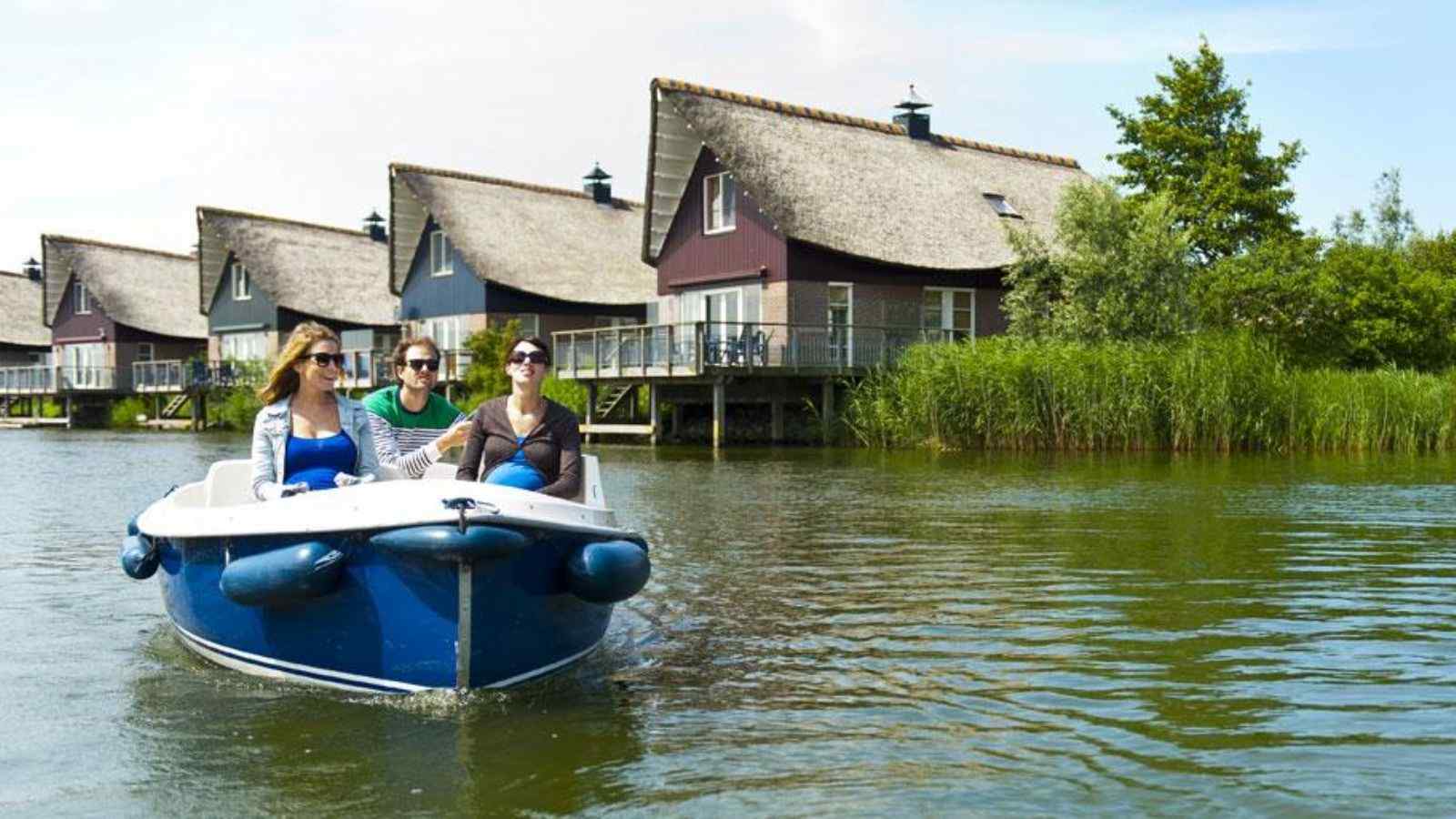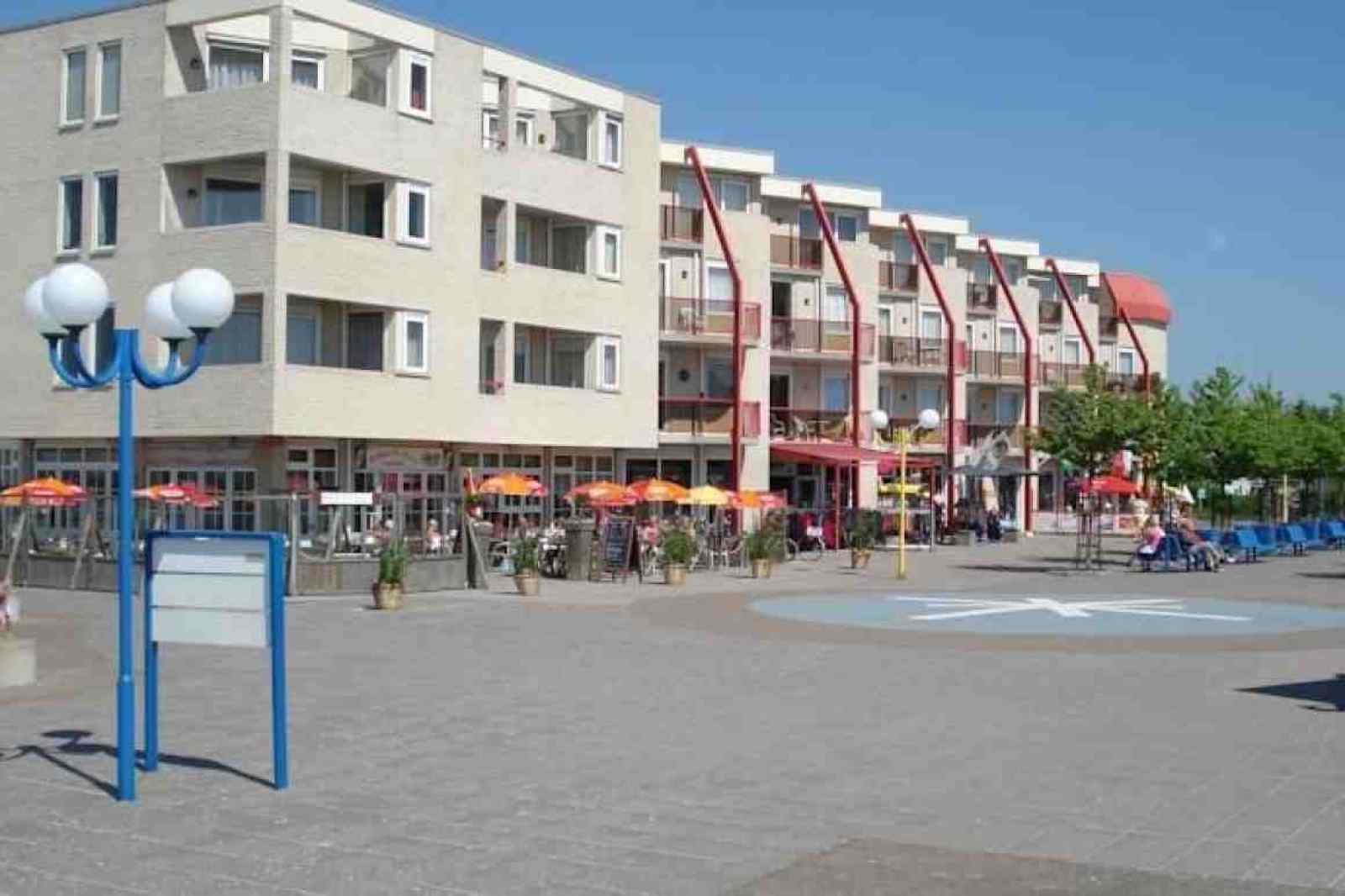 The holiday park
Facilities
Location
Beach Resort Makkum in Makkum
Beach Resort Makkum is a unique holiday park that is located directly on the IJsselmeer with a beautiful sandy beach. The nearby village of Makkum is a beautiful authentic Frisian village with cozy streets. It is very pleasant, especially in the summer. Makkum is the perfect starting point for water sports activities. That is why this destination is extremely suitable for active holidaymakers. You can also rest and relax on the pleasant sandy beach. At Beach Resort Makkum you will find different types of accommodations. You can choose from a number of cozy bungalows or villas that are available in a variety of ways from four to 12 people. There are also a number of accommodations that have a sauna and some accommodations have a great view of the beautiful IJsselmeer. There are also accommodations that are located directly on the beach and boulevard. The holiday homes in Makkum are ideal for family weekends and/or a pleasant outing with friends!
Particularities
The furnishing of the houses can differ, but in terms of facilities they are all comparable.
Leisure activities
Amusement park
Fishing
Canoeing
Sailing
Walking
Midget golf
Cycling
Surfing
Soccer
Fitness
Tennis
Water Skiing
Swimming
Facilities
General
During your stay you can contact the reception of Beach Resort Makkum with questions about the park or the surrounding area. For souvenirs it is best to visit the Captain's Shop. Here you can buy beautiful shells, handmade jewelry and other nice gadgets / keepsakes. At Beach Resort Makkum it is possible to rent bicycles and/or boats. You can choose from electric boats, pedal boats, canoes, go-karts and carts. E-bikes are also rented out at the park, and because of the three charging points/sockets it is also possible to bring your own electric bicycle.
Sport and game
At the holiday park in Makkum you will find several playing fields where you can practice all kinds of ball sports and other activities. At the park it is also possible to play miniature golf and/or hit a ball on the tennis court. You also have the opportunity to have a pleasant afternoon/evening glow bowling on a neon-lit track. Beach resort lifestyle also offers you the opportunity to use physiotherapy, fitness, and/or sports and animation programs. There is a playground for the children at the holiday park.
Children
Children will never be bored at the Beach Resort in Makkum. During the summer holidays, the Captain's fun club is open for five weeks. The Captain's Fun Club organizes fun activities for children up to 12 years old throughout the day. Here the children can participate in a craft morning, have a dance in the children's disco or build a sand castle together on the beach on the IJsselmeer.
To eat
A bread service is available at the park. At the bread service you can enjoy delicious freshly baked bread rolls every day. Don't feel like cooking for an evening? In addition to snacks, the Captain's Snack Corner in the main building also offers pizzas, salads and pastas. It is also possible to order a wok arrangement   from a minimum of four people. The package includes a wok/wadjan set and a meat package with eight different types of meat. You also have the choice to order the wok arrangement extra. In addition to the standard package, you will receive one pistolet per person, herb butter, salad and sauces.
Central park facilities
Restaurant
Kiosk
Launderette
Recreation program during summerholidays
Sauna
Playground
Midget golf
Tennis court
Sports field
recreation puddle pool
Pub/Bar
Wellness possebilitys
Bowling alley
Jeu de Boules alley
Location of the accommodation
On a holiday park
Near the beach
At the lake
Close to village/city
Near the water
Near Fishingwater
On a familyresort
Near City
Distances
Beach: 1km
Lake: 0km
Supermarket: 2km
Restaurant: 2km
Village/city centre: 2km
Entertainment centre: 2km