Holiday home Julianadorp-aan-Zee
on
Vakantiepark 't Noorder Sandt
House code: NH139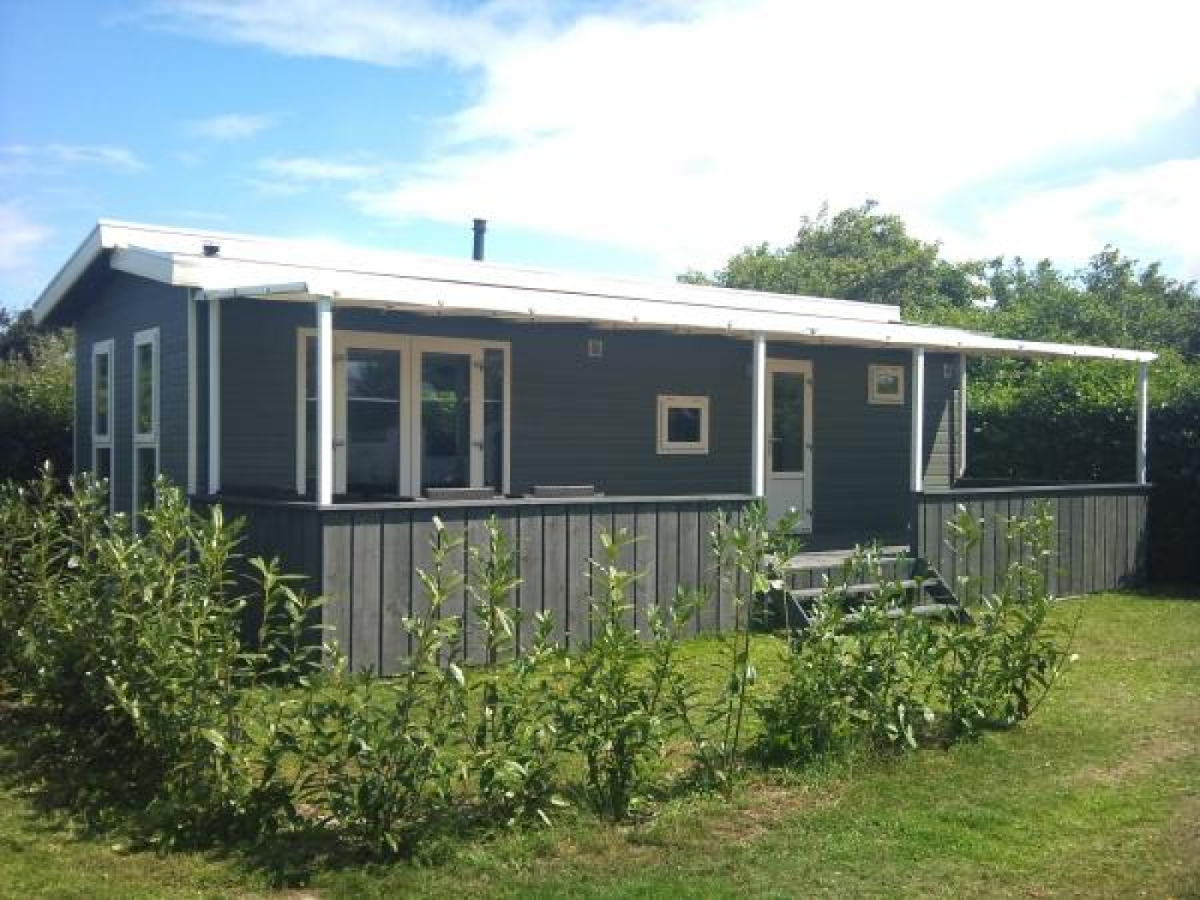 12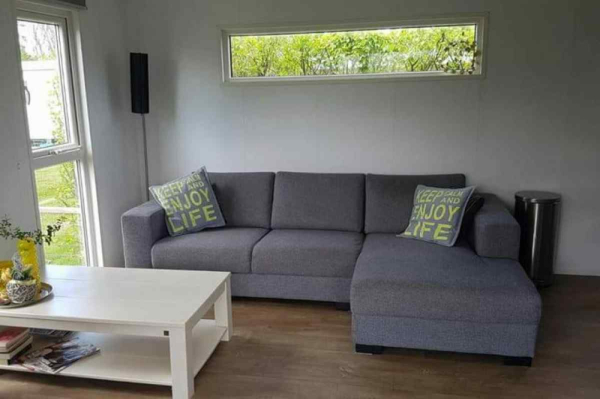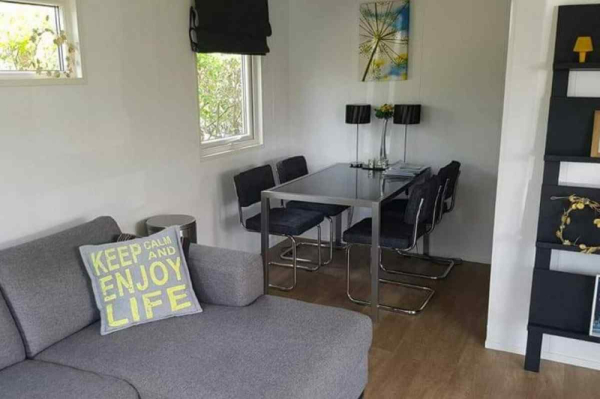 Home
Availability
Facilities
Location
The holiday park
Beautiful holiday home for 5 persons at 600 meters from the North Sea coast.
Less than a kilometer from the beach is this cozy five-person chalet with spacious covered veranda. On the porch you can enjoy the outdoors even with less nice weather. With bikes you can cycle through the dunes or visit the center of Julianadorp or Den Helder. Do you want a long weekend away or a week to the beach? Tasty with his two or with the children at the sea? This chalet has extra facilities so you can go on holiday with a small baby. With this luxury chalet you are sure of a wonderful holiday on the coast.
Layout
This attractiveand very completeapartmentoffers many features, fivepeople and a baby/toddleraccommodateThe apartment hasa modern interior, new furniture,a bright bathroom,modern kitchen and aliving room overlookingthe garden.The couchin the living roomoverlooking thegarden.Summer is here,the gardendoors open andenjoywinter fun for thewarm gas.The kitchen is fullyequipped, including arefrigerator, 4-burner stove,microwave, filter coffee maker.There are two bedrooms in this holiday bungalow. The first bedroom has a double box spring with two single mattresses and a double comforter. The second bedroom has a height bed and a trundle bed that can be used for one person or can be extended into a double bed.The garden is fenced.