Holiday home Hoenderloo
on
Recreatiepark 't Veluws Hof
House code: DG051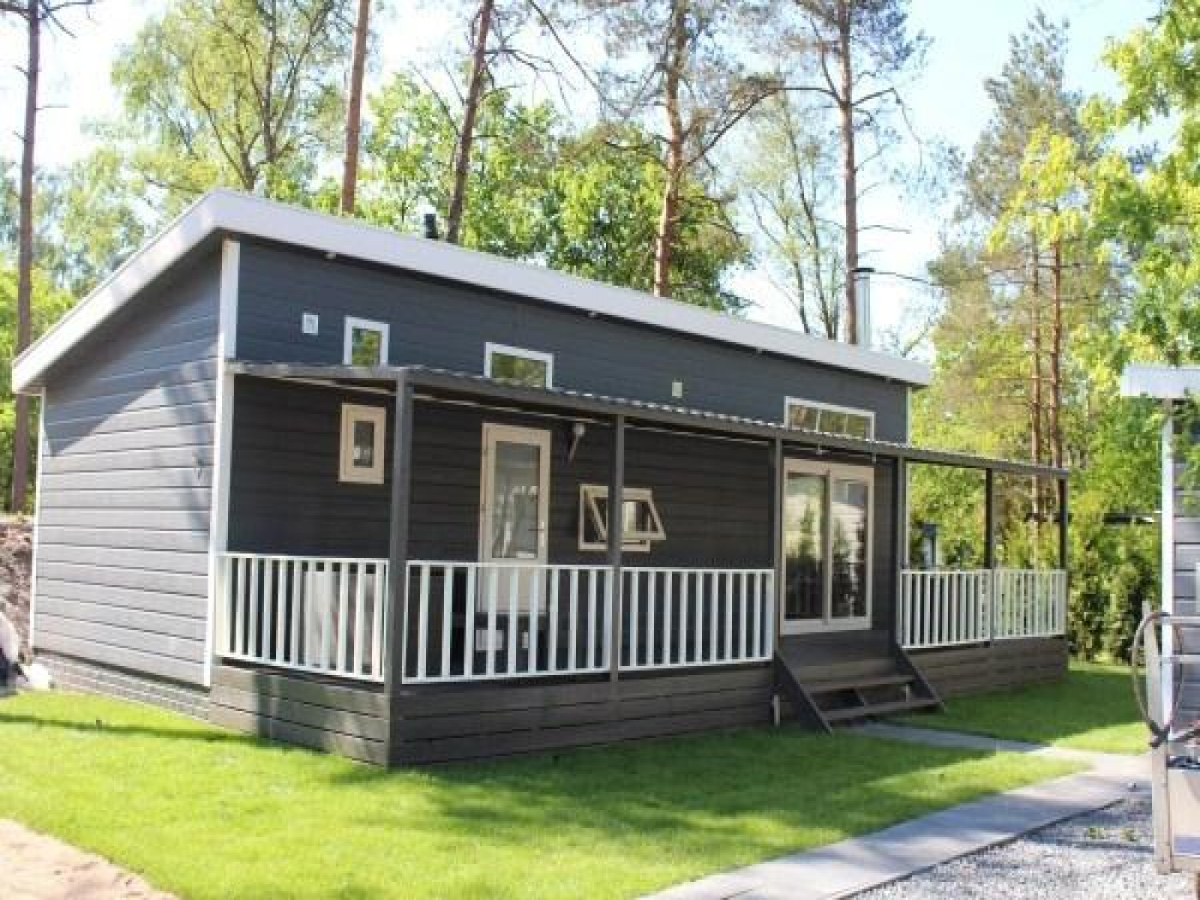 22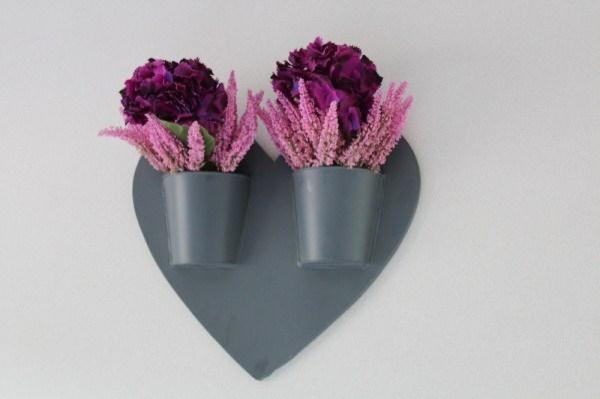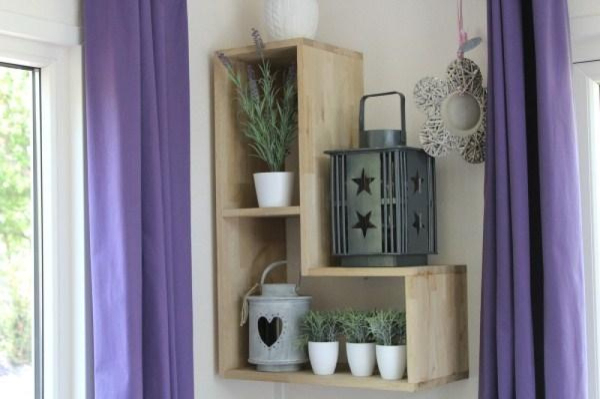 Home
Availability
Facilities
Location
The holiday park
Beautiful 8 persons holiday chalet with fireplace
From the sofa in the living room you look out over the garden and the edge of the forest. From your lazy chair you can enjoy the birds, butterflies and squirrels. In the summer you can sit here with the garden doors open and in the winter you can relax in front of the warm wood stove.
Layout
Delicious dining, who doesn't love that? Of course, this has also been taken into account. Sitting at the dining table you look out over the forest and the garden. From here you can see the birds flying and building nests. In the garden you can relax and enjoy nature. The garden overlooks the forest and is therefore different every season. The garden is also fenced. So you can enjoy it in peace and children and pets can run around without having to worry about them. Would you like to have a delicious breakfast on the veranda, relax in the hanging chairs or relax on the sunny terrace? There is plenty of space for children to play. A high chair is available, as are children's plates, cups and cutlery. The garden shed is divided into two parts. In one part there is a heated and insulated sleeping area with a bunk bed. And in the other part a women's and men's bicycle is ready. A bicycle seat is also included. The house also has central heating. Furthermore, this vacation home has one parking space.
Is there nothing good on television? In the television cabinet you will find various games, books and DVDs. The luxury kitchen is fully equipped, such as a dishwasher, refrigerator, freezer, four-burner gas stove, combination microwave, kettle, filter coffee maker, etc. The kitchen equipment is very complete. Making a delicious meal is just as easy as at home. Eating out is of course also possible, but not necessary.
There are three bedrooms in total. There is a bedroom with a double bed, a bedroom with a bunk bed and one bedroom with a trundle bed and a children's bed. In the garden shed you will find another bunk bed.