Holiday home Ellemeet
on
Recreatiepark Klaverweide
House code: ZE271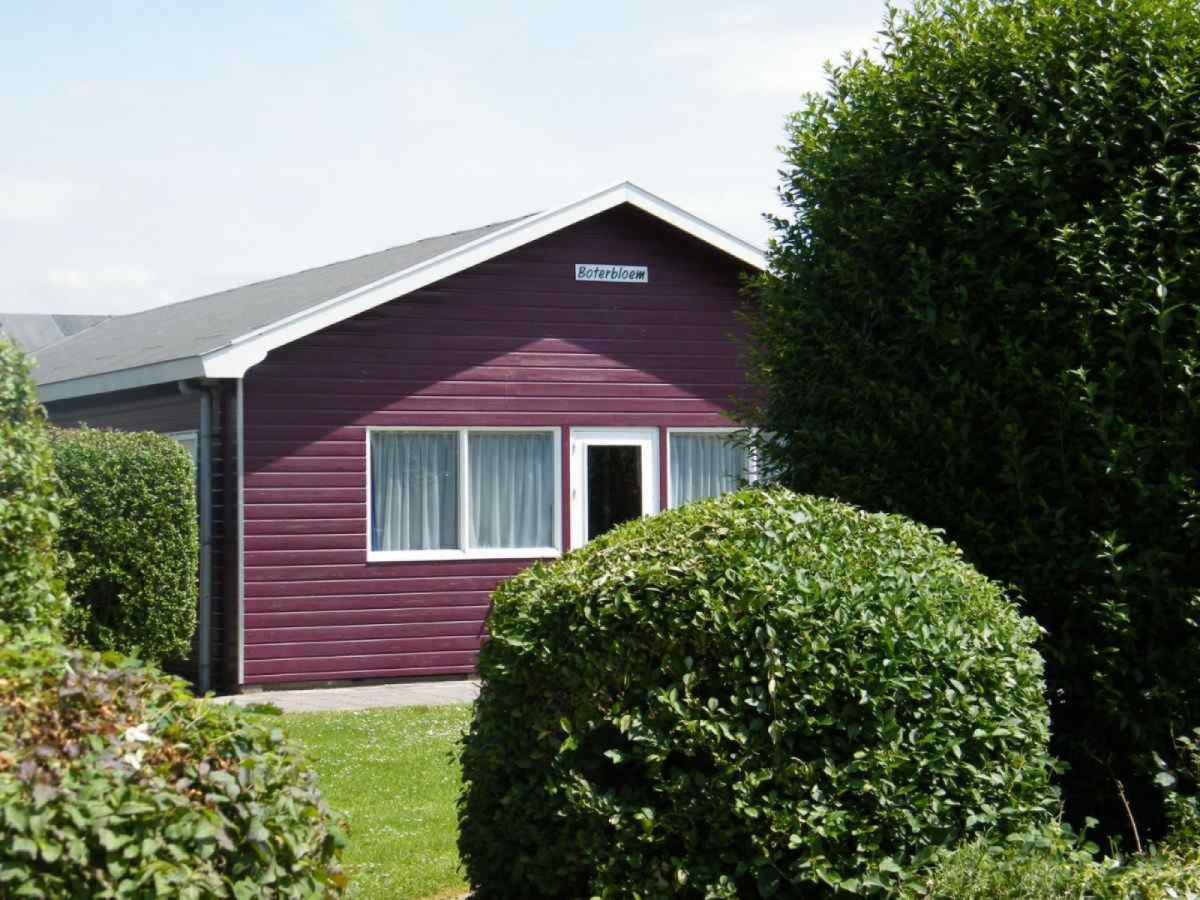 13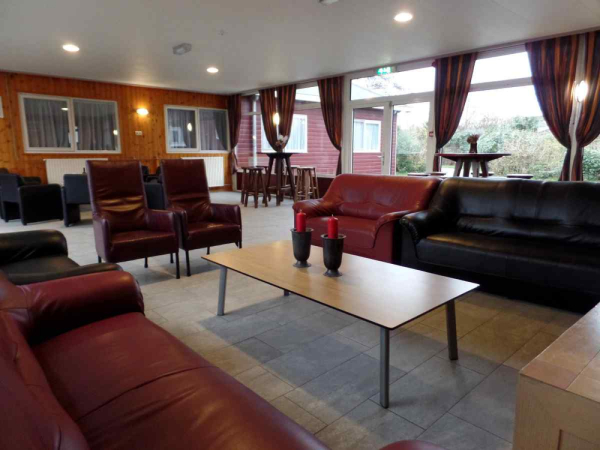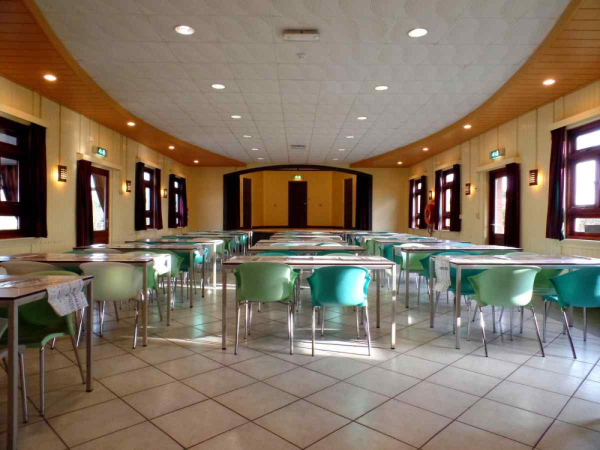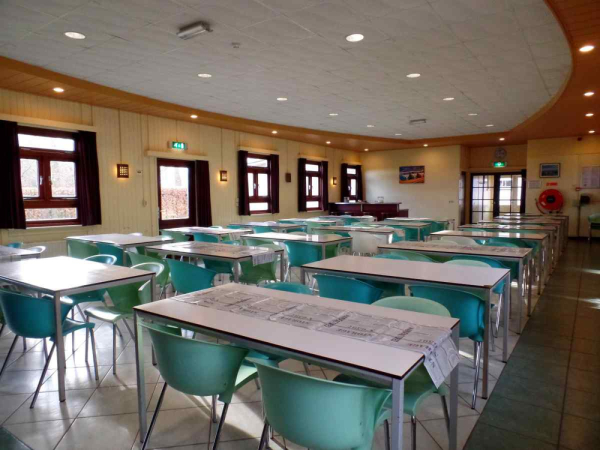 Home
Availability
Facilities
Location
The holiday park
Luxurious 70-person groupaccommodation on holidaypark in Ellemeet near Renesse.
Just outside of Renesse you will find ellemeet where you beautiful and luxurious 70-person group accommodation to rent. The accommodation is very spacious and luxury and is ideal for a family weekend away or a school camp. The recreation room has a stage and a cosy Conservatory with terrace. The kitchen is very comprehensive but there are also opportunities for catering. The leisure park is very popular with families, friends, clubs and water sports enthusiasts. Especially this last group can, ellemeet lies in the proximity of the North Sea Beach and Lake Grevelingen, making it an excellent place for divers and surfers. But also nature lovers are well catered for, the cycle system you through beautiful countryside, will give you many hours of cycling fun! The park offers you multiple facilities including a supermarket, playground and petting zoo.
Layout
In the recreation room you will find, besides a stage, plenty of chairs and tables to enjoy your meal together. The kitchen is complete with stove (12 rings), two ovens, wall refrigerator, freezer, dishwasher, microwave and two filter coffee-makers.
There are two bathrooms with three showers and three toilets each. In the recreation room you will find two separate toilets. There are 15 bedrooms with two bunkbeds, a washbasin and a linen cupboard. There are two bedrooms with one single bed and two bunkbeds, a washbasin and a linen cupboard.
The sunroom is surrounded by a furnished terrace.You can park your car in the general parking lot near the Group Accommodation.