Holiday home Ellemeet
on
Recreatiepark Klaverweide
House code: ZE270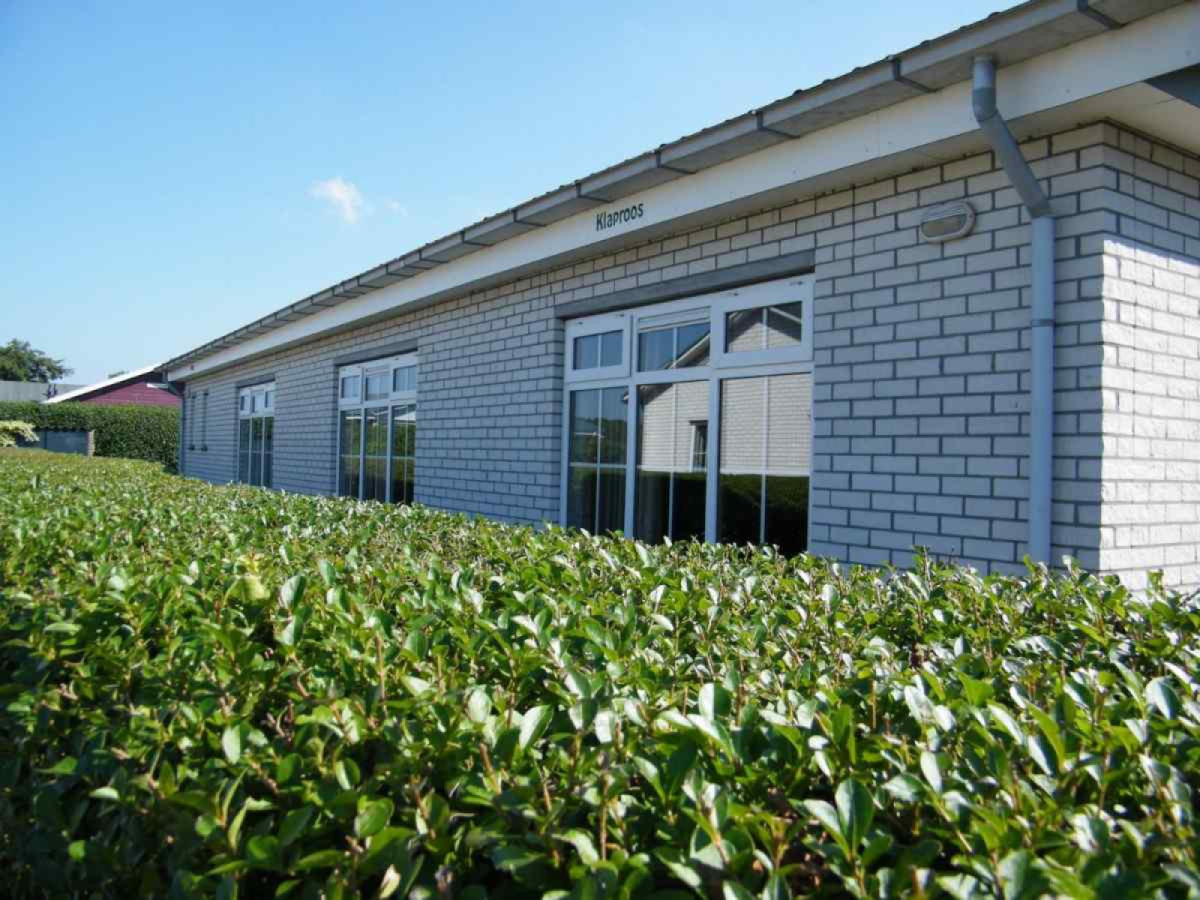 15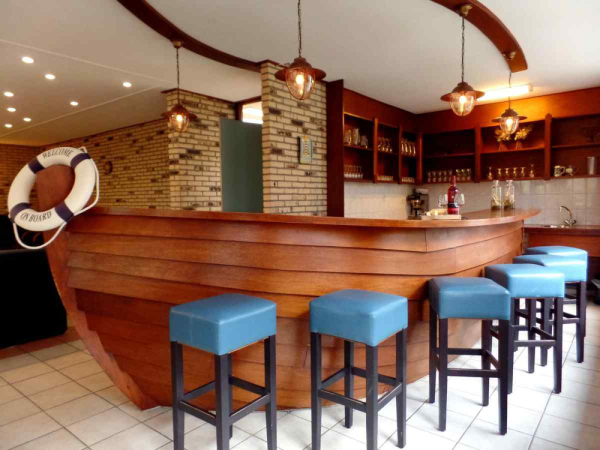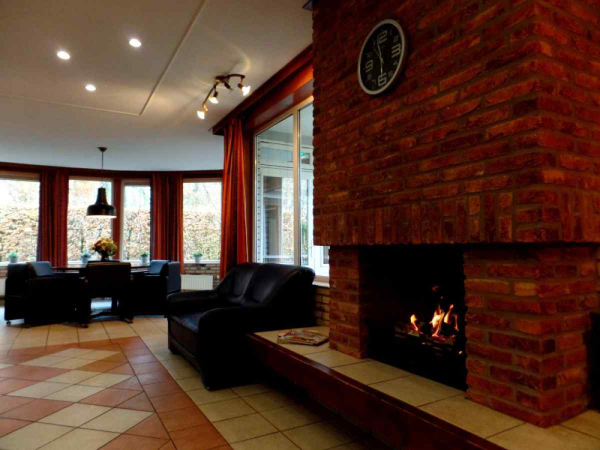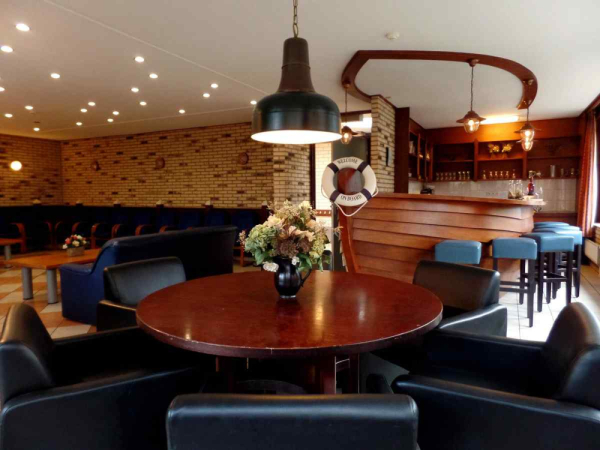 Home
Availability
Facilities
Location
The holiday park
Luxurious 34-person groupaccommodation on holidaypark in Ellemeet near Renesse.
Just outside of Renesse you will find ellemeet where you this beautiful and attractive 34-person group accommodation to rent. The accommodation is very spacious and luxury set up and includes a separate dining room and cozy recreation room with decorative fireplace and cosy bar. It is also suitable for disabled access and there may be high/low beds.
The leisure park is very popular with families, friends, clubs and water sports enthusiasts. Especially this last group can, ellemeet lies in the proximity of the North Sea Beach and Lake Grevelingen, making it an excellent place for divers and surfers. There is even a drying room at the property for surfing and diving suits and an extra shower.
But also nature lovers are well catered for, the cycle system you through beautiful countryside, will give you many hours of cycling fun! The park offers you multiple facilities including a supermarket, playground and petting zoo. Not all facilities are open all year round.
Layout
Living room/recreation room with several sofas and armchairs, satellite-TV, DVD-player and atmospheric fireplace. In the cosy recreation room you will find a bar. Separate dining room. Kitchen complete with amongst stove (six rings), oven, refrigerator, freezer, dishwasher, filter coffee-maker and microwave. There are six bathrooms with shower, washbasin and toilet. Two of them are adapted to disabled people. You can park your car in the general parking lot near the Group Accommodation.
There are nine bedrooms:
Three bedrooms with two bunkbeds
Two bedrooms with two single beds
One bedroom with three bunk beds
Three bedrooms with one bunkbed and two single beds
The accommodation offers central heating and a drying room for wet- and diving suits inclusive of extra shower. Outside you will find a fully furnished terrace.