Holiday home Baarle-Nassau
House code: NB030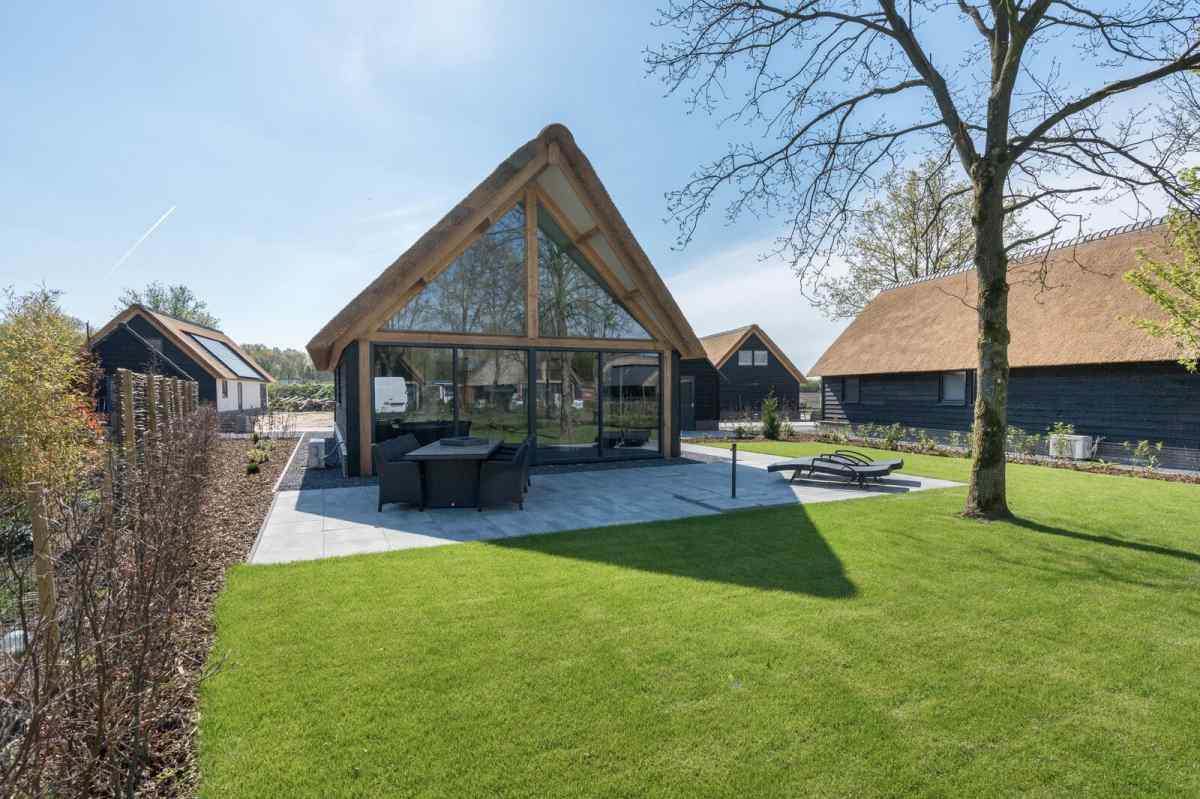 21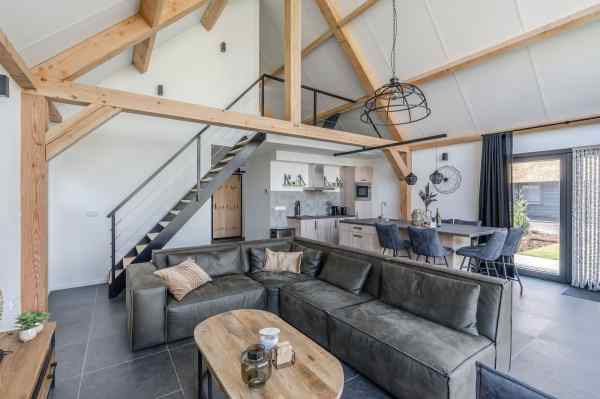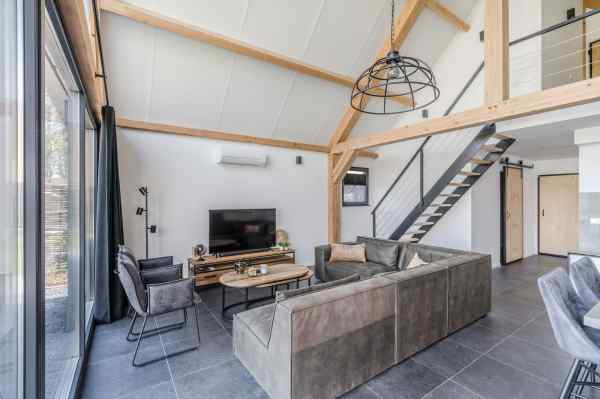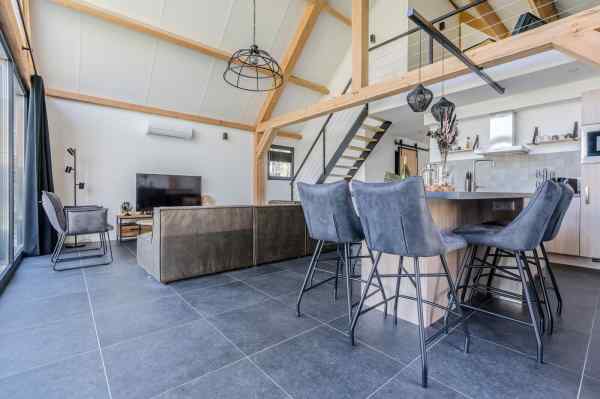 Home
Availability
Facilities
Location
The holiday park
6 Persons holiday home on Parc De Kievit in the woody province of Brabant!
North Brabant: the place for a cosy, wonderful holiday. Will the six of you come and enjoy the Dutch and Belgian surroundings here? Baarle-Nassau is known for its special borders. You might walk out of a street and suddenly find yourself on Belgian soil. Not only this village is to be discovered here; the nature of North Brabant welcomes you. A special feature of the area here is that the Netherlands and Belgium are completely intertwined. In the village of Baarle-Nassau, where the park is located, you can walk down one street and suddenly find yourself in a piece of Belgium. You can also choose to go into nature. By bike, or on foot: discover the wooded surroundings. Young and old are also entertained at the park. For example, come and enjoy the heated swimming pool, play miniature golf or play in the large playgrounds. In high season, your (grand)children will have lots of fun with the entertainment team! When to book?
Layout
This spacious, modern holiday home can accommodate six people. The living area encompasses the seating area and open-plan kitchen with a mezzanine. Due to the large windows, a lot of natural light enters the house. There is a television in the living room area. In the kitchen you will find a cooking island with induction hob, coffee machine, microwave oven, dishwasher, refrigerator and kettle.
There are three bedrooms. Per bedroom there are two single beds which serve as a double bed. There are also two bathrooms in the house, both with toilet and shower. One of these bathrooms also has a bathtub.
Outside is a furnished terrace overlooking a pond. Here you can also park one car and relax in the 250m2 garden.