Noordzee Resort Vlissingen
Beautiful beachfront resort in Vlissingen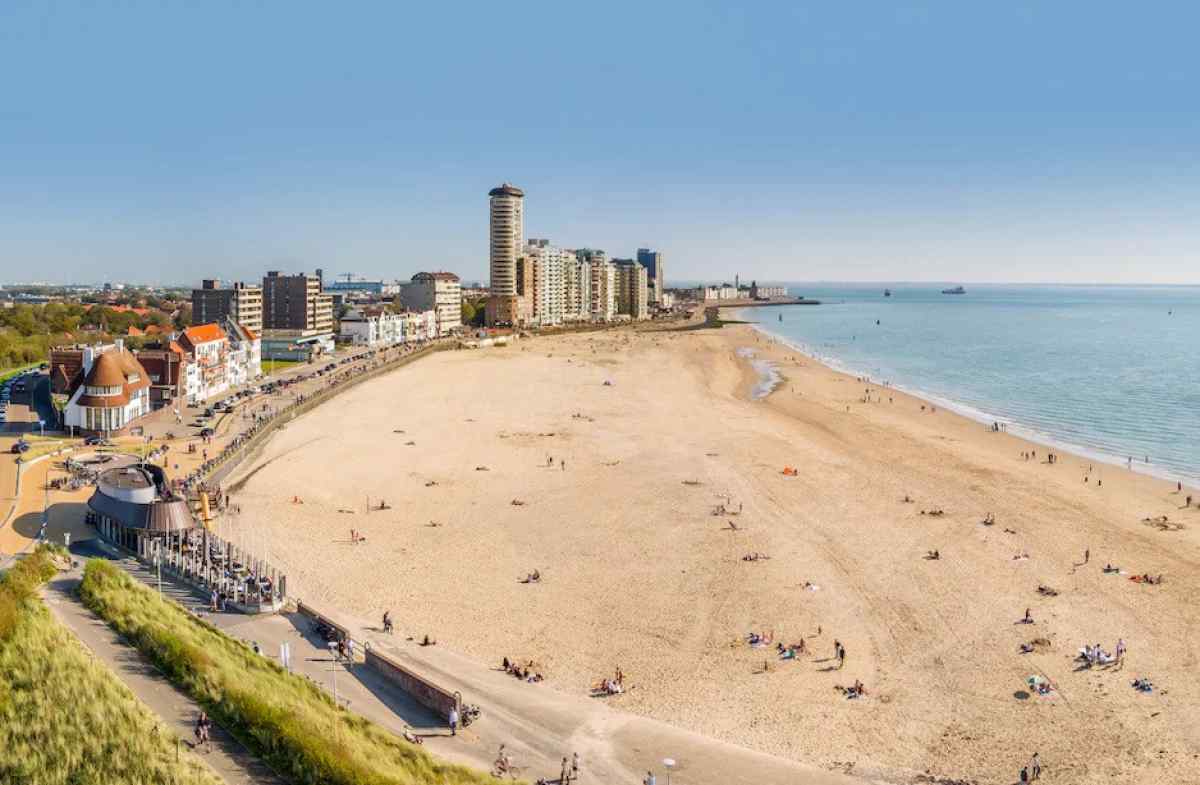 Very good
reviews in the past 3 months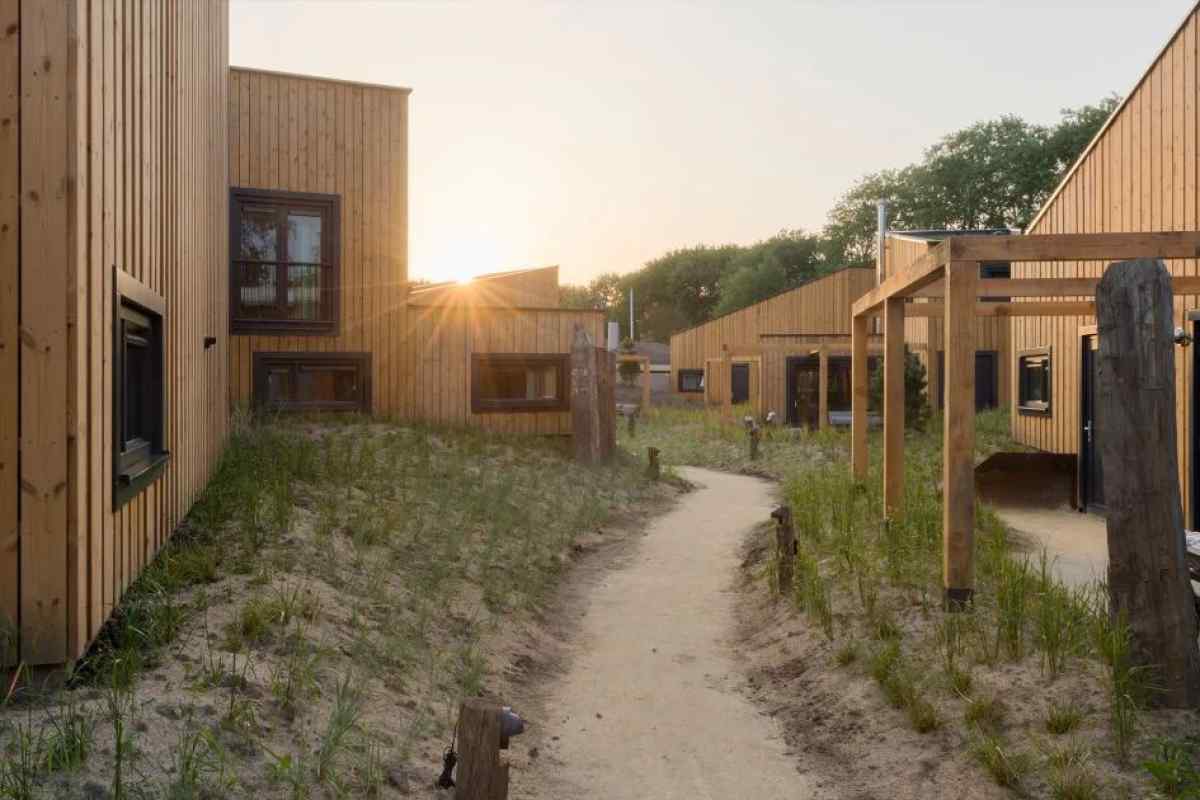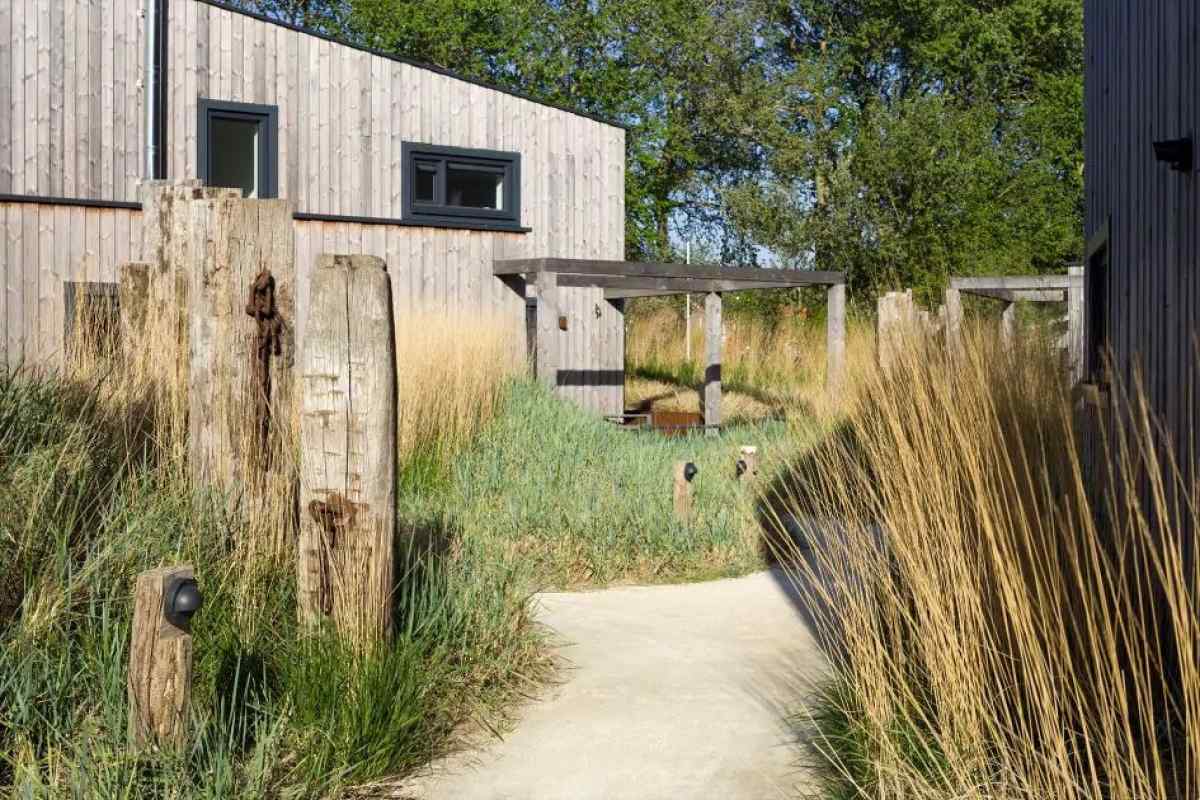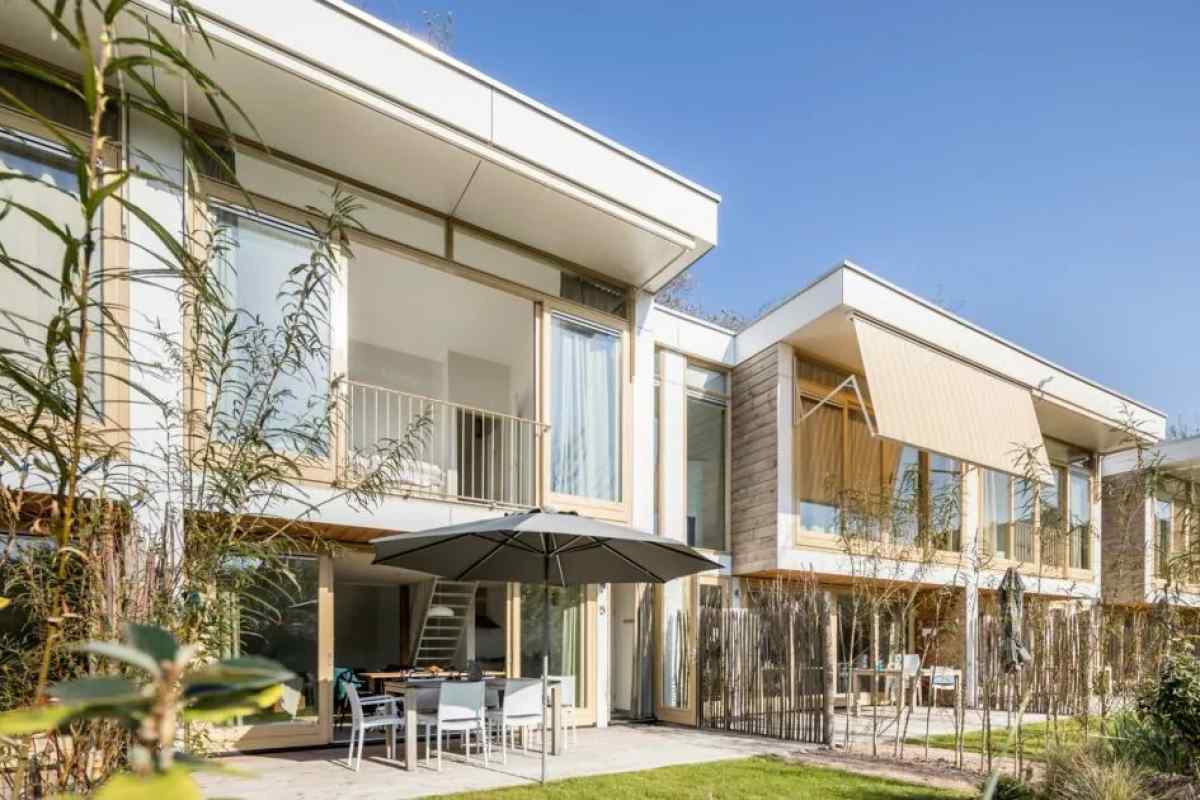 The holiday park
Facilities
Location
Noordzee Resort Vlissingen in Vlissingen
Noordzee Resort Vlissingen is a fantastic resort with a stunning location on the border of City and Beach. The resort is located directly on the lively Vlissingen boulevard. You can walk straight into the centre of Vlissingen where there is plenty to do. Vlissingen is one of the four cultural capitals of Zeeland and besides a host of cultural sights and activities, there are also plenty of nice shops and delicious restaurants and beach pavilions. Walking, sunbathing, swimming, cycling or reading a book in the garden? Plan your day and enjoy Zeeland at its best!
Particularities
- The interior / exterior of these holiday homes may be slightly different. 

- The service costs include: beds made, cleaning costs, hand and bath towels, kitchen linen, bath and shower products and a coffee and tea package.
- If you indicate during the booking process that you are bringing a pet, a cleaning fee will be charged.
- These holiday homes cannot be rented for business purposes and the main booker must be at least 21 years old.
- The park reserves the right to charge a deposit of between EUR 50 and EUR 500 per person on site. This deposit depends on the group composition. Please take this into account when making your reservation.
Leisure activities
Fishing
Canoeing
Riding horseback
Sauna
Sailing
Walking
Cycling
Surfing
Diving
Swimming
Facilities
General:
Central parking, Reception at the park, Wifi central facility (free), Wifi at the park (free), Sandy beach
Food and drink:
Bread roll service, various bistros, beach pavilions and restaurants within 500 meters of the resort.
Sport and game:
Bicycle rental, Playground (s)
Central park facilities
Playground
Central internetpoint
Bicycle rental
Location of the accommodation
On a holiday park
In the city centre
Near the beach
Near the dunes
Near Fishingwater
Near City
Near Sea
Distances
Beach: 200 m
Supermarket: 500 m
Restaurant: 500 m
Village/city centre: 500 m