Ferienresort Cochem
Holidayresort Cochem is a spacious holidaypark located on the well-known Moselle and its famous wine region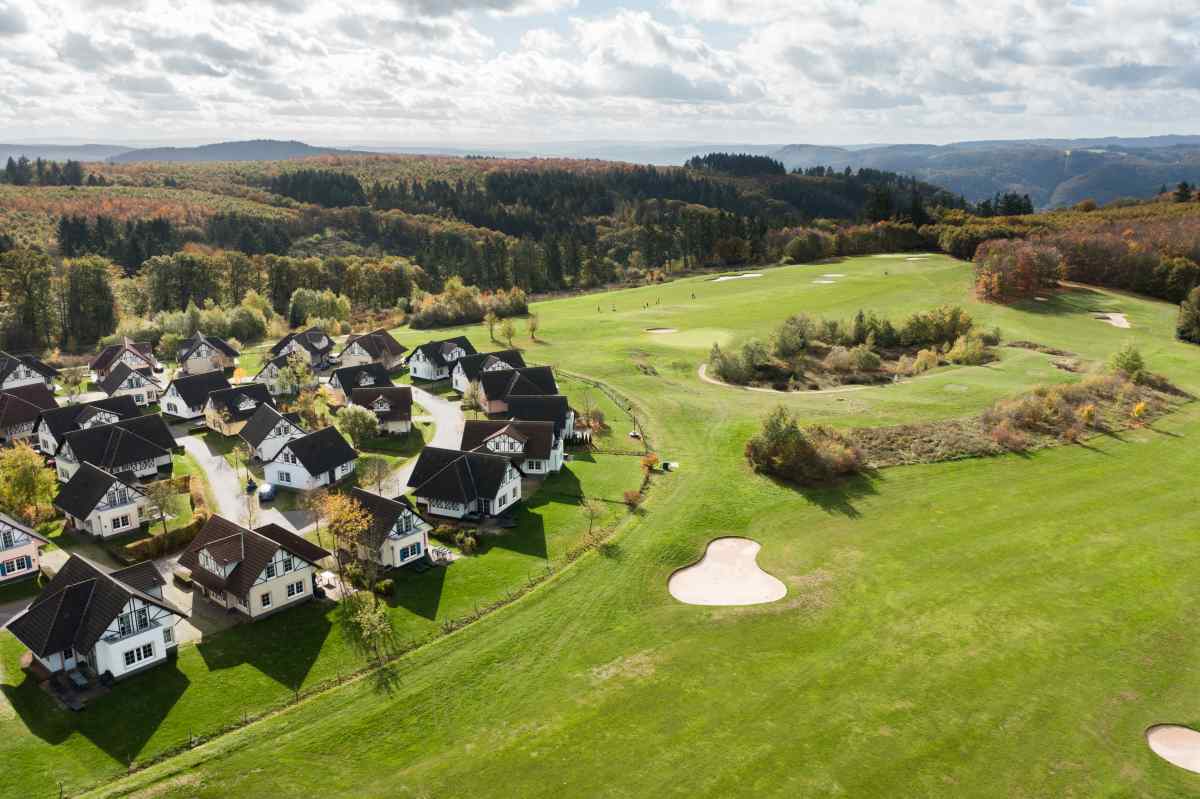 Very good
reviews in the past 11 months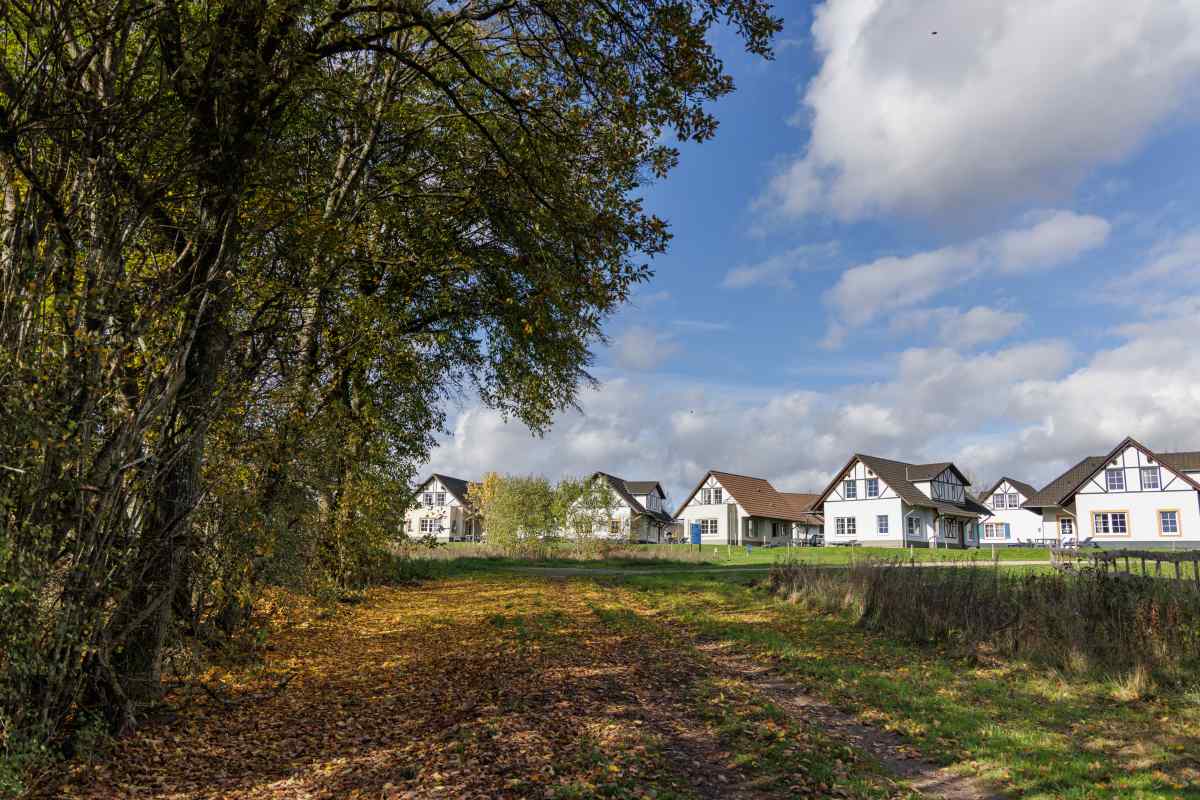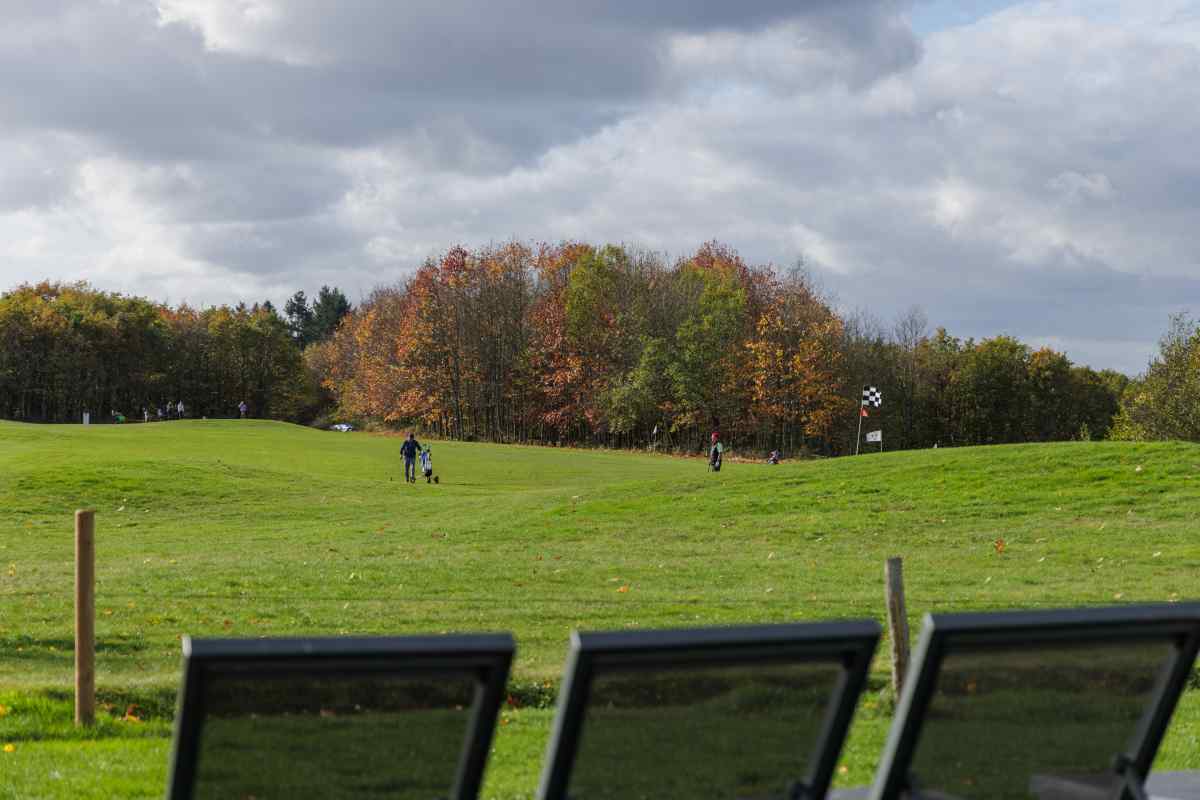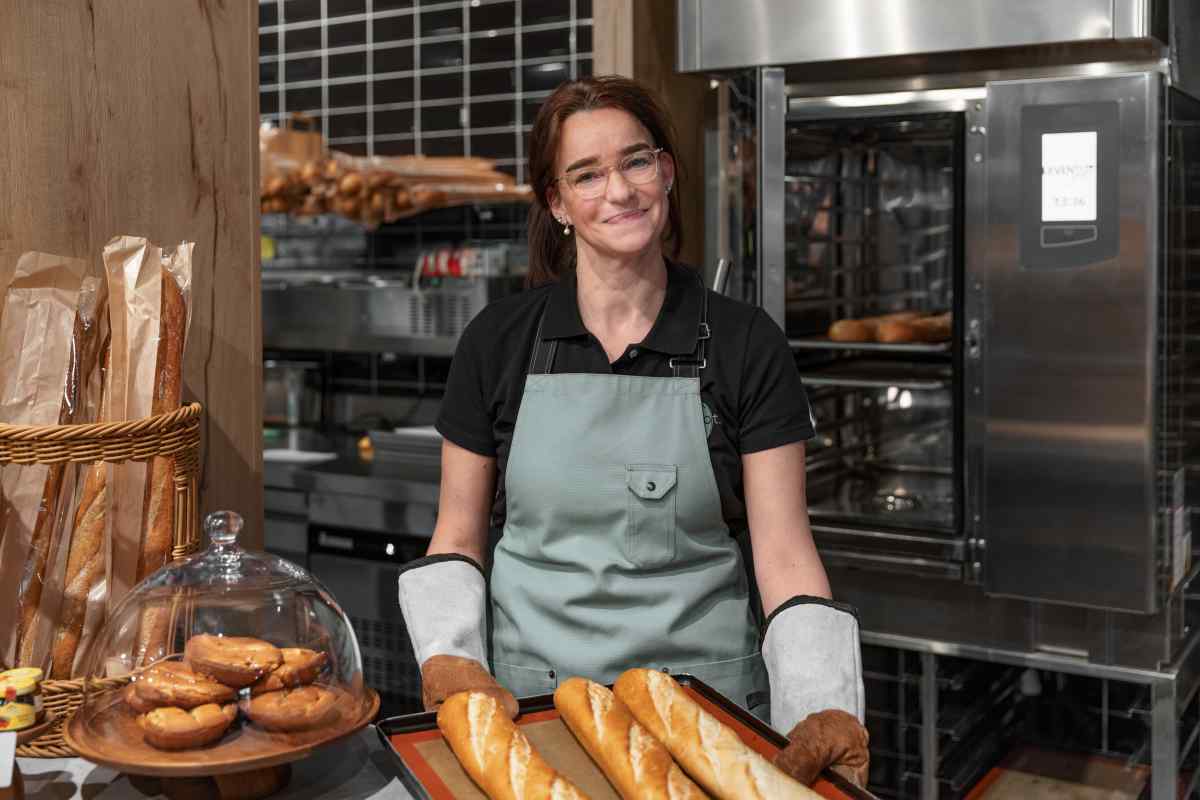 The holiday park
Facilities
Location
Ferienresort Cochem in Ediger-Eller
You will find excellent restaurants in the main building in Ferienresort Cochem, as well as a snack bar and a supermarket that carries fresh rolls and regional products in addition to its regular range of products. This park is a genuine family holiday destination with plenty of facilities for children. A new indoor play paradise was recently opened specially for children in the main building where you can enjoy a lovely cup of coffee while keeping an eye on the kids. Your little ones will also enjoy themselves to their heart's content at Koos Kids Club, the indoor swimming pool with a kiddie pool (free access) and the various playgrounds. Apart from the two big golf courses, there is also a mini bowling.
Particularities
 - You may use the pool for 90 minutes per stay. Reservations can be made on site at the Service Point.
- The interior / exterior of these holiday homes can differ.
- At the reception you can only pay by debit or credit card, cash payments can unfortunately not be processed.
- This holiday home can not be rented for business purposes and group of youngsters under 21 are not allowed.
- The park reserves the right to charge a deposit between EUR 50 and EUR 500 per person on site. This deposit depends on the group composition. Please take this into account when making your reservation.

- At Ferienresort Cochem, from Monday 4 September 2023 to Friday 28 June 2024, work will be carried out on the centre building, resulting in limited opening of the indoor facilities. 
The swimming pool, however, will be open according to fixed hours. We will do everything possible to keep any inconvenience to a minimum.
Leisure activities
Amusement park
Fishing
Billiards
Sauna
Walking
Cycling
Soccer
Mountaineering
Skiing
Swimming
Mountain Hiking
Facilities
Central park facilities
Camping shop
Restaurant
Recreation program during summerholidays
Playground
Midget golf
Sports field
Pub/Bar
Amusement arcade
Indoor swimming pool
Location of the accommodation
On a holiday park
Quiet location
Close to forest
Close to village/city
On a familyresort
Distances
Supermarket: 4km
Restaurant: 200m
Village/city centre: 4km
Entertainment centre: 4km