Holiday home Hoogstede
not on holiday park
House code: DE025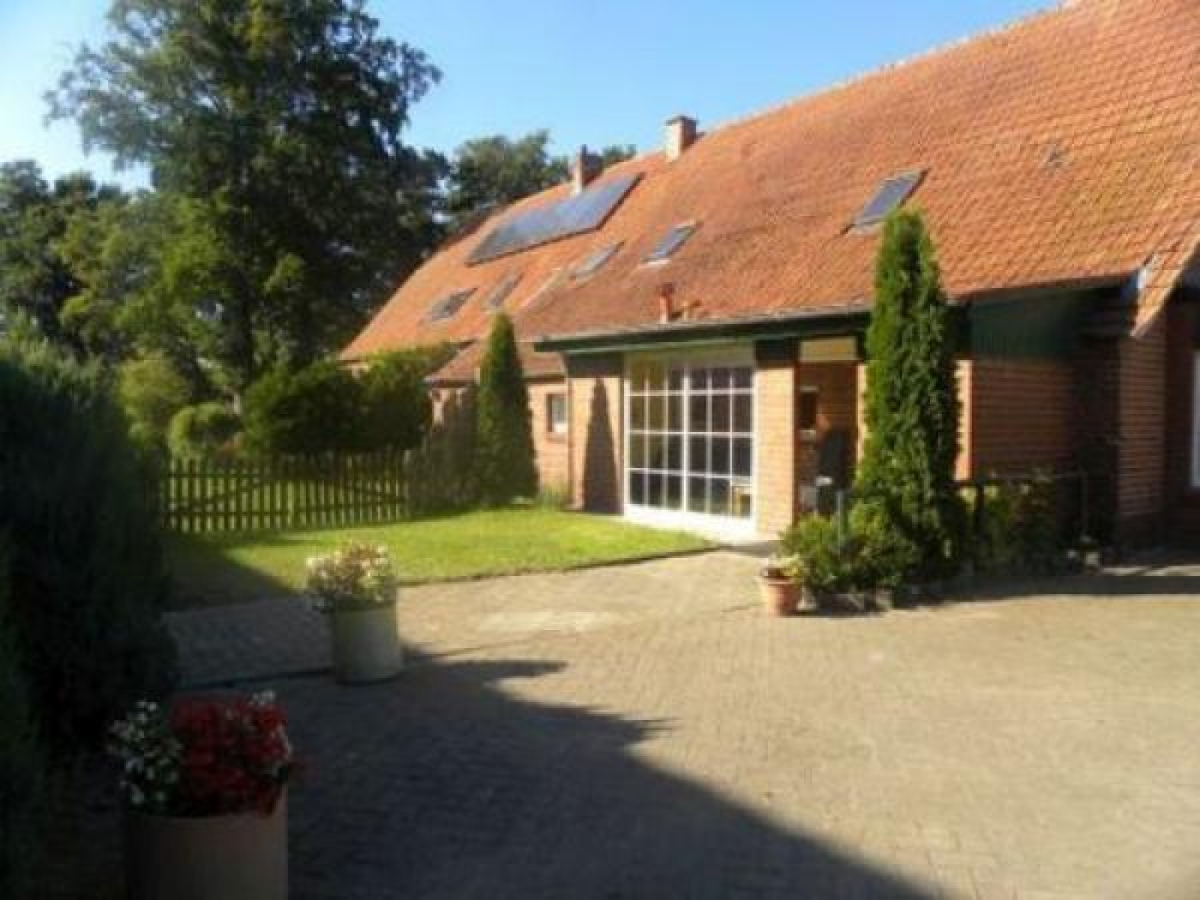 26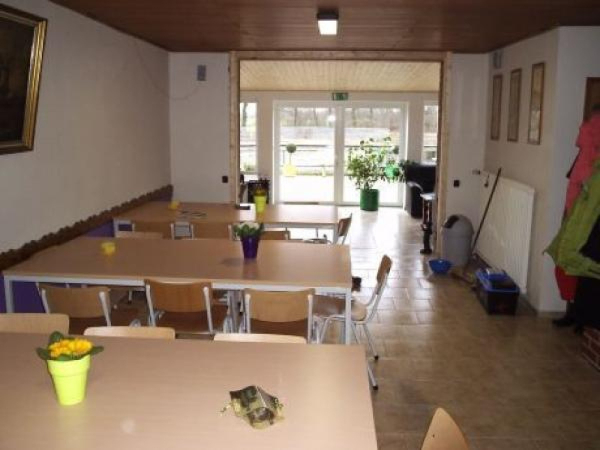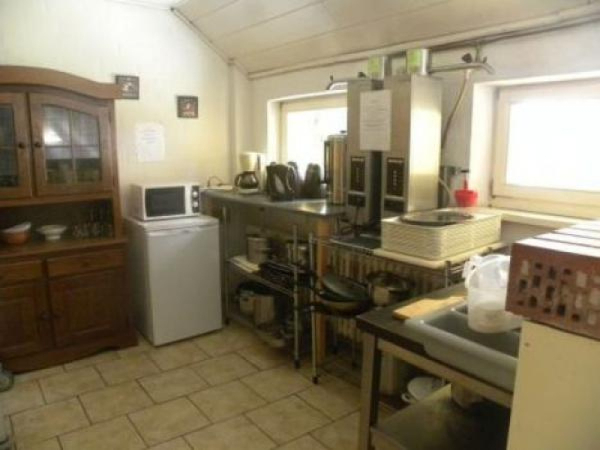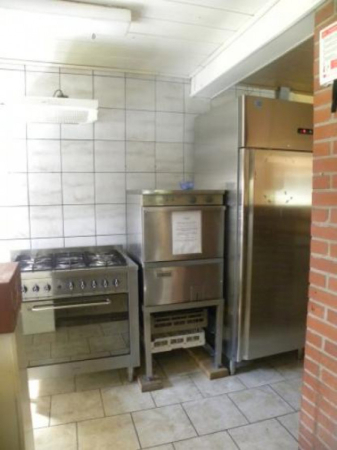 Home
Availability
Facilities
Location
Fine property for 30persons with large garden and bar in the German Nedersaksen.
Going out with a nice company? Enjoy peace, space and many active trips? Take up residence in this spacious and cozy 30-person group accommodation in picturesque Lower Saxony. The property is located just across the border in Germany. Surrounded by forests, vast meadows and unprecedented opportunities for cycling and walking.
Can you already see yourself? In the morning you make plans for the day and head out. In the evening you return to the accommodation tired but satisfied and light the barbecues. This while the children can enjoy themselves on the large playing field with trampoline, volleyball field and football field. In cold weather it is nice to stay in the accommodation. The beers are tapped in the bar and you can compete on the darts track. Even the little ones will not get bored. They enjoy themselves in the conservatory with various games and books.
Layout
This nice group accommodation for 30 people has a cozy living room with television and a wood-burning stove. The conservatory features dining options and a children's play corner. The kitchen is well furnished and has a cooker, extractor, microwave, filter coffee machine, dishwasher, kitchenware, crockery and a fridge / freezer. Darts can be played in the bar of the residence. In addition, on the ground floor you will find a double bedroom with private bathroom and one room with four bunk beds. You will also find a shower and four toilets on the ground floor. The ground floor of this accommodation is extremely suitable for the disabled. Adjustments have been made in the bathroom. There is a small edge at the fire and soundproof doors, but you can easily get over it with a wheelchair.
On the first floor you will find a double bedroom with an en suite bathroom, four double bedrooms and a dormitory for sixteen people with eight bunk beds. The bathroom has two showers and three toilets.
Outside you have a large garden that offers beautiful views of nature. The terrace is equipped with garden furniture and two large coal barbecues. There is also a trampoline, a volleyball court and soccer field and a covered playground for the children.