Holiday home Ammeldingen
not on holiday park
House code: DE047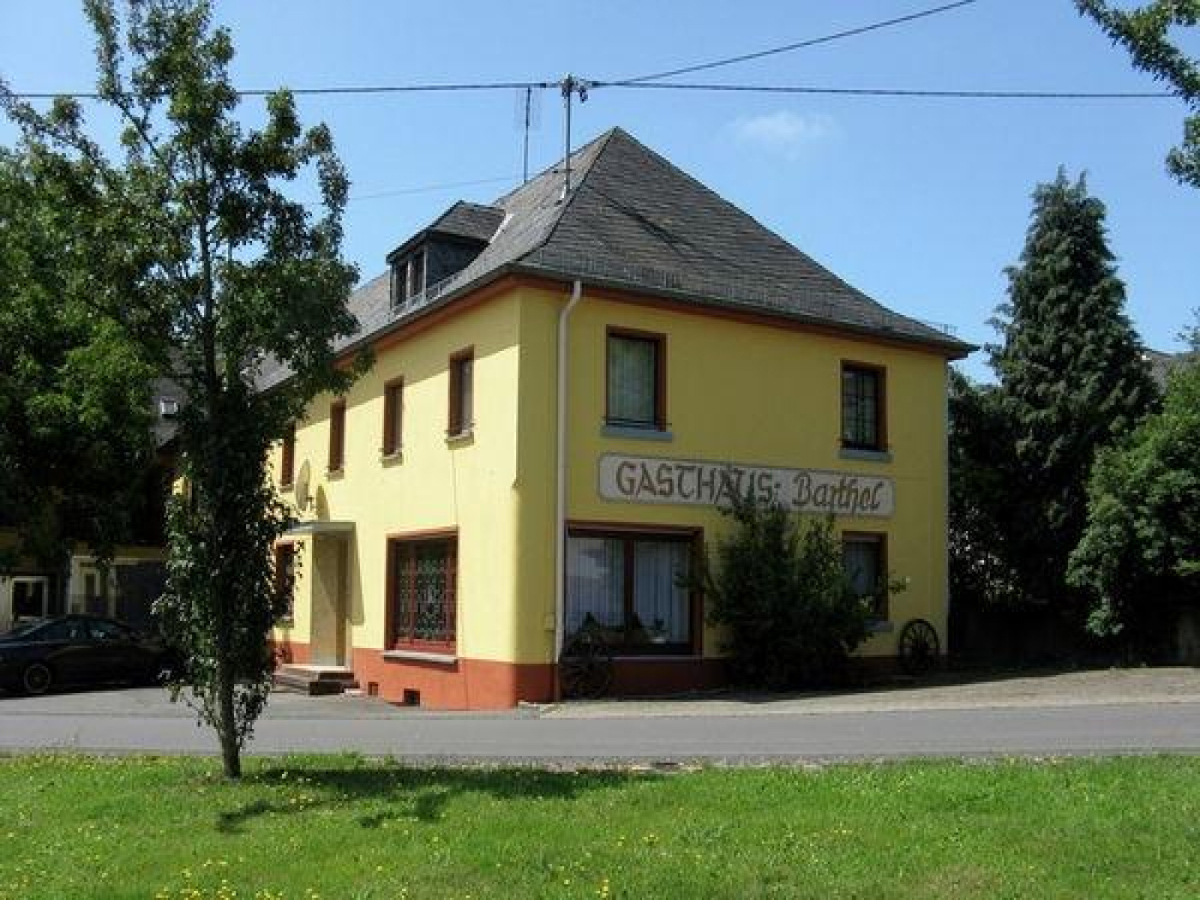 16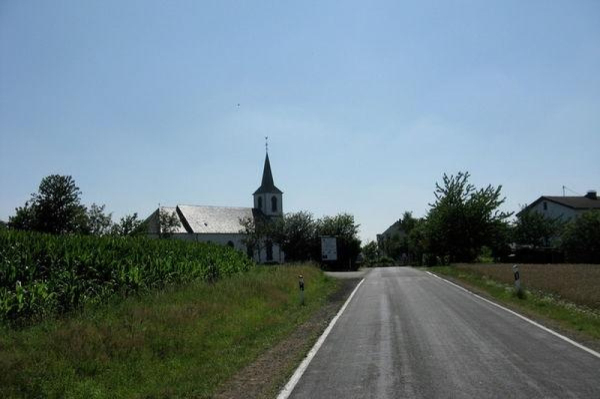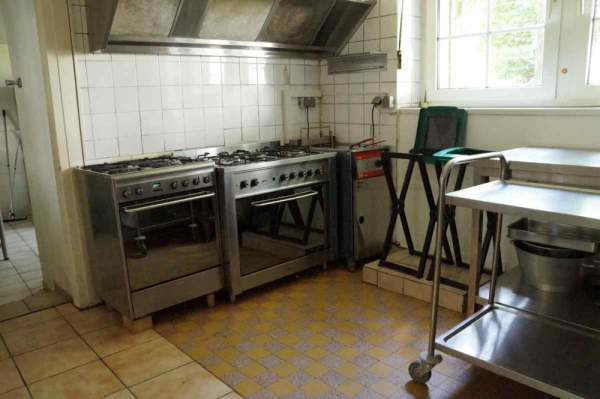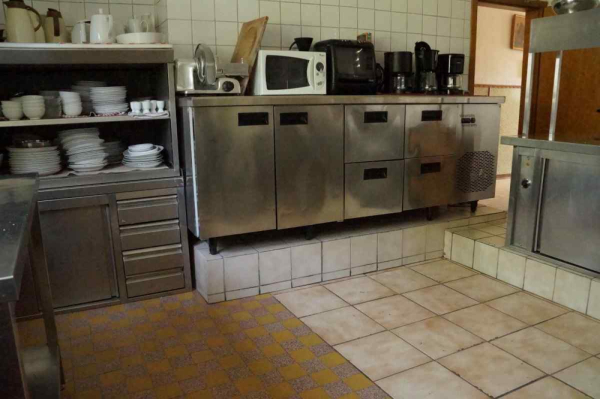 Home
Availability
Facilities
Location
Beautiful group accommodation in the Eifel.
This cozy group accommodation offers an excellent stay in the German Eifel. The Eifel has extensive forests and picturesque valleys where you can enjoy mountain biking, cycling and/or walking.
Layout
This beautiful accommodation, a former hotel, can be rented for groups of up to 39 people. If you are with more people, it is possible to set up your own tents on the adjacent playing field. The accommodation is detached and comfortably furnished. The accommodation has 14 bedrooms. There are a total of 13 double beds, all of which have two single mattresses, and there are 13 single beds. There is one bedroom with a single bed, nine bedrooms with a double bed and four bedrooms with a double bed and a single bed. There are eight separate beds which you can add to the bedrooms as desired.
There are three highchairs and three children's beds available as standard. You can use this free of charge. Seven bedrooms have a shower and toilet. There are four bathrooms in the hallway for the other bedrooms.
The accommodation also has a spacious dining room, a games room (with X-box, PlayStation, table tennis and many games), a TV room and a cozy bar (with tap installation), where you are the innkeeper. In the large professional kitchen you will find a refrigerator/freezer, a four- and five-burner gas stove, deep fryer, filter coffee maker, a (catering) dishwasher and two ovens. This group accommodation also has its own washing and drying facilities and a private playing field where you can enjoy a barbecue while enjoying the view of the vast hills.
The accommodation is a perfect location for celebrating family celebrations, reunions, birthdays and anniversaries, but associations and motorcycle tour clubs can also come here. In this group accommodation you can enjoy all the comforts that this group accommodation offers with your own group. You and your group will, as it were, stay in your own inn!